If you are wondering, Can I make a cake that is healthier? Yes! With the help of these tips, you will be able to come up with a recipe for a delicious cake that is also less fattening. This article will give you some great ideas on how to do this.
Of course, eating less cake will be the ultimate health hack but here are some other tips on how you can make a cake a little more healthy without compromising on taste.
Flour
Cakes are notoriously high in sugar. But the sugar doesn't just come from the sugar itself. As anyone who has tried to follow a low carb diet before will realise sugar is in pretty much everything we eat that comes in a packet. Flour is a key culprit.
So if you want to consume less sugar (from carbohydrate) try using whole grains. All the larger supermarkets will sell wholemeal, self-raising flour. Many people say this has somewhat of a nutty flavour but in a cake – that can be totally delicious!
More fruit, less sugar
Most fruits have a natural sweetness to them, especially when they are ripe. And, in the case of a banana cake overripe. If you are counting calories or simply trying to consume less sugar, try adding some fruit to your cake instead of simply just caster sugar.
Sweet vegetables are also great – beetroots and carrots have been a key ingredient in cakes for hundreds of years.
Swap out ingredients for low-calorie/healthy alternatives
Butter, butter everywhere is what usually happens when you make a cake. But did you know swapping out butter for more healthy fat, like margarine can actually lead to a fluffier cake? And the icing doesn't just have to be sugar – it can be made with an apple puree for a more deliciously fruity finish to your dessert.
There are also lots of low-calorie alternatives to sugar, just swap out the sweet stuff for a 'low-cal' alternative. As with the margarine though, just make sure they are suitable for baking.
Reduce the size of the cake and replace it with fruit
If you wanted to take a purist approach to baking but you still have an eye on your health and portion control why not consider less cake more fruit? Apple cakes are great, especially in the autumn.
When following a recipe why not try reducing the cake mix and increasing the number of apples in it? Slice for slice the number of calories will be reduced but the taste sensation will not – we guarantee it.
Portion control is key
Unfortunately, following these tips when it comes to healthier baking will not give you a license to eat all of the cake you want! You need to always keep an eye on how much you are eating and how it will affect your weight.
As well as this, remember the old rule about eating healthy – a balanced diet doesn't mean overindulgence in one type of food, If you fancy trying a cake that is truly special you could check out https://www.angesdesucre.com/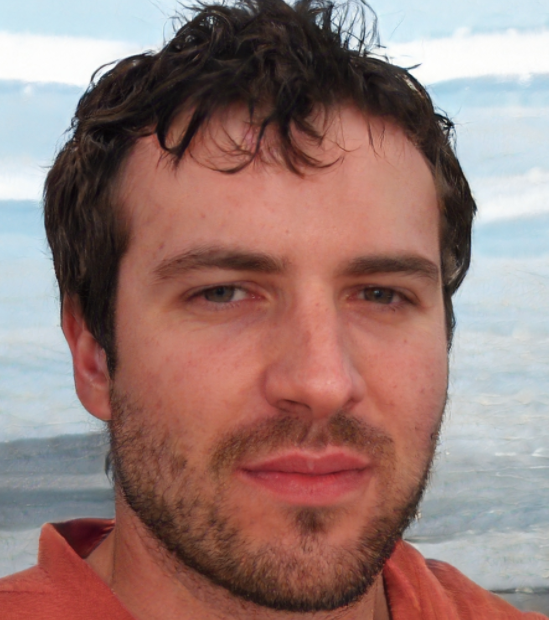 Dan Samuels is a freelance journalist and author of several self-help titles. When he's not working on the next big American novel, he likes difficult hikes and mountaineering.