There's no denying that being a medical professional can be a lot of hard work. In many cases, it's often a thankless job where people expect you to keep up with the veterans or buckle under the pressure.
The fact that the well-being of others is in your care makes it one of the more fulfilling careers out there, but it rarely allows physicians to care about their physical and mental well-being in the process.
Such is the reason why some medical professionals end up looking for alternatives. There are many choices with the rise of digital healthcare and the addition of many new exciting careers.
One of the best is undoubtedly locum tenens.
What does locum tenens entail?
For those who aren't in the know, locum tenens is about filling a vacant spot in a medical facility for a specific amount of time.
Medical professionals can get the help of a physician recruiter, who can help get them started on the road to locum tenens. You can choose from a variety of assignments, and you can go for long or short-term jobs.
What locum tenens asks for is a medical professional who is willing to adapt to a new environment in exchange for quite a few benefits. Fortunately, the number of benefits is often enough to convince physicians, old and new, to give locum tenens a shot.
Getting better control over your schedule
Perhaps the most significant reason to go for a locum tenens career is that it offers a more focused experience. The typical job for a physician isn't just about the practice; there's also the administrative side of things and the constant overtime that comes with the territory.
It's often enough to make individuals feel like they aren't being used to the best of their ability.
For those who want to make a difference, you can choose an assignment where you are most needed. Not only do you get to avoid the administrative side of your work, but you can also expect to have an easier time overall with your schedule, thanks to the focused experience. It can also be easier to plan out a schedule outside of your work as a result.
Is locum tenens superior?
The answer is not as simple as whether or not locum tenens is superior, as it depends on your situation. Moving with every assignment can be stressful, and you have to feel your way around your work environment every time.
It isn't easy, but what you get in return are benefits that make it worth your time and effort. It's a good enough career choice that many physicians have made the switch.
The idea of locum tenens being the superior choice depends on how you work and how much you're willing to compromise.
It's an especially easy choice for those who don't mind moving when they start a new assignment. Of course, both careers have their ups and downs, though locum tenens is undoubtedly worth it.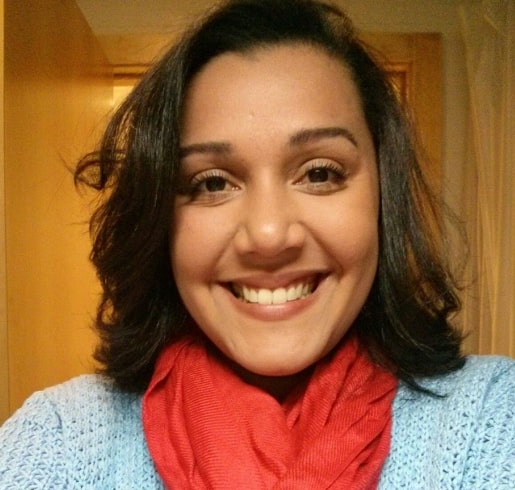 Kate is a health & lifestyle blogger who spends her entire day writing quality blogs. She is a passionate reader and loves to share quality content prevalent on the web with her friends and followers and keeping a keen eye on the latest trends and news in those industries.