If you were to ask a bunch of Canadians what they thought about their own body, there will always be a few who are not happy with their physical appearance.
Most of us would like to shift a few pounds if we're honest. However, no matter how much exercise and healthy eating you do, you may struggle to get rid of fat.
Thankfully, there are options available to you.
While some people may turn to surgical procedures to eliminate fat, others fear going under the knife.
If you resonate with the latter, here are some popular non-surgical routes you can go down that can remove fat and give you excellent results.
Fat Freezing
One great non surgical way to remove fats comes in the form of CoolSculpting. This is a procedure that targets troublesome spots to freeze and get rid of fat cells.
In fact, this treatment can reduce stubborn fat by up to 25%! To see the full results of this procedure, expect to wait roughly six months after treatment ends.
Thousands of Canadians opt for CoolSculpting as a non-invasive way to eliminate unwanted fat cells.
Laser Fat Removal
Laser fat removal treatments like SculpSure are another popular technique to get rid of troublesome fat cells.
This technique uses controlled heat which breaks down and destroys unwanted fat cells for good. If you decide on this treatment, you'll get the best results on your thighs, stomach, and love handles.
In most cases, only one treatment is required to achieve visible results. You should notice differences roughly six weeks after treatment ends and permanent results within three months.
Ultrasound Fat Reduction Therapy
Liposonix and UltraShape are popular ultrasound fat reduction therapy treatments to get rid of unwanted fat.
This procedure uses ultrasound technology in the form of sonic, focused waves. These break down fat cell walls gradually within the abdominal area.
If you're worried about swelling or bruising once the procedure is over, worry no longer! This is because ultrasound fat reduction therapy does not impact the surrounding tissue.
You can expect to start seeing results of this treatment within two weeks, with long-lasting results after 12 weeks.
Radiofrequency
Radiofrequency treatments like Vanquish are used by thousands of Canadians in their quest to getting rid of unwanted fat.
This treatment works by using magnetic waves to melt away unwanted fat cells. The great thing about this technique is that it doesn't actually touch the skin.
What's more, radiofrequency treatment can target larger areas of the body, unlike other non-surgical options. To get the results you're after, expect to undergo 4-10 sessions spaced one week apart.
Red Light Therapy
UltraSlim is a popular red light therapy technique to eradicate fat.
This treatment uses wavelengths of light that diminish fat cells in the hips, abdomen, and thighs while smoothing and tightening skin in the process.
Most people opt for three or more treatments to get the results they are after.
All the non-invasive fat-removal procedures above will differ in terms of cost, results, and treatment length.
Therefore, whatever you decide on, ensure you know the A-Z of the procedure before committing.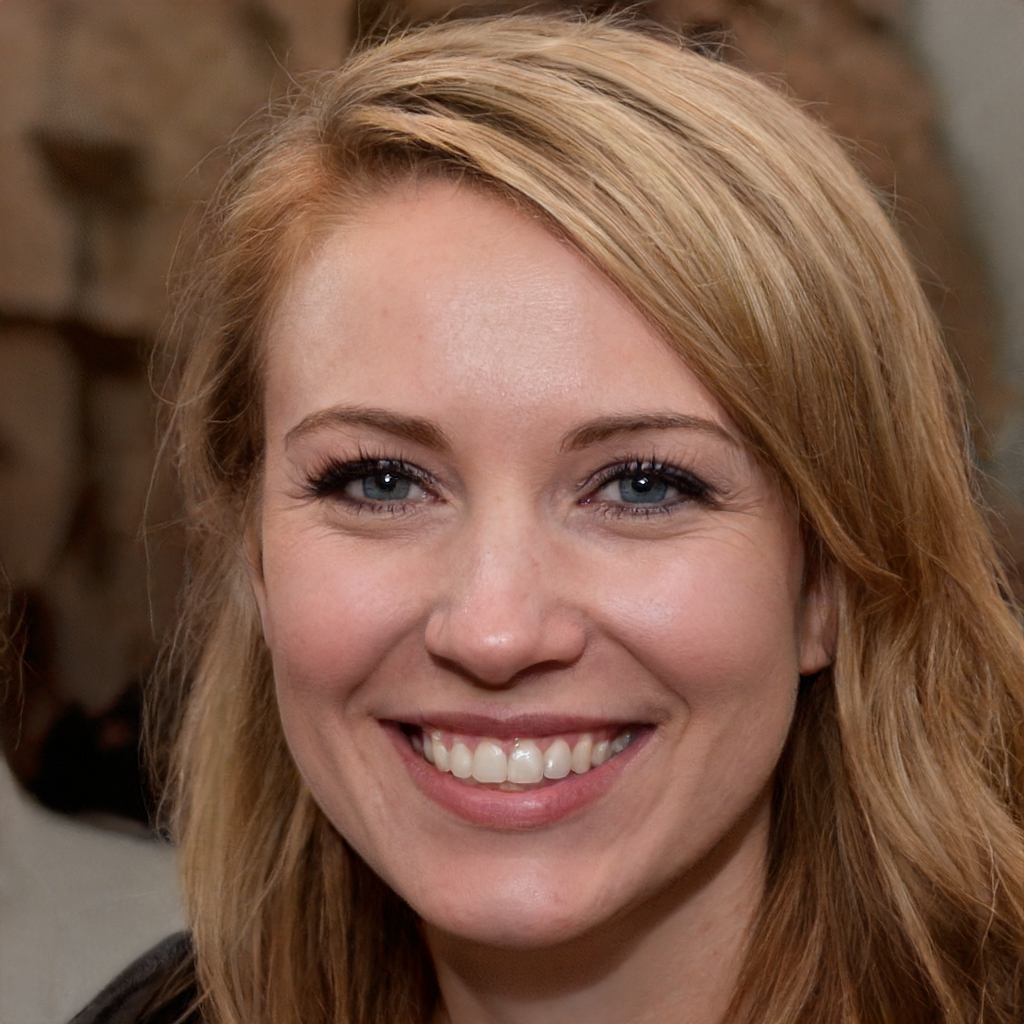 Sandra is a health blogger based in San Diego, California. She is passionate about living a healthy lifestyle. She loves being outdoors and exploring new places with her husband. She is a mom of two awesome kids and a dog named Luna!