Mental Health is a far greater issue nowadays than ever before and therapy is only a part of taking care of it. Some other ways to take care of mental health usually are:
Yoga
Physical Exercise
Deep Breathing
Talking to friends and family
Some other ways which are a bit unusual but help to take care of your mental health are the following:
1.Try to Laugh as much as possible
In situations such as being in depression, laughing is a difficult task.
There are a lot of other things running in the mind and laughing is the last thing that a person thinks about while being under stress or any other mental health disorder.
Try to laugh as much as possible as Laugh Therapy improves emotional well-being and overall mental health as well.
Every time a person smiles, the brain releases the hormone dopamine, which helps produce feelings of happiness, and endorphins, which are natural pain killers.
When a person shifts from smiling to laughing, the brain responds by releasing nitric oxide which boosts the immune system and helps in improving the overall well-being of the person. 
For that, you can watch some movies or comedy shows, meet with friends and family, or do other things that bring a smile to your face.
You will notice that the more you do it, the more that laugh comes out naturally and genuinely.
2.Bring Out your inner Singer
Everyone likes to sing irrespective of what their voice is like. Singing while taking a bath is a common phenomenon and it is seldom known but it does wonders to your body. 
When a person sings, the musical vibrations move through the body and change our emotions enabling them to make us energetic and happy.
This results in a calming effect that makes our mood better and helps in dealing with depression and anxiety.
Singing is also associated with releasing endorphins which lift our mood and enable a person to experience pleasure. 
Singing also helps in releasing oxytocin which alleviates stress and anxiety. It is also linked with boosting feelings of trust and bonding while lowering the effects of depression and loneliness.
That is why it is one of the reasons singing can be therapeutic if performed in a group or by joining a choir. Developing a connection with others helps in increasing mental health benefits.
3.Learn to Dance
According to research, dancing greatly improves mental health. Swedish Researchers found that dancing is greatly associated with reducing depression and anxiety.
Furthermore, the positive aspects and influence of dancing remain with the person for up to eight months even after they stop dancing. 
Another study done by North Dakota showed that people who took a 12-week Zumba class which is a form of dancing reported that their mood improved drastically while they also saw an increase in their cognitive skills.
Moreover, dancing also helps in providing chances for people to become social. It helps make new social connections and build friendships that last for a long time. 
4.Always Be Thankful
A very fruitful way to go about while having mental health issues is to be always thankful for all the good things that have been provided to you.
Practising gratitude and being thankful improves mental health and well-being.
Focusing on the positives in life and neglecting all the negatives makes it easier to approach life with a better attitude and extra positive feelings.
Also, another way to show your gratitude and feel better about yourself and your life is to write down all the good things that you are grateful for and any good things that happen to you in a day.
Then put it all on pieces of paper and put them in a jar. Every day, getting one slip out of the jar and reading it allows the person to be thankful for all the good things in life, helping boost mental health.
5.Explore Nature
Nature has always been an important component in helping people deal with depression and anxiety. It is a fact that not many people know: what is the impact of nature on human health.
You may have felt better when you leave your house or are going for a hike or normally just sitting outside in a garden.
A recent study by Stanford University found that taking a walk in nature lessens the risk of depression.
People who normally walk once a day for 40-45 minutes tend to experience good mental health with increased endorphins and dopamine.
You do not have to go on long walks or find a secluded natural place to have a walk or enjoy nature. The place can be a park to improve your mood, decrease your anxiety, or improve your memory.
Other tips
It is important to not stop talking to other people and not set boundaries all around yourself. If you find it hard to open up to new people, communicate with someone you've known for some time. 
Go ahead and contact people from your past to relive some nice memories that will bring you joy. If you've lost their contacts, use Nuwber to find them. If you have their old number, run it through PhoneHistory to see if they still own it.
Always sitting in the house or not helping with the household tasks can also add up to a person feeling depressed and down.
If that is the case, try to perform more household tasks, and spend time with your loved ones.
Focus on yourself and try to be thankful for the blessings that have come your way over the years and some that are still on the way.
Have a positive outlook on life and incorporate positiveness in your daily life.
Conclusion
Mental health illnesses have many conditions and have different symptoms but they influence every aspect of your life. It influences the way you think, feel, and behave, and most importantly your decisions.
Depression impacts your social, professional, and personal life as well. A lot of people experiencing mental health disorders do not know how to deal with them and how to get on the road to recovery.
Understanding your mental health disorders and then working on them puts you on the road to positive well-being.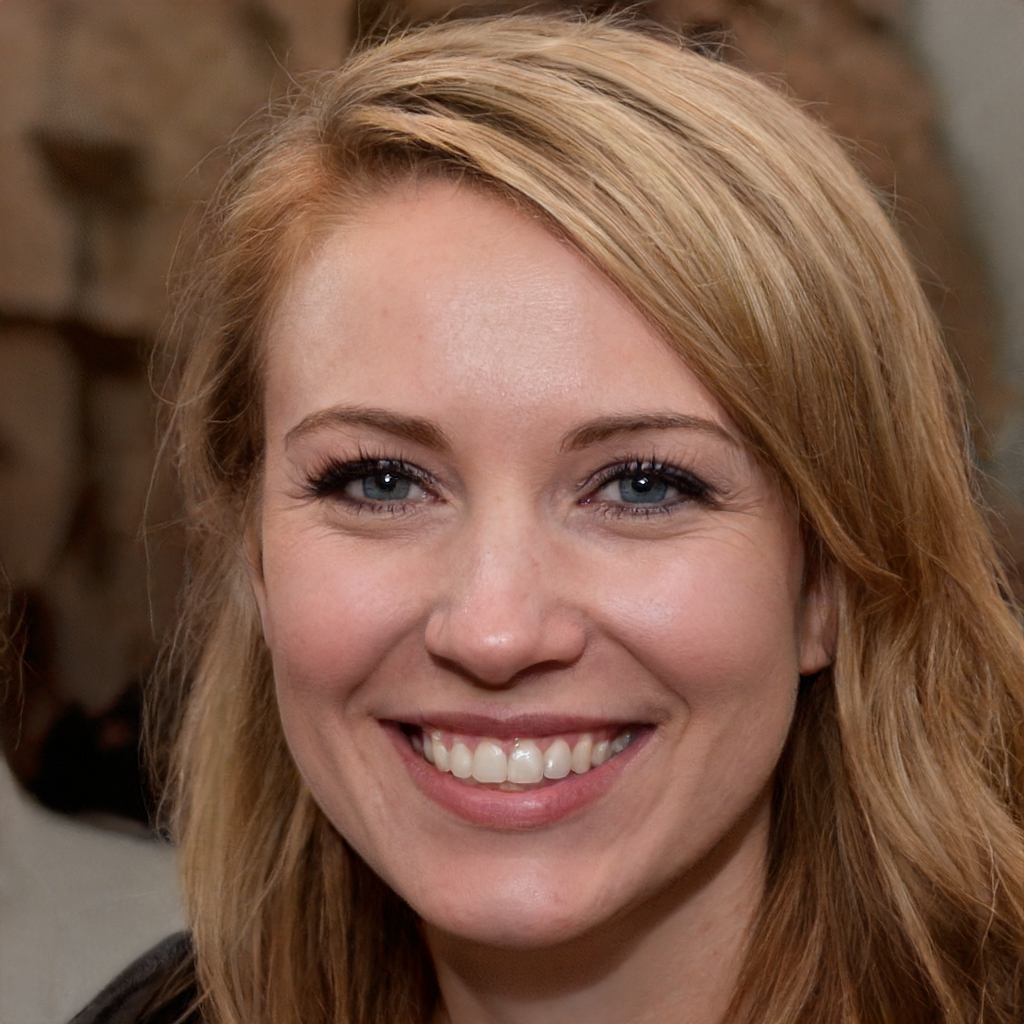 Sandra is a health blogger based in San Diego, California. She is passionate about living a healthy lifestyle. She loves being outdoors and exploring new places with her husband. She is a mom of two awesome kids and a dog named Luna!