Do you rely on traditional pain relief methods to achieve quick relief? If pain and inflammation impact your daily life, you might feel like there's no other way to relieve your discomfort.
But what if we told you there's a completely natural and effective way to quickly experience relief? CBD oil for pain is the best natural alternative to conventional relievers — plus, it supports your whole body at the same time!
NSAIDs like ibuprofen and naproxen are convenient. But there are risks when you use these pain relievers for extended periods.
With CBD oil, you can maintain a healthy, pain-free body without having to worry about the dangers of long-term use! Here we'll discuss why CBD oil for pain management is your best choice. 
What is CBD Oil?
Cannabidiol (CBD) comes from hemp (aka cannabis) plants. Sound familiar? Cannabis used to be most well-known for THC, the "high"-causing cannabinoid that can also be derived from some types of this plant.
These days, though, CBD has become a widely used (and completely legal!) health and wellness remedy. CBD products contain only trace amounts of THC and therefore don't cause the psychoactive feeling of a high. 
How CBD Works
CBD can provide numerous health benefits due to the way it interacts with a very specific system in your body called the endocannabinoid system (ECS).
It's made up of cannabinoid receptors that are located throughout the entire body, from your skin to your intestines and your brain.
The ECS influences all of these organs and our daily bodily functions like immune response, appetite, mood, and sleep.
When we take CBD oil, it interacts with these receptors and assists in regulating each function.
Health Benefits of CBD Oil
Maintains a balanced and brighter mood
Assists in relieving both acute and chronic pain 
Encourages quality sleep for a longer duration and helps rebalance sleep cycles
Encourages healthy stress and anxiety response
Helps individuals curb addiction to alcohol and opioids
Enhances appetite control for healthy weight management
Supports individuals with neurological disorders such as epilepsy
CBD oil is helpful for everyday wellness and it gently supports your body through a variety of health issues. It's especially beneficial to maintain a healthy response to pain and inflammation. 
How to Use CBD Oil for Pain Relief
Wondering how CBD relieves pain? Here are the answers to your questions about CBD for pain relief! Because the ECS plays a key role in the pain response, CBD's interaction with cannabinoid receptors impacts this function.
CBD is calming and easing, so it can help soothe the sensation of pain we might be experiencing.
Furthermore, inflammation is often at the root of pain and discomfort.
CBD offers natural, anti-inflammatory properties to relieve the inflammation that's causing joint soreness and even headaches.
(Want even more anti-inflammatory support? Combine CBD with a curcumin supplement to double your protection against inflammation-related discomfort.)
In addition to its pain-relieving and inflammation-easing benefits, CBD offers antioxidant effects that support our cellular function everywhere in our bodies! This helps reduce free radicals which can build up and result in chronic pain.
Read on to learn about the different kinds of CBD and which one is best for your pain and discomfort!
Different Types of CBD Products
There are many different forms of CBD! These include tinctures, gummies, capsules, and balms, and you get to decide which one you like the best to relieve your pain.
CBD gummies: Soothing relief in the form of a tasty treat! CBD gummies are a simple way to ingest a precise dose of CBD in every gummy. They're available in all kinds of strengths and provide your body with the same health benefits as other forms of CBD products.
CBD capsules: Not everyone loves the taste of CBD oil. In that case, CBD capsules are your best bet! Capsules let you avoid the taste while delivering fast-acting, natural pain relief. Plus, each capsule provides an exact dose of CBD.
CBD oil: This is the most easily absorbed form of CBD! Because it's a liquid, your body can take it right to the bloodstream upon digestion. Not to mention, there are three types of CBD oil that you can try for your best results. These include:

CBD isolate: You might be able to guess, but this form of CBD is CBD all by itself. That means no other cannabinoids from the cannabis plant! If you have a low tolerance for CBD, this is the perfect form for you. 
Broad-spectrum CBD: Like CBD isolate, broad-spectrum CBD provides CBD without any THC. But, this form provides other cannabinoids from the cannabis plant that still allow an "entourage effect" to occur.
Full-spectrum CBD: This is one step up from broad-spectrum CBD in that it contains other cannabinoids, plus it provides less than 0.3% of THC. Full-spectrum CBD oil provides the most powerful entourage effect that you'll experience with any form of CBD as each cannabinoid combines to create a potent synergistic effect.
CBD Cream for Pain Relief
You're not limited to ingesting your CBD — in fact, you can rub it into your skin for quick, targeted relief! Topical CBD penetrates the skin's layers to reach the cannabinoid receptors where it eases the pain response in the area.
Check out this soothing CBD cream for powerful pain relief:
Medterra CBD Rapid Cooling Cream 250mg: Topical CBD is safe, natural, and effective to relieve painful joints and muscles. This CBD cream is exactly what you need to directly relieve any soreness or achiness. Whether it's arthritis pain, an injured joint, or a pulled muscle, topical CBD helps soothe stiffness and discomfort.
It's as Easy as CBD
Daily pain management is simple with the help of CBD! In addition to bringing natural relief to aches and pains, CBD also helps calm your mind so you can achieve a sense of balance throughout your entire body.
Topicals, gummies, capsules, tinctures, and creams bring you a variety of ways to enjoy the incredible benefits of CBD!
Check out a health food store to browse the best CBD products that bring calming, soothing, and nourishing relief wherever you need it the most.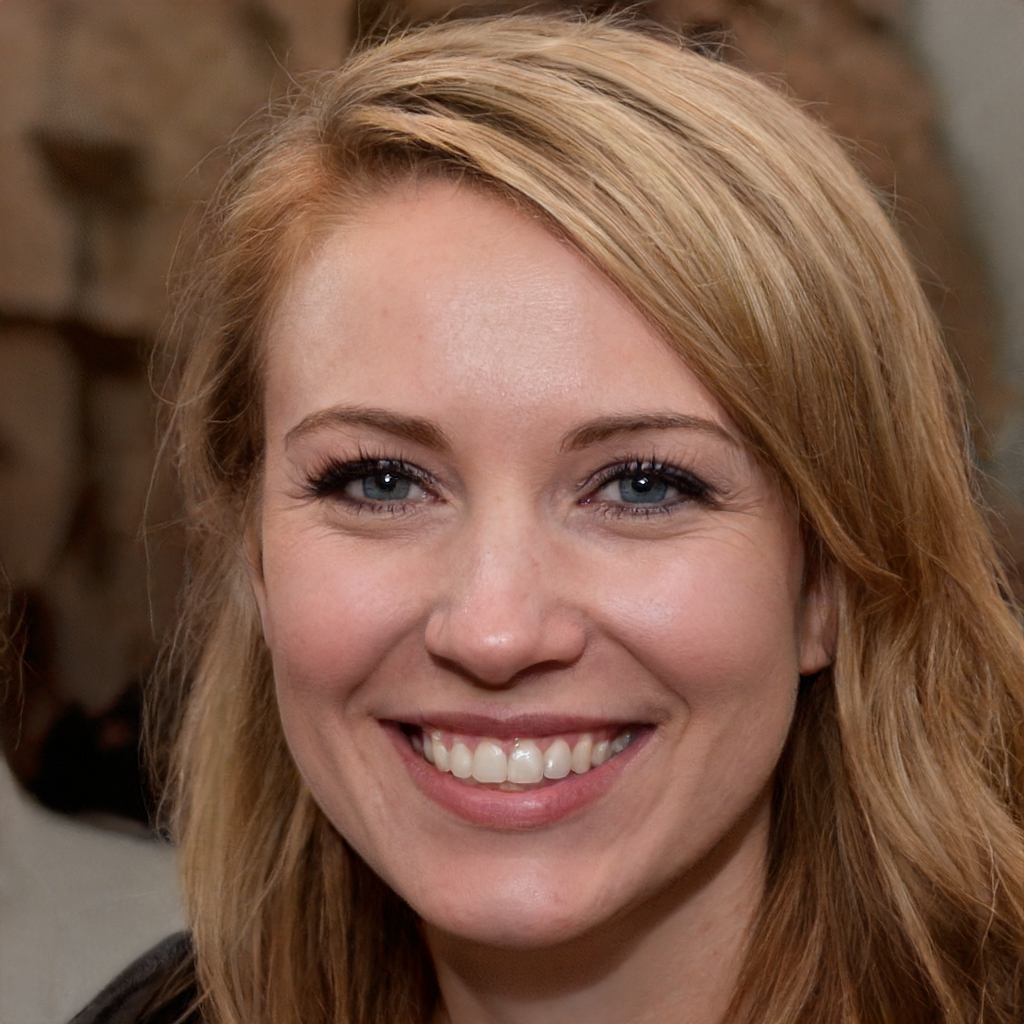 Sandra is a health blogger based in San Diego, California. She is passionate about living a healthy lifestyle. She loves being outdoors and exploring new places with her husband. She is a mom of two awesome kids and a dog named Luna!