Whether you'd like to lower the probability of contracting HIV through PrEP medications, want to prevent a potential HIV exposure from taking hold, or wish to understand the cost of HIV medications, getting into the specifics of cost isn't always easy.
That's because many factors influence the cost of drugs.
To help you better understand what these life-saving medications will cost you, here's a breakdown of the three options and how they impact your body.
Pre-exposure Prophylaxis
This preventative medication reduces your chance of getting HIV from injection drug use or sexual activity.
When taken as directed, PrEP is highly effective against HIV transmission.
PrEP is ideal for anyone engaging in anal or vaginal sex within the last six months, especially if you've had a sexual partner with HIV (or unknown status), been diagnosed with a sexually transmitted disease in the previous six months, or failed to use a condom consistently.
The cost of PrEP in Toronto is typically about $250 per month. Most insurance plans will cover PrEP, including workplace plans, university plans, or the Ontario Drug Benefit program.
You may be required to pay a portion of the costs of your PrEP prescription. If you're under 24 years and do not have insurance coverage, prescription medications (including PrEP) are free.
If you're over 25 years and don't have health insurance, apply for the Trillium Drug Program. You'll need a valid Ontario health card number to capitalize on this program.
Post-Exposure Prophylaxis
PEP is an emergency medication that patients must start within 72 hours after recent exposure to HIV. This medication is used to prevent HIV after a possible exposure.
The sooner you start PEP, the better your probability will be. You'll need to take this medication daily for 28 days.
If taken within 72 hours after possible exposure, PEP is highly effective in preventing HIV. The decision to administer PEP depends on the healthcare provider and is made on a case-by-case basis.
People starting PEP may be offered a "starter pack" of pills to get the medication administered immediately.
The prescription that needs to be filled after the starter pack is a 28-day treatment. Unfortunately, anti-HIV drugs are expensive.
The average month-long course of PEP can cost upwards of $900, depending on the drug used.
Occasionally, this medication will be covered under private health insurance, but that depends on the individual provider.
HIV Antiretroviral Drugs
These medications will eliminate all risks of passing HIV on to other people. The initial treatment will typically include three HIV medicines from at least two drug classes.
These medications are taken daily, with many taking the drugs in a combined pill. Several options are available, ranging from daily tablets to HIV injections administered every two months.
All patients must take their medications exactly as their health care provider prescribes.
Unfortunately, the price of these treatments can reach upward of $15,000 annually in Canada. Many provinces will offer full or partial coverage for antiretrovirals.
Currently, Canada doesn't provide a national plan for universal coverage for antiretroviral drugs, making the cost up to the provinces.
Depending on where you live in Canada, you may have to pay a lot for these therapies. Currently, Ontario doesn't offer universal coverage for HIV drugs.
There are a few different programs offered that help residents who don't have private insurance. Residents must pay a deductible, which often equals 4% of the total household income.
Individuals with low incomes won't have to pay considerable amounts; those with higher incomes will cover a more significant percentage of their fees.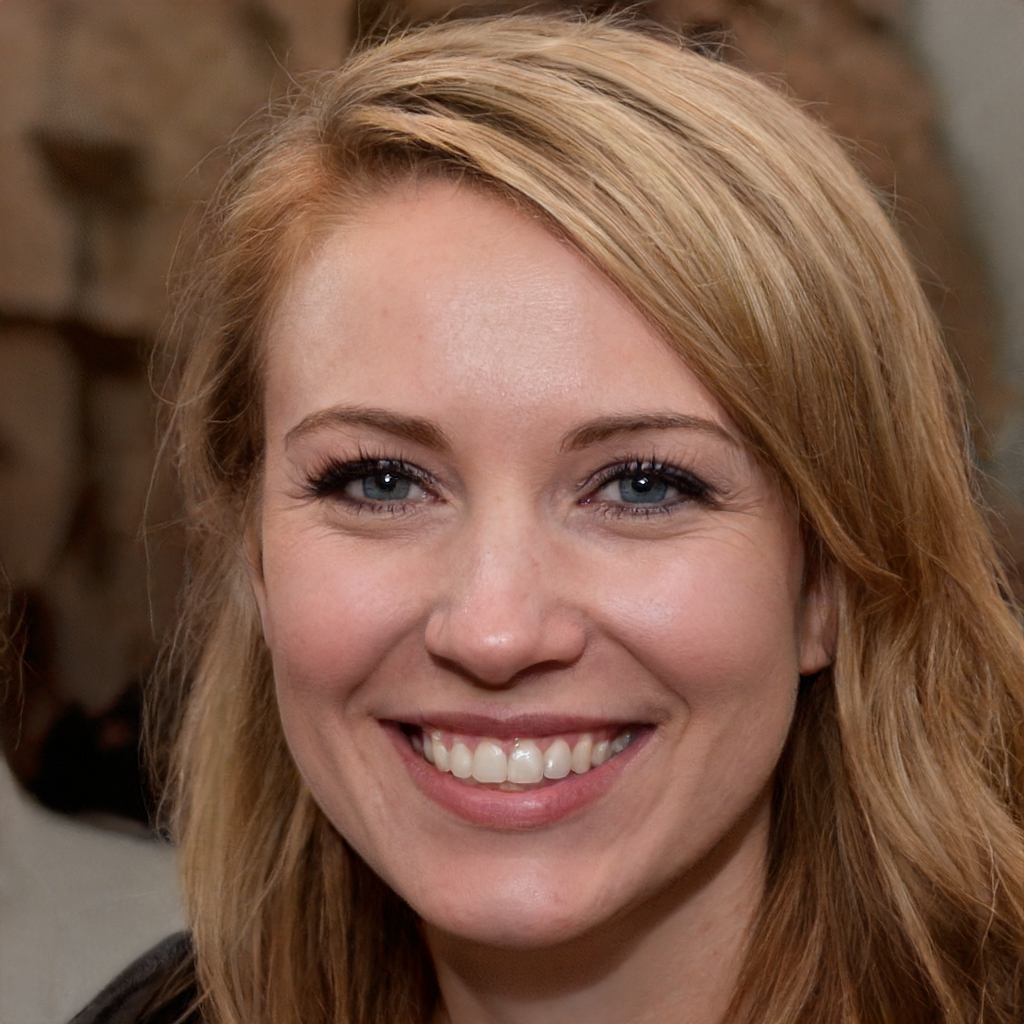 Sandra is a health blogger based in San Diego, California. She is passionate about living a healthy lifestyle. She loves being outdoors and exploring new places with her husband. She is a mom of two awesome kids and a dog named Luna!