'A smile is the best makeup a girl can wear.' said Marilyn Monroe. It's no secret that Marilyn Monroe is one of the most famous actresses. Her beauty has inspired many artists to create various images of her.
She was so beautiful that even without makeup, she still looked gorgeous. This article will show you some of the best Marilyn Monroe pictures without makeup.
Marilyn was known for her charm and exceptional beauty and was rarely seen in any photographs without makeup.
Finding her photos with no makeup was a task, telling us that she might not like people seeing her bare-faced. So how does she look without any layers of makeup? Let's find out!
Marilyn Monroe No-Makeup Photos
Looking at this no-makeup photo of her, we can see nothing but pure beauty. She seemed to be enjoying her pool time when this picture was clicked.
The first thing we see is her sparkling eyes. The perfect features of her face are her high cheekbones, full mouth, and beautiful big eyes.
A slight flush on her cheeks might be due to the exertion she went through after her swimming activity. 
These are some ancient ones and were taken when Marilyn was known as Norma Jeane Baker, a model who was not as popular as she got in the following years.
You can tell that these are some great pictures of the young Marilyn without makeup and are a perfect example of natural beauty.
Her eyes reflect her contentment and happiness and her blonde curls add to the charm of her face. The eyebrows look pretty prominent and also show this girl's age.
The lips are perfectly formed, and her smile has made her face look more attractive. The best thing about the second photo is her toothy smile which was rarely seen in her pictures. 
Milton Greene took this picture of the star in her no-makeup look during her stay at a hotel. This was when Marilyn was filmed for 'The Seven Year Itch.' 
It is said that Marilyn had stopped permitting her photos to be clicked without makeup or being formally dressed. This photo was revealed after her death and reminded her fans of the natural beauty who was no longer alive. The grace and innocence on her face with no makeup are undoubtedly unmatchable. 
This picture is claimed to be taken a few days before her suicide. Do we see any signs of stress or depression? The lady looks full of enthusiasm and life.
Marilyn Monroe is seen wearing a bathrobe with no makeup on her face, yet the look in her eyes is that of a young girl who is ready to face the world and smiling. 
Looking at her face carefully, you will notice her very smooth skin. Her eyebrows seem to be perfect. Marilyn is seen doing her makeup with only a few layers on her face.
Although her face looks powdered, her features look sharp and prominent. This is one candid shot that the photographer has beautifully taken, showing us this goddess of beauty in her no-makeup look. 
Conclusion:
Marilyn Monroe is a timeless icon who remains one of the most influential women in the world. As you can see, her beauty was not only legendary but genuinely unrivaled.
However, everything comes with a cost, and this fame might have left her without anyone to share her hardships. All we can do is pray for the soul to rest in peace.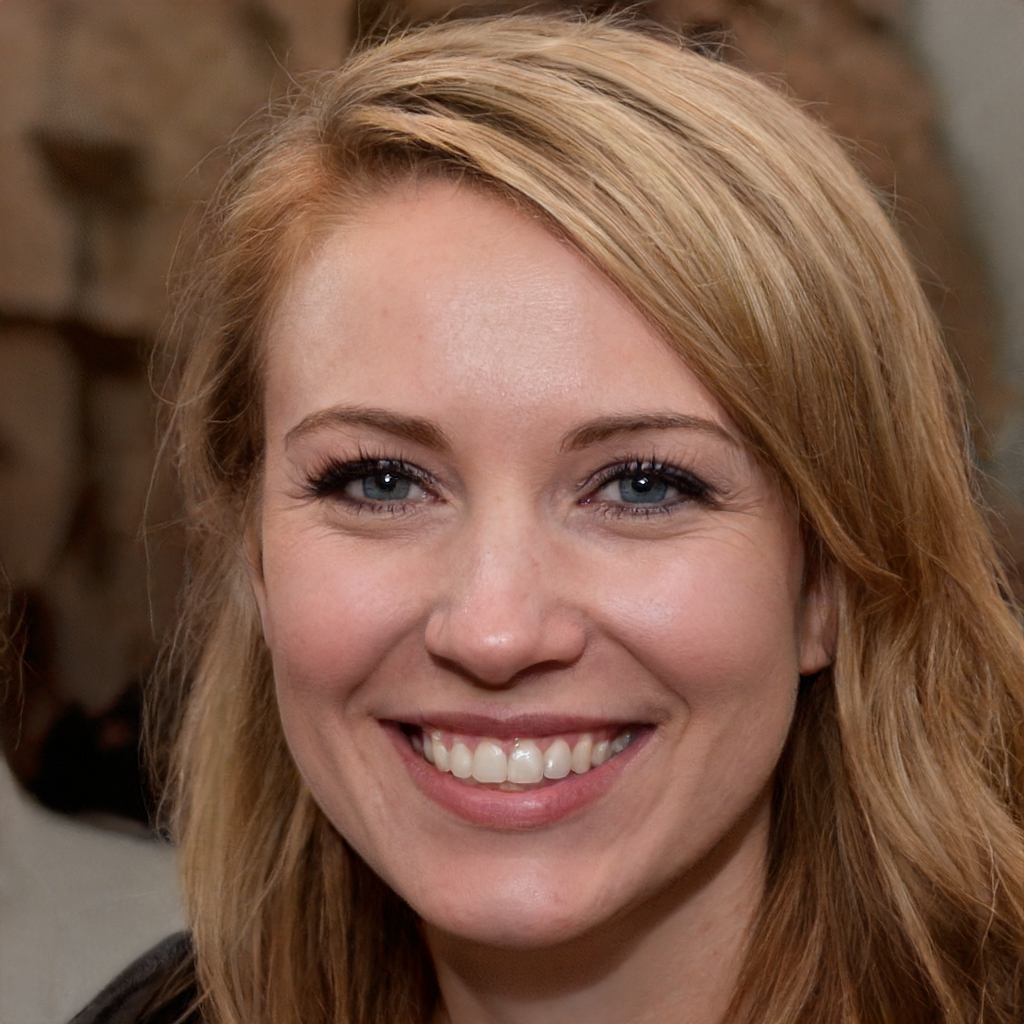 Sandra is a health blogger based in San Diego, California. She is passionate about living a healthy lifestyle. She loves being outdoors and exploring new places with her husband. She is a mom of two awesome kids and a dog named Luna!