If you plan to beat addiction, you are taking a step in the right direction. It will have a ton of mental challenges along the way.
This guide will provide you with seven reasons why being mentally strong is something you have to be.
Addiction can be conquered. You have it within you to find the right treatment to help get you there.
If you need more information, you can visit the Epiphany Wellness website at https://epiphanywellness.com/. 
Let's take a look now at the seven reasons why you want to be mentally strong throughout your treatment process.
Your family and support system are counting on you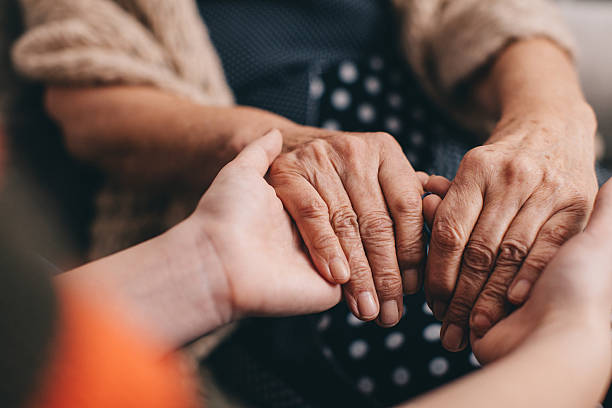 One of your sources of mental strength lies in your family and your support system. Your support system will also include the professionals working along with you during your treatment.
Medical personnel, therapists, and even recovering addicts traveling on the same path as you are.
You'll feel at ease knowing that you can talk to them when you need to.
During your treatment, you'll have bad days. And it may seem like you're alone in your fight.
Rest assured, you are not. You will have someone who will sit with you, listen to what you have to say, and be encouraging. You can return the favor if a fellow recovering addict is feeling the same way.
Mental strength is part of what makes this addiction treatment more manageable. As you're progressing through your journey, you'll realize that more people are starting to join your corner in this fight.
There will be a result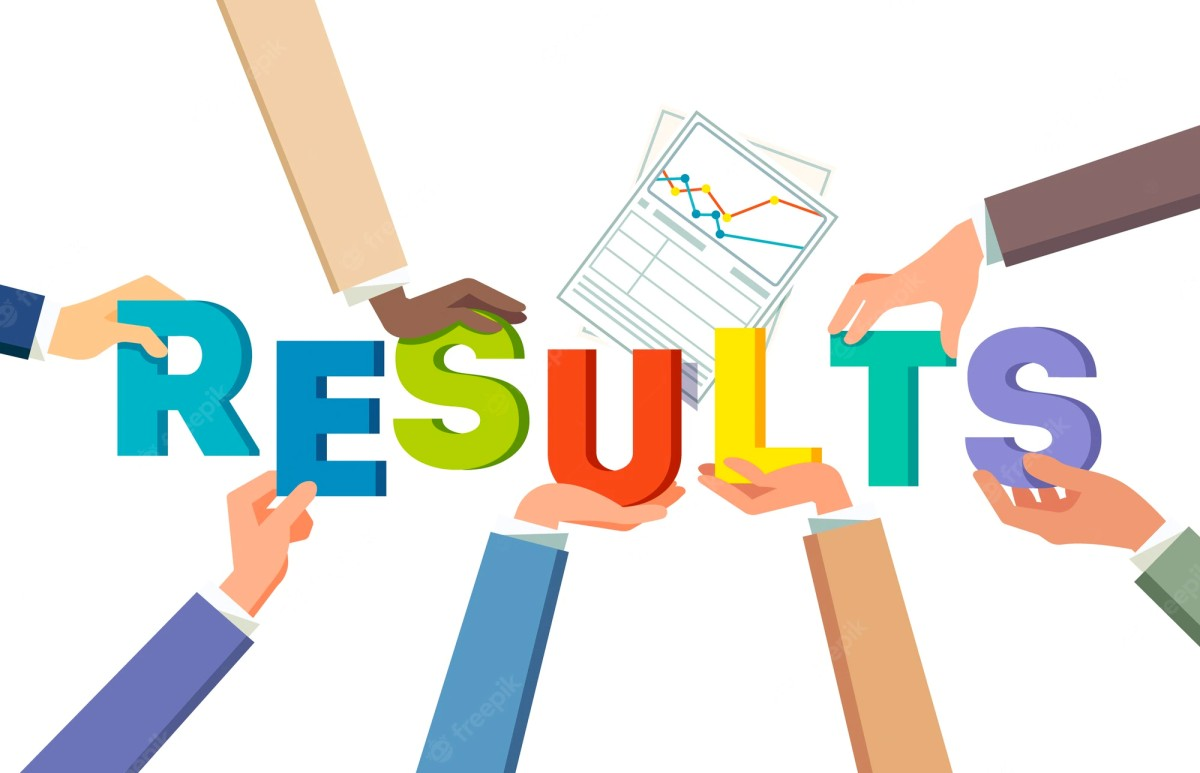 No matter how long your treatment takes, you'll be confident knowing there is a result. That comes in the form of a life well-lived. A life where addiction has no place at any point during your days.
You'll be living a completely different life. A healthy, fulfilling life. You may look back at your past as a learning experience.
You'll be much happier if the result is the one that you've aimed for.
It can be stressful
While your addiction may have been formed to relieve stress, getting over it can be stressful all on its own. That's why you'll want to be mentally strong and find new ways to cope with the stress.
Especially when you are distancing yourself from something that should not have been the solution in the first place.
The treatment process is a huge shift. This change won't happen overnight. There will be ups, downs, and crazy turns along the way.
You will have days where the withdrawal symptoms can be strong. You wish there was a way to deal with the pain. But you will need to remind yourself that this is only temporary.
Remember, you have professionals that will take care of you. Even on days when things are not the best. Trust in the process and in what they do.
You will find new ways to relieve and cope with the stress of treatment. Let it also be an opportunity to learn new ways to deal with stress in general. 
The possibility of relapse can still happen
During your treatment, there is still a chance relapse can occur. You will need to attend your regular therapy sessions and continue to follow your treatment plan.
It's also a good idea to consider aftercare programs even after the treatment itself is complete.
Being mentally strong is still going to be your objective. Since addiction is a chronic disease, relapse is still possible. But the farther you distance yourself from it, the better.
You will be grateful for all the support you received throughout your treatment. You will be at peace knowing that people will help you whenever you need it.
Even if you do relapse, you know that you have a plan in place in case it does happen.
You're setting the example for other recovering addicts
Mental strength can inspire others to go on with their recovery process. You will have the opportunity to share your story about addiction with others.
Tell them how being mentally strong has gotten you through your darkest, roughest days during treatment.
Let them know that being mentally strong is the catalyst to making their addiction treatment successful. Give them the inspiration to follow your lead.
Let them know that if you can conquer what seemed to be impossible, so can they.
Think of yourself as a leader. They are mentally strong, even in times of challenge. You can lead recovering addicts to what can be a promising life for them.
You are still someone who is enough
Even when you are struggling with addiction, you may feel like you're less than enough. The reality is, that you are enough. You are strong enough to fight the addiction that you'll beat.
You are loved well enough by your family. You are strong enough to cut out the toxic people from your life that caused your addiction.
And you can do enough to make sure your life is on the right path and stays that way for years to come.
If you accept the fact that you are enough, you have reason to believe that you are mentally strong to take on any challenge.
It doesn't matter how long you have to treat your addiction. You know you have what it takes to win.
You'll set yourself well ahead of those who refuse
The sad reality is many people will never get the help they need. Because they will keep refusing it over and over again. It will also lead to the end of their life as well.
You realize that the consequences of your addiction can be fatal. You know that your life shouldn't be like that. So you make the decision to go on the difficult, but fulfilling journey to beat your addiction.
You know what it may entail. You know it won't be easy. And for that reason, being mentally strong will put you well ahead of those who decide to continue their downward spiral.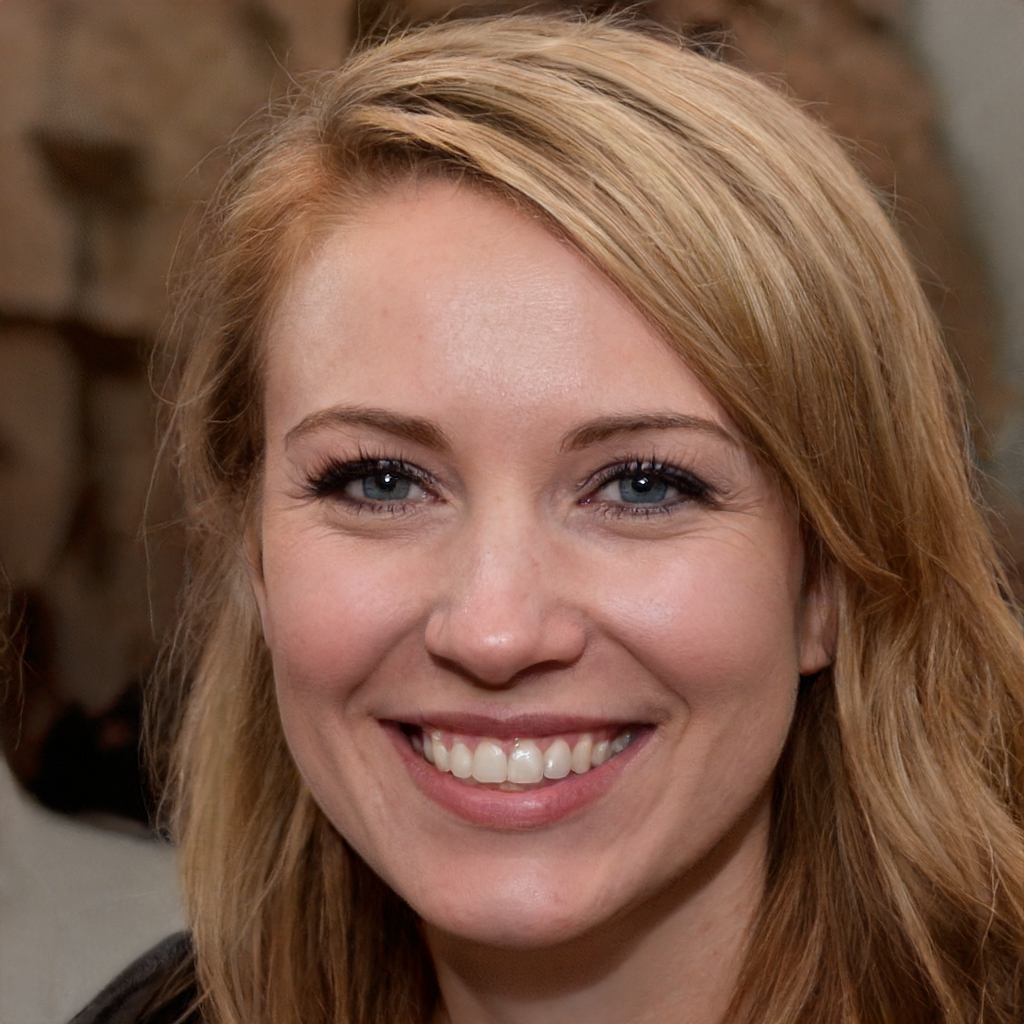 Sandra is a health blogger based in San Diego, California. She is passionate about living a healthy lifestyle. She loves being outdoors and exploring new places with her husband. She is a mom of two awesome kids and a dog named Luna!