Substance abuse and addiction are among the most pressing mental health issues facing the world today.
During the past few years, there has been a substantial amount of research done, opening the doors to new diagnostic and treatment options that were previously unavailable.
As more people than ever look for help addressing substance abuse and addiction, including problems related to alcohol, what do people need to do to place themselves in the best position possible to recover?
Take a look at the tips below, and remember that you do not have to face this situation alone.
Ask for Help from Trained Mental Health Professionals
The most important thing you have to remember if you are looking to recover from alcohol abuse and addiction is that you need to ask for help from professionals, including those from centers that offer virtual consultations like the one from this online suboxone clinic.
Many people do not realize that quitting alcohol cold turkey can be dangerous. For this reason, you need to go through the detox and withdrawal process under the supervision of trained professionals.
If you try to quit cold turkey, alcohol withdrawal could lead to seizures, which might be life-threatening. In addition, you might develop Wernicke's Encephalopathy, which can lead to lifelong complications.
A medical professional can supervise you and provide you with the support you need to overcome some of these potential withdrawal and detox complications.
Remove Yourself from Your Previous Environment
Next, you need to remove yourself from your previous environment as much as possible. You want to do everything you can to get sober and stay sober, but the relapse rates for drugs and alcohol can be high.
You do not want to relapse after you leave your treatment center, so why do so many people suffer a relapse?
One of the biggest reasons why relapses take place is that people end up back in the same environment that led to substance abuse and addiction in the first place.
Make sure you take steps to remove yourself from your old environment. Find a new routine and stay away from the people who might have contributed to your addiction.
If you need help finding a new environment, reach out to a professional who can help you.
Build a Strong Support System
Finally, you need to build a strong support system that can help you stay sober. You might want to have a sponsor you can call if you are having a hard time dealing with cravings.
You need to speak to friends who can help you keep yourself in the right frame of mind. You should have an outpatient mental health professional who can help you through ongoing therapy.
You need to make sure you lean on your family members for support during this difficult time as well. If you have a strong support system, you can stay sober.
Recover from Substance Abuse and Addiction
Recovering from substance abuse and addiction issues is not easy, but there are ways to build a successful treatment plan. One effective approach is seeking professional help from facilities such as Mariposa Detox Center.
Even though you might feel like you can do this on your own, it is always better to lean on professionals for help.
If you try to stop alcohol cold turkey, you could put yourself in a dangerous situation.
Furthermore, you need to build a strong support system that can help you not only get sober but also stay sober after you leave an inpatient treatment facility.
If you or someone you know is struggling to overcome alcohol abuse and addiction, you should reach out to a doctor who can help you. Ask professionals to help you develop a comprehensive recovery plan.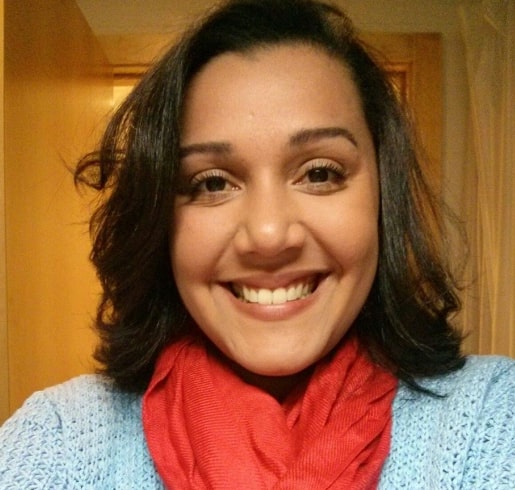 I am Kate, a dedicated health advocate. My purpose is to educate you regarding the most current wellness trends, offer science-backed insights to enhance your understanding, and present actionable tips to support you on your journey towards a healthier and happier life. Let us commence this wellness path together!