A breast augmentation surgery is a surgical procedure that changes the size or shape of the breasts.
Many patients seek breast augmentation to boost confidence and self-image, help them achieve their desired aesthetic, or restore the original appearance of the breasts after a mastectomy or lumpectomy.
It is common for patients considering a breast augmentation to have questions as they plan for their procedure.
Knowing what to expect ahead of time can ease concerns about the process and help patients achieve greater comfort.
What to expect before your breast augmentation surgery
Each patient's body and goals are different, and the plan for how best to proceed should be determined in consultation with an experienced, board-certified plastic surgeon.
This includes choosing the size, shape, implant placement, and implant material for the breast augmentation based on patient preferences and anatomy.
While individual plans may vary, there are a few things all patients should expect.
Your doctor will likely prescribe medical-grade scar treatment creams, compression garments, and other medications for post-surgical care.
Patients should plan to get all prescriptions filled before the surgery, as this helps simplify the recovery process.
In addition, plastic surgeons typically ask patients to refrain from lifting anything over ten pounds for a few weeks following the surgery to give the body time to heal.
Patients who have pets or children will need to consider their caregiving responsibilities and what kind of help is needed during their recovery.
What you should wear on the day of your breast augmentation surgery
Comfort is key on the day of the surgery. For breast augmentation surgery, in particular, patients will not be able to lift their arms above their head immediately following the surgery and for several days after.
We strongly recommend wearing a loose-fitting top with buttons or a zipper to the procedure. A zippered tracksuit can be a comfortable option.
We also recommend having a few other loose button-ups (or zippered) shirts and a robe available at home or in the hotel recovery room for the days immediately following the surgery.
Pants with an elastic waistband, such as sweatpants, are another good choice. Various types of slip-on shoes are recommended as well. We do not recommend wearing heels on the day of the procedure.
Glasses must be worn instead of contacts.
What to include in your packed bag
When packing a bag, patients should think about comfort and convenience.
We recommend bringing a water bottle for the drive home or to the hotel for recovery, as it is normal to feel thirsty after the surgery.
Adequate hydration is important in the post-op period. Likewise, some patients may feel hungry and others a little nauseous.
A mild, easy-to-digest snack like crackers can be good to have on hand. This is particularly true before taking your first dose of prescribed medications.
For personal comfort, good items to bring include a hair tie for patients with long hair, lip balm, and even a blanket for the drive home, as some patients feel cold after the procedure.
Patients should think about any personal needs, too.
For instance, many patients are a little anxious before the surgery and prefer to have something to do if they need to wait for a few minutes—consider bringing earbuds for music or something to read.
What you will need for post-op
Whether a patient is recovering at home or in a hotel, they should plan to have a comfortable and relaxing space for the next few days.
If they are recovering at home, they may wish to round up extra pillows, as many patients find being propped up in bed is the most comfortable position right after the procedure.
Consider stocking up on favorite, healthy snacks and groceries, and plan to store them in an easily-reachable location—not somewhere that requires a lot of reaching overhead.
Patients may even want to pick out shows/movies to watch or books to read ahead of time so they can settle into recovery quickly.
When dressing after your procedure, patients should continue wearing comfortable, loose-fitting clothing. Your plastic surgeon may also recommend wearing custom-ordered bras after the surgery.
Talk with your plastic surgeon
A patient's consultation with their plastic surgeon is an excellent time to ask questions and begin planning to make the surgery day and recovery as comfortable and relaxing as possible.
Whether they are asking a general question about what has been most comfortable for other patients or asking highly specific questions, patients should feel empowered to ask as many questions as they need to feel well-informed during the consultation.
Speaking openly with your plastic surgeon is the best way to stay informed and know exactly what to expect during and after your breast augmentation procedure.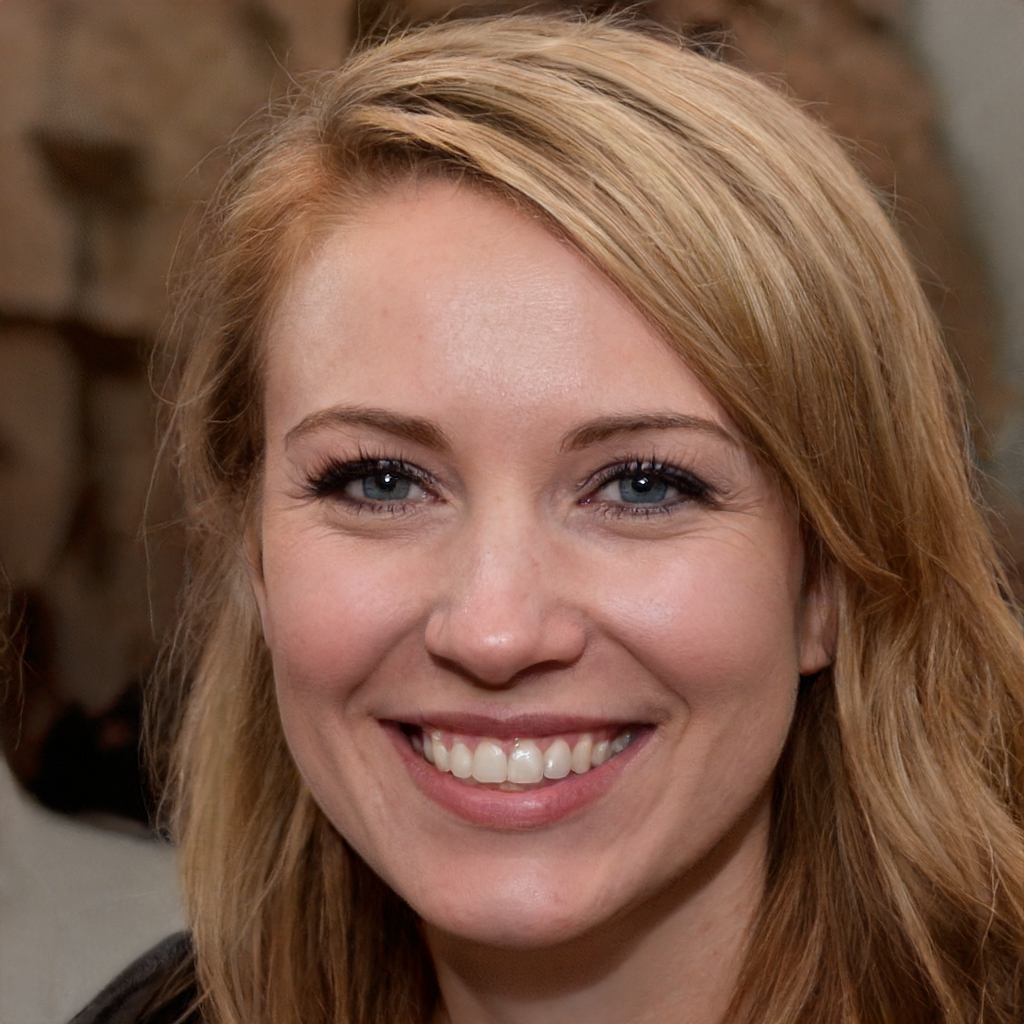 Sandra is a health blogger based in San Diego, California. She is passionate about living a healthy lifestyle. She loves being outdoors and exploring new places with her husband. She is a mom of two awesome kids and a dog named Luna!