Introduction
Pregnancy is a very emotional and happy moment for you and your partner, the thought of welcoming a little version of you is exciting. To check the first sign of pregnancy, take a Clearblue Pregnancy test.
But any woman who gets pregnant is a much more special and intimate woman. But for any woman, if she is overweight, it is always a matter of concern.
Being overweight creates a lot of health concerns for a woman to be pregnant.
For an overweight woman, pregnancy causes a lot of problems, both before and after the birth of the child.
The more overweight you are, the more likely you are to have complications. Hence, it is very important to keep yourself healthy for the sake of your baby.
Being overweight is based on your BMI- Body Mass Index. The meaning pre-pregnancy means your body mass index before you are getting pregnant.
Being overweight means your BMI is 25.0 to 29.9 before your pregnancy. Being overweight means that your body weight has exceeded your muscles, bone, fat, and water.
If you're considered obese, then your BMI is about 30.0 or even higher before you get pregnant. Being obese means that you have an excess amount of body fat. BMI over 40 and pregnancy is quite problematic.
If you're overweight and want to get pregnant
If you are at a healthy weight, then getting pregnant gets easier. But you should do one thing: lose some weight before you think of getting pregnant.
It is possible that losing that much weight is difficult, but if you lose even a little bit of weight it helps you a lot as well. Any loss of weight reduces the chance of any complications of pregnancy.
BMI Over 40 And Pregnant
Body Mass Index is high or over 40, it is considered very high and risky. Any doctor would recommend you to lose at least about 5kgs.
It is common for some overweight or obese women to lose weight while they are pregnant.
If you are getting pregnant at 40 and overweight. You should consult your doctor about your weight and eating habits and keep your doctor updated about your weight gain or loss.
If your BMI is high then, then risks of miscarriage, stillbirth, gestational diabetes, heart problems, and sleep apnea.
What is the right weight gain during pregnancy?
Before you get it, it is important to consider the weight you had before pregnancy and your BMI. These two together will determine how much weight you should gain during pregnancy.
Your physical health should be the number one priority during pregnancy. The minimum weight to get pregnant in kg is about 65K kg.
Having been overweight, the risks are a big factor, such as.
Gestational diabetes is a health factor that can create a problem for short-term and long-term health for you and your baby.
Labour and birth complications are always there for obese and overweight women. Complications such as birth interventions and caesareans and shoulder dystocia are a risk.
Medical complications like pre-eclampsia, sleep apnoea, and postnatal depression, are serious conditions.
Single Pregnancy– Considering your BMI is 30 or maybe higher and you are having one baby, then the weight you should gain is about 11 to 20 pounds.
Multiple Pregnancy- But if you are having two or more babies together, then you should have a weight gain of about 25 to 42 pounds.
The ideal weight for a 5'3 female to get pregnant in kg is about 63 to 76 kg. Controlling and maintaining your weight if you are trying to get pregnant is very important. 
Pregnant at 40 and Overweight
Getting healthy pregnant at the age of 40 is always considered a risk, but if you are at a healthy weight, then the risk factors are less.
Conceiving later in life is always a risk factor, for both the baby and the mother.
But it is a bit different when it comes to women over 40 and obese. The risk factor is higher when it comes to older women.
Normally, women over 40 usually go for a C-section, natural birth for them is usually uncommon and unnatural.
It is also common for them to deliver earlier than normal, which usually raises the health risk of the baby as well, and might create a lot of health problems as well, the most common of them is heart disease.
But if you have the health factors of obesity and diabetes, then the risk increases.
Conclusion
Controlling your weight can be difficult. But that shouldn't stop you from the dream of having a baby. The risks of pregnancy are always there, at any age and weight.
But the risk of being overweight for any woman is a health problem but the risks can be handled properly with the right consultancy.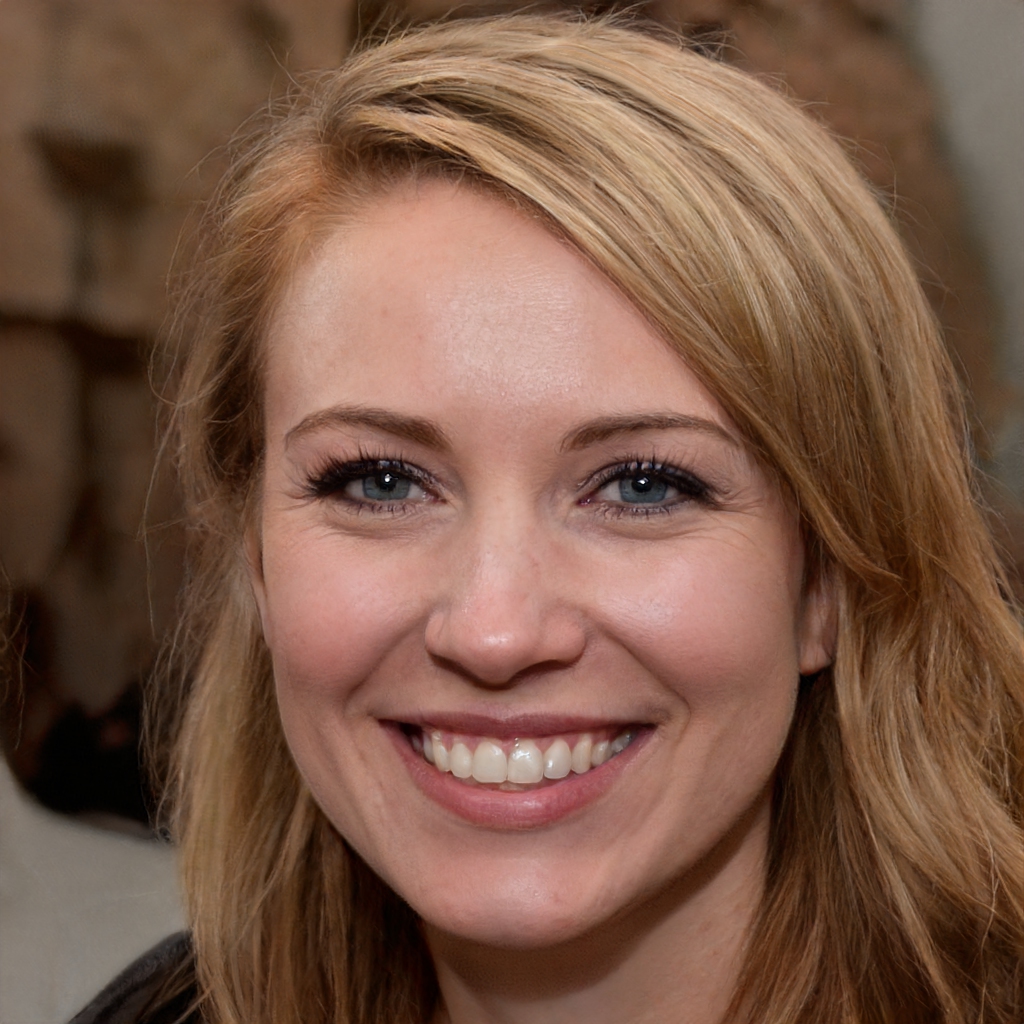 Sandra is a health blogger based in San Diego, California. She is passionate about living a healthy lifestyle. She loves being outdoors and exploring new places with her husband. She is a mom of two awesome kids and a dog named Luna!