Pregnancy is filled with excitement and joy, but elements are certainly far from exciting. Conditions like fatigue, nausea, and backache keep rotating endlessly, and there are skin problems for pregnant mamas.
Dry skin, hyperpigmentation, and sudden acne flare-ups- you are not the only one experiencing these. And the best thing is to follow a good skin care regimen that will revitalize your skin all over again.
And as you might already know, a good quality face wash is the basis of great skin.
So, start looking for the best pregnancy face wash without further ado. 
Face Care during Pregnancy
Pregnancy causes changes to the skin, especially facial skin. Here are a few tips to take care of your face to keep the healthy pregnancy glow intact:
Drink lots of water every day to cleanse the body of harmful toxins. Also, include a lot of vegetables and fruits in your daily diet. It will help your baby and make your skin look beautiful and energized.
Waxing is not recommended during pregnancy as increased skin sensitivity can make the process more painful. It is better to use the Revitol Hair Removal Cream, which is 100% pregnancy safe. It does not contain harmful chemicals that cause skin irritation.
Be gentle on your facial skin, especially when washing and drying it. Must-have products for your regular skin care regimen during pregnancy include a soap-free pregnancy face wash, oil-free moisturizer, and organic sunscreen.
Pregnancy-Safe Skin Care Brands
There are a sea of pregnancy-safe skin care products across the market, some of which are:
The Spoiled Mama
Belli Skincare
Erbaviva Organic Skincare
Earth Mama Organics
Beauty Counter
List of Safe Face Washes to Use during Pregnancy
Looking for the best pregnancy face wash can be difficult, so here's a list of safe face washes during pregnancy:
Acure Organics Brightening Facial Scrub
This is a softening, detoxifying facial scrub with French Green Clay and Sea Kelp as its active ingredients. Filled with antioxidants and plant extracts, this sulfate, paraben, petrolatum, mineral oil, and formaldehyde-free face cleanser works great for pregnant mamas.
Ursa Major Fantastic Face Wash
This is a foaming face wash filled with organic ingredients like brightening sugarcane, soothing aloe, cleansing surfactants, and moisturizing rice seed. It does not contain any bad stuff and is thus highly recommended as the best pregnancy face wash.
Belli Skincare Anti-Blemish Facial Wash
With tea tree oil, chamomile, and colloidal sulfur, this anti-blemish pregnancy safe face wash is perfect for the ones struggling with pregnancy acne.
It is difficult to give up on your regular skincare routine during pregnancy, but it's a phase when you will do anything to protect your baby.
On the brighter side, you can use this list of safe face washes during pregnancy to glow with confidence knowing that you have made a healthy choice for your little one.
FAQs
How can I clean my face during pregnancy?
Clean your face using a pregnancy-safe face wash that comes loaded with natural ingredients.
What face wash can you not use when pregnant?
During pregnancy, you must not use a face wash containing salicylic acid, benzoyl peroxide, phthalates, and hydroquinone.
Can I use simple face wash while pregnant?
Yes, you can use a simple face wash free of harmful and nasty chemicals known to be gentle on the skin.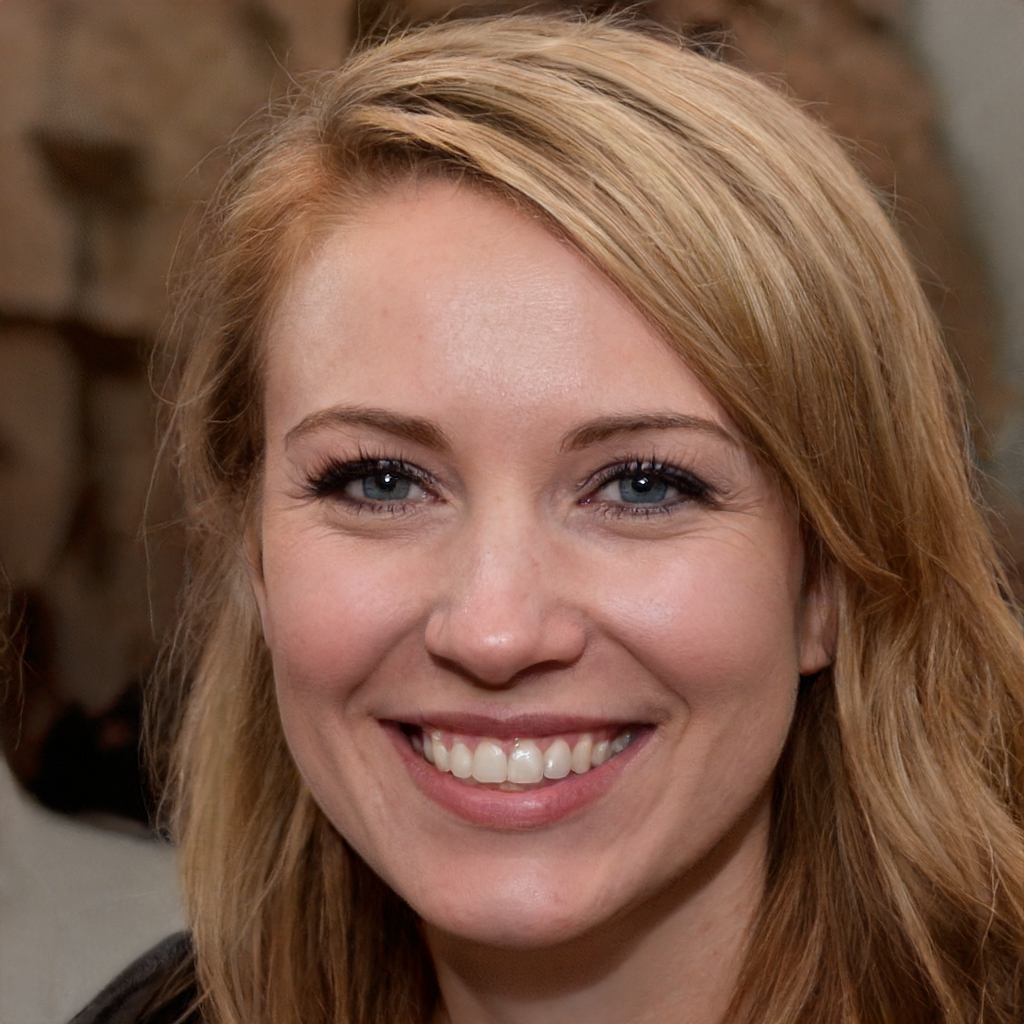 Sandra is a health blogger based in San Diego, California. She is passionate about living a healthy lifestyle. She loves being outdoors and exploring new places with her husband. She is a mom of two awesome kids and a dog named Luna!