Invisalign is popular among teenagers and adults Invisalign is also known as aligners or clear aligners. They are popular because they are comfortable and discreet.
Your dentist will analyze the factors like severity of bite issue, your age, lifestyle, and other health issues to analyse if you are a good candidate for Invisalign. 
Who is eligible for Invisalign treatment?
Here are some general criteria regarding the eligibility to get an Invisalign treatment.
Older teenagers and adults can get Invisalign treatment because Invisalign needs to be in the same position for a few months. Fully grown jaws and teeth of older teenagers and adults provide perfect positioning for aligners to work.
If you are uncomfortable with visible traditional braces, you are a probable candidate for Invisalign treatment.
If you are working in the showbiz or in any profession where your looks matter, you can request Invisalign treatment and see if your orthodontist recommends it.
If you are addicted to sweet, sticky and hard food, you should go for Invisalign. It gives you the freedom of removing aligners before eating these foods. However, you need to brush and floss appropriately before wearing them again.
You can get Invisalign if you can take out time to visit the clinic every few weeks. These visits to the orthodontist regularly are vital for the success of your treatment.
What are the dental issues that Invisalign can fix?
Suitability of Invisalign treatment also depends on the dental health issue. If you are suffering from following dental problems, your orthodontist might prescribe Invisalign:
Overbite
Underbite
Crossbite
Teeth Gap
Open Bite
Crowded Teeth
Minor Fix Required for a Better Smile
What is the duration of treatment with Invisalign?
It takes one month to create a customized aligner tray then your treatment will start. The duration of Invisalign treatment can be as less as a few months. But if required it can go on for a few years. 
It all depends on the condition of your bite. Your orthodontist will decide on the number of trays to be made. The treatment length will also depend on the number of trays to be changed during the treatment.
Who is not eligible for Invisalign treatment?
Here is one more disadvantage of the smoking habit. You can't get Invisalign treatment if you are a habitual smoker. The Invisalign can get discolored due to smoking. 
If you are not willing to wear aligners for at least 20 hours a day, Invisalign is not for you. If you don't wear the Invisalign for prescribed timings, you will be signing up for an expensive corrective treatment.
Young children who can't take care of Invisalign are also not a good candidates for this treatment. Invisalign needs to fit on a fully grown jaw for months. Thus children and young teens whose jaws are in the growing stage can't get Invisalign treatment.
If you are a senior citizen, you probably won't be able to do the necessary care required during Invisalign treatment. So orthodontists might refrain from recommending Invisalign to you.
Conclusion
Most people want Invisalign treatment rather than traditional braces. But only your orthodontist can surely tell you whether Invisalign will work for you or not, Modern Orthodontists work with orthodontic practice management software. As a result, you may use the app to confirm your appointment with them.
Some critical jaw issues can be treated with traditional braces only. In such cases, your orthodontist or dentist will discuss your priority and bite condition to finalize your treatment method. It is best to search for a good dentist near you at the earliest and book your consultation. One example is this professional Dentist in Huntington park if you live in California.
Contribute By Coraldentalcare.com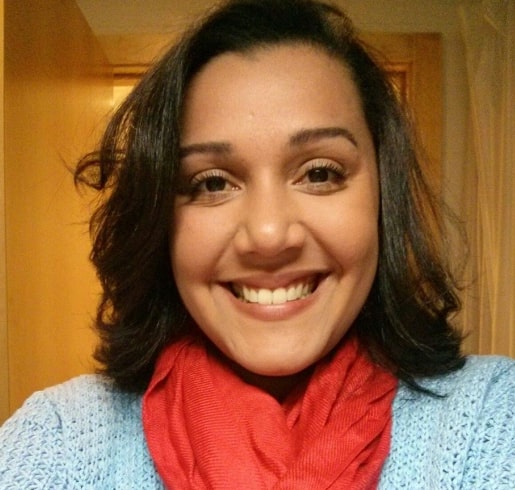 Kate is a health & lifestyle blogger who spends her entire day writing quality blogs. She is a passionate reader and loves to share quality content prevalent on the web with her friends and followers and keeping a keen eye on the latest trends and news in those industries.