Every parent wants to see their kids happy and healthy. However, many may not realize that good oral health is critical to overall health and well-being.
Establishing healthy habits early on, like brushing and flossing regularly and visiting the dentist, can set the foundation for a lifetime of healthy smiles. But then, it isn't always easy to get kids excited about dental care.
That's where special considerations can help make dental visits a fun, rewarding experience for kids of all ages, leading to positive feelings towards dentistry and good oral health habits.
This guide explores the importance of setting up appointments with a pediatric dentist and how to make them more enjoyable. Let's start by defining some of the key terms and concepts.
What is Pediatric Dentistry?
In simple terms, pediatric dentistry is a branch of dentistry that focuses on caring for children's teeth and gums. But it's much more than just routine checkups and cleanings.
Pediatric dentists are specially trained to work with children, from infants to teenagers, and are experts in helping them develop healthy habits that will keep their teeth and gums strong and healthy.
Why Do Children Need Special Dental Care?
For one thing, their teeth are still developing, which means they are more vulnerable to problems like cavities and decay.
With professional care, these conditions can be avoided or treated early, helping to avoid further complications such as tooth surgery and abscesses. Unfortunately, not all children have access to quality dental care.
In fact, the Centers for Disease Control and Prevention (CDC) reports that tooth decay is one of the most frequent chronic diseases in children, four times more common than asthma among teenagers aged 14 to 17.
Even though this condition is preventable, it remains a major issue in society, particularly among low-income families and those without dental insurance.
Poor dental care has grave consequences, both short and long-term. Children who suffer from dental pain or tooth loss may have difficulties eating, sleeping, and speaking, which can affect their general health and well-being.
Furthermore, poor oral health has been linked to a variety of other health problems, including diabetes, heart disease, and even some types of cancer.
That's why it's so important to prioritize dental care for children, especially those who may be at higher risk owing to factors like low income or a lack of insurance.
By working with a local pediatric dentist and establishing healthy habits early on, children can have the best possible chance at maintaining a healthy smile for life.
What Treatments Do Pediatric Dentists Offer?
Pediatric dentists perform a wide range of treatments to help children maintain healthy teeth and gums. Among the most common treatments are:
Dental Examination
A routine dental checkup is an integral part of pediatric dentistry. It entails a thorough oral exam that may include X-rays and visual checks, as well as other types of tests.
By performing these screenings, pediatric dentists can identify early signs of gum disease, cavities, and other issues. 
Preventive Dental Care
It includes thoroughly cleaning the teeth to remove any plaque or tartar buildup, as well as the application of fluoride. This mineral helps strengthen tooth enamel and prevent tooth decay.
Most toothpaste products already contain fluoride. However, pediatric dentists generally recommend applying fluoride varnish (a highly concentrated form of fluoride) in small amounts to the exposed surface of the teeth.
Fluoride treatment commences as early as six months, during which a baby's first teeth form and may last up to 5 years. In addition, pediatric dentists may recommend nutrition counseling to address specific health issues like diet-related tooth decay.
Orthodontics
Oral irregularities and misalignments can have a profound effect on a child's oral health. That's why pediatric dentists often recommend orthodontics as part of their major dental procedures.
It involves the use of braces or other dental appliances to correct misaligned teeth or jaws, especially if the condition cannot be fixed using restorative dental care.
Orthodontics can help improve a child's bite and prevent aggravating dental problems. It may be necessary to monitor a child's orthodontic progress over time to ensure proper development of the teeth and jaws.
Restorative Dental Procedures
Children who experience tooth decay or other dental problems may need restorative procedures such as fillings, crowns, and root canals. These treatments help restore damaged teeth and prevent further decay or damage.
Sedation Dentistry
Dental visits can be stressful for many children, especially those with special needs, sensory needs, and strong fears of the dentist.
Fortunately, pediatric dentists offer safe and effective forms of sedation dentistry to calm and relax them during treatment.
The medication is either administered orally or intravenously so that the patients can remain conscious and responsive throughout the entire procedure.
Emergency Dental Care
Pediatric dentists can also be called upon for emergency dental care. Emergencies can arise from simple accidents such as chipped or knocked-out teeth, or other dental conditions such as toothaches, abscesses, and swelling.
In such cases, emergency procedures like tooth extractions or repairs can help alleviate the child's pain and prevent further damage.
What Training Do Pediatric Dentists Have?
It is required for pediatric dentists to complete a dental degree and a two- to three-year residency program focused on the specific dental needs of children.
They must be licensed in the state where they practice and may become board-certified by the American Board of Pediatric Dentistry or any equivalent body.
Ongoing education ensures they are up-to-date on the latest techniques and technologies in the field.
Where to Find a Pediatric Dentist
Children may be resistant to visiting the dental clinic, but finding a pediatric dentist that they can trust can make the experience more enjoyable. A good start would be to contact or use any of these options:
Referral from a Primary Care Dentist
A regular dentist may be able to refer parents and caregivers to a pediatric dentist within their local vicinity.
Online Search
Online search engines are resourceful in finding local dentists within a specified region. Many dental practices have websites that list the services they offer and the practitioners on staff.
Local Dental Society
Pediatric dentists who are members of a local dental society have extensive training in the field. In addition, some dental societies may maintain lists of certified pediatric dentists in the area.
Family and Friends
Asking family and friends for recommendations can be a helpful way to find a pediatric dentist.
Their experience and satisfaction with the practitioner can provide a good idea about the level of professionalism and quality of care to expect.
In Conclusion
Every parent wishes for their children to grow up with healthy teeth and gums, which should serve as a reminder to maintain lifelong oral health habits.
While it's not always easy to get kids excited about dental care, pediatric dentists can help set them up for a lifetime of radiant smiles. It all begins with a well-planned visit.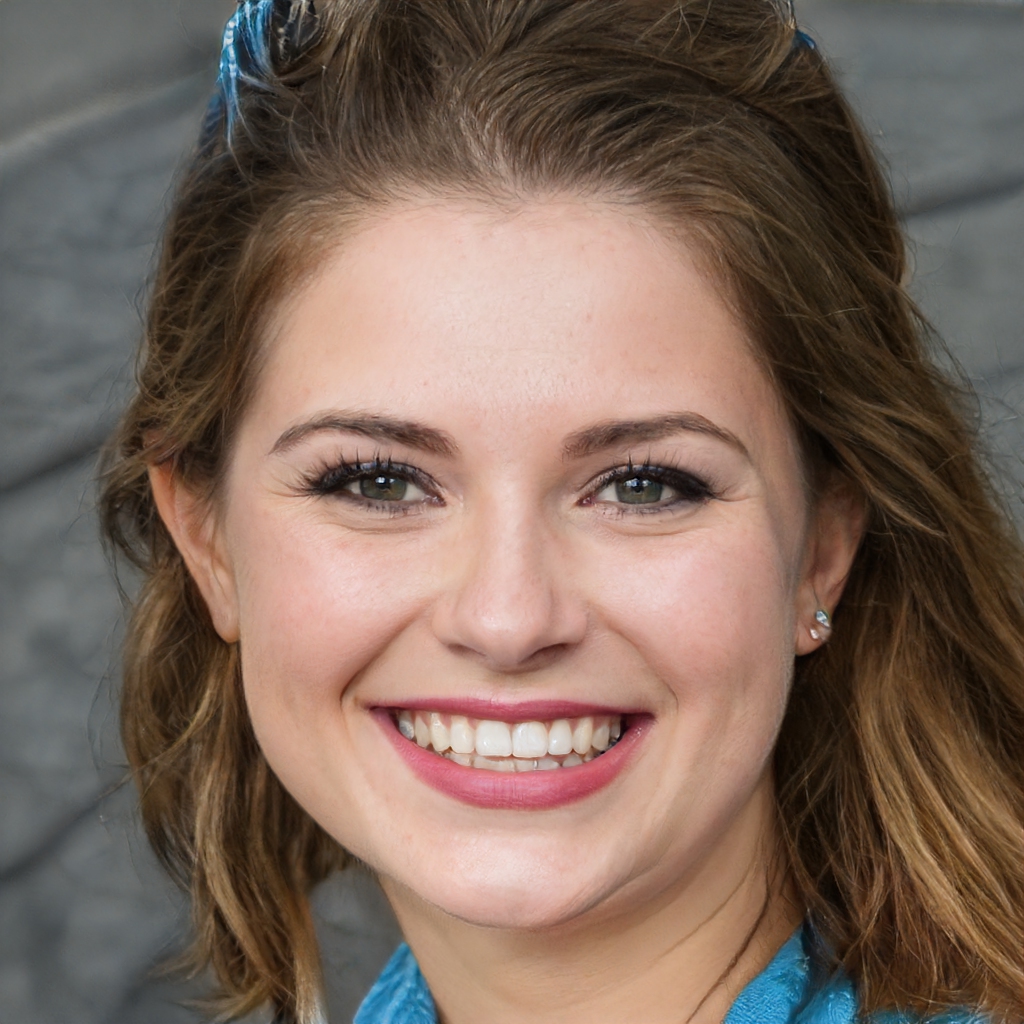 Jean Smith is a fitness enthusiast and blogger who focuses on fitness and a healthy lifestyle. She is passionate about assisting people in living healthier lifestyles and is constantly on the lookout for new and creative methods to stay fit and healthy. Her articles are excellent resources for anyone interested in improving their health and fitness.