Gone are the days when cosmetic dentistry was only an option for the rich and famous. Today, regular people consider cosmetic dental treatments to get that perfect smile.
Every day people can expect to get a Hollywood smile thanks to advancements made by the industry. It has become much more affordable than ever before.
If you are considering cosmetic dentistry, you come to the right place. This post takes a close look at everything that you need to know.
Famous Smiles
Most Hollywood A-listers have undergone significant transformation to get a million-dollar smile. When they started, they experienced common issues like stained, crooked, or misaligned teeth.
However, through cosmetic dentistry, they were able to get a bright smile that opens doors for them everywhere they go.
The fact is that Hollywood royalty consists of regular people who did not have superhuman genes and had to undergo multiple procedures such as porcelain veneers, laser gum treatments, dental implants, and orthodontic treatments to attain a stunning smile.
Now, you might have even come across pictures of your favorite celebrities like Tom Cruise, Kylie Jenner, and Cristiano Ronaldo before they underwent their massive transformation.
If they can improve their smiles, so can you.
What Is Cosmetic Dentistry?
In the simplest of words, cosmetic dentistry is a specialty that improves your self-image and smile. It leverages science and art to help you achieve the best outcome.
Generally, cosmetic procedures aim to satisfy your aesthetic requirements. But, they might even prove essential and offer essential benefits for improving oral health.
For the best solution, the cosmetic dentist would consider a few factors including your desired timeline, budget, lifestyle, and facial structure.
Not Just For Celebrities
If there is one thing that you need to consider, it is the fact that cosmetic dental treatments are not only reserved for celebrities.
Anyone can improve their smile and treat a variety of cosmetic dental issues by undergoing a smile restoration procedure.
Some of the most common cosmetic dental issues that a dentist should be able to address to make you a star are mentioned below.
Crooked Teeth
Do you have trouble smiling properly due to crooked teeth? You might feel self-conscious and prefer keeping your teeth hidden while communicating with others or in front of the camera.
However, you do not need to maintain a tight-lipped smile as various cosmetic dental treatments can help improve your crooked teeth.
Popular options like porcelain veneers and Invisalign should be able to provide an instant treatment.
Not only do adults require treatment for crooked teeth but so do children. If your child has crooked teeth, you can correct them with cosmetic dental treatment.
It would help prevent any problems in the future and ensure that your child remains healthy.
Discoloration
Another issue that cosmetic dentistry addresses are discoloration. It is a common issue for many.
If you have discolored teeth, you have nothing to worry about as you can get a smile makeover. Discoloration ranges from dullness and yellowing.
Dark staining is also common and is caused by medications or smoking. With teeth whitening, you can get rid of the staining and rejuvenate your smile.
Whether you have mild or severe staining, you can rely on teeth whitening to help save the day. This dentist is one of your best options if you're looking for great teeth whitening in Lancaster.
However, if teeth whitening is unable to remove all of the stainings, you might need to get porcelain veneers to brighten and whiten your smile.
Gaps
Anyone who has gaps between their teeth is likely to feel self-conscious. If you have gaps and struggle to smile, you can get them covered with dental bonding or porcelain veneers.
The treatments are relatively straightforward and provide amazing results.
Missing Teeth
Do you have missing teeth or space between them? It is likely to make it difficult for you to put on a smile in front of others.
However, you need to stop worrying as there is bound to be the perfect cosmetic treatment just for you to ensure that you have an awesome smile.
Generally, dental implants are recommended to anyone who has missing teeth. A great thing about dental implants is that they look and feel just like real teeth.
Hence, you should get them.
Broken or Chipped Teeth
Not only do broken or chipped teeth affect your smile but they also result in poor oral health.
When the enamel is compromised by fractures, cracks, or chips, the bacteria would lead to tooth decay by affecting the inner part of your teeth.
If you have cracked or chipped teeth, you should consider bonding or porcelain veneers.
A dental restoration procedure such as dental implants, bridges, or dental crowns might be necessary to undo severe damage.
Uneven or Misshaped Teeth
Cosmetic dentistry also corrects misshaped or uneven teeth. Procedures like dental crowns, porcelain veneers, and dental bonding would help provide you with the perfect smile.
Thus, you would feel comfortable around others and would be able to smile your brightest.
Unsightly Gums 
When you have a gummy smile, you are likely to feel self-conscious. Anyone who has too big, puffy, or uneven gums should undergo laser gum contouring to ensure that the gums look stunning.
The treatment brings balance and ensures that you feel fabulous wherever you go.
Smile Statistics
Many people live with a smile that they do not love. Close to 25% of people do not smile as they feel self-conscious about how their teeth look.
If you think that your teeth look unattractive, you need to consider cosmetic dentistry. It will allow you to get a beautiful smile that you are proud of.
Conclusion 
After you have finished reading our post, you will know that cosmetic dentistry is not just for celebrities. It is suitable for just about every person.
No matter what cosmetic dental issue you might be struggling with, you can rest assured knowing that a cosmetic dentist should be able to help you out.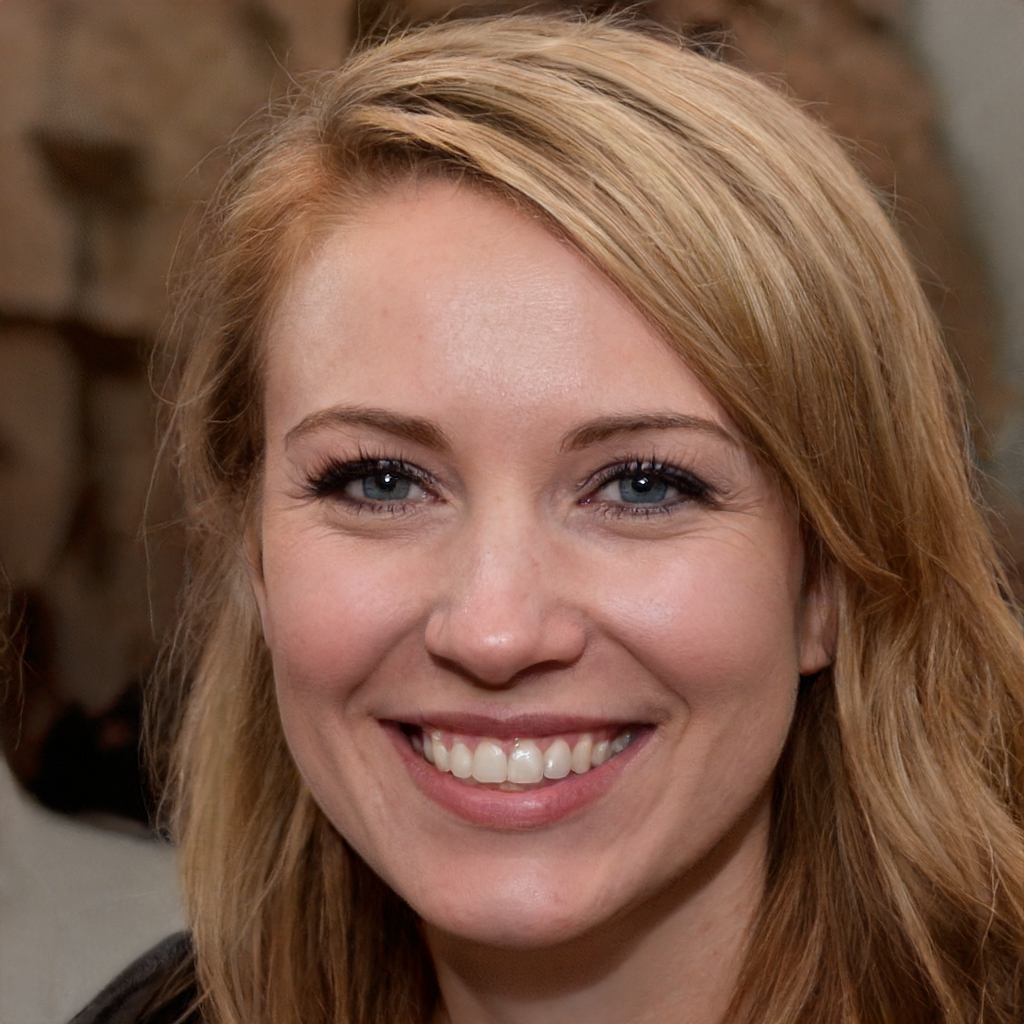 Sandra is a health blogger based in San Diego, California. She is passionate about living a healthy lifestyle. She loves being outdoors and exploring new places with her husband. She is a mom of two awesome kids and a dog named Luna!