Dealing with the loss of a family member or friend can be a devastating time. It can have long-lasting effects and be tough to bounce back from.
If someone in your life has suffered the loss of a family member, the nice thing for you to do is offer your sympathies to them. It can help them feel better, and show them that they're not alone.
This shows you care, shows you are there for them, and that you support them in their time of need.
Thankfully, there are many different ways you can express sympathy and show your concern, and this article is going to go over a few of them.
Send Them Some Flowers or another Gift
Sending flowers is one of the best ways to express your sympathy. They not only look and smell beautiful but can help raise someone's spirits and help them feel better.
You can drop them off in person, or even opt for sympathy flowers delivery to have them sent directly to the grieving individual.
These flowers can be displayed in many different ways, and every time they see them, they will think of you and this kind gesture.
Make sure the flowers are fresh, as you don't want to give flowers as a gift that are already on their last legs.
Flowers have many different meanings, and plenty are great at showing remembrance and offering your condolences.
It can be tough to find the words of support to give during these trying times, and flowers can often send the message without you having to say a word.
While flowers are a great sympathy gift to show you care, they aren't the only one. Anything that you think someone will appreciate or something that will give them some hope is also a good idea.
Of course, always keep sympathy gift etiquette in mind to make sure the things you are giving are appropriate.
Send Them a Card or Note
While flowers and other gifts are great, they can lack the personal touch that many people like to provide. In this case, a personal note or card is the perfect way to show your sympathy.
This can be sent in combination with another gift, or even on its own.
As for what to write in a sympathy note or card, that choice is up to you. You want to ensure you show your support, offer condolences, and ensure all of your words are kind.
This can be a shorter note of only a few sentences or can be much longer, it is completely up to you.
Pay Them a Visit
Another kind gesture for someone in a time of need is to pay them a visit. This allows you to offer your support in person, and help them feel better.
You could even try and get them out and doing something like exercise (as it can have many mental health benefits) or something else to take their mind off of things.
Feel free to bring them a gift, or their favorite snack or beverage too. You guys can do something, but even just sitting there and talking/reminiscing can be a good idea.
Do whatever they feel like doing and what helps them feel better.
Of course, it might be a while before someone is okay to see others and get back into a regular routine, so don't rush them.
Everyone grieves for a different amount of time, so never rush someone to get back into their regular day-to-day life.
Give Them a Call or Text
If you live far away, or the individual isn't ready to see people in person, giving them a call can be a good choice.
You can simply give them a quick call and offer your condolences and support, or even have a longer call if they are up for it.
Your goal here is to simply express your sympathy, and help them feel better if possible.
Sometimes, even a phone call can be challenging for some, as everyone grieves differently. In this case, sending them a text can be a good idea.
They may not get back to you immediately, but rest assured that they will be happy and thankful for your text and will get back to you when they can.
Keep things short and sweet, and simply let them know you are sorry for the situation at hand, you hope they feel better, and you are ready and willing to talk to them and help them out if they ever need it.
Offer Your Help and/or Support
A very difficult thing about a loss like this is that it has a major impact on your whole life.
This grief from loss can hurt your performance at work, at school, and even hurt your motivation to do the things you want/need to do in life.
This can be very healthy and potentially lead to their lives spiraling out of control.
As a result, if someone you know and love has lost a family member, it can be a good idea to offer to help them out with anything they may need.
This could be filling their car with gas, getting groceries for them, helping them out around the house, or anything else like that. It takes some work off of their plate and allows them to deal with their grief.
Even simply being there to hug them or let them vent to you can be helpful in some cases. They will be incredibly thankful for this help, and it can certainly help them get their lives back on track.
Also, if you go through something similar, rest assured that they will be there to help you, as well.
Dealing with the death of a loved one is never easy. We hope this article has been able to help you learn how to best express sympathy when someone loses a loved one.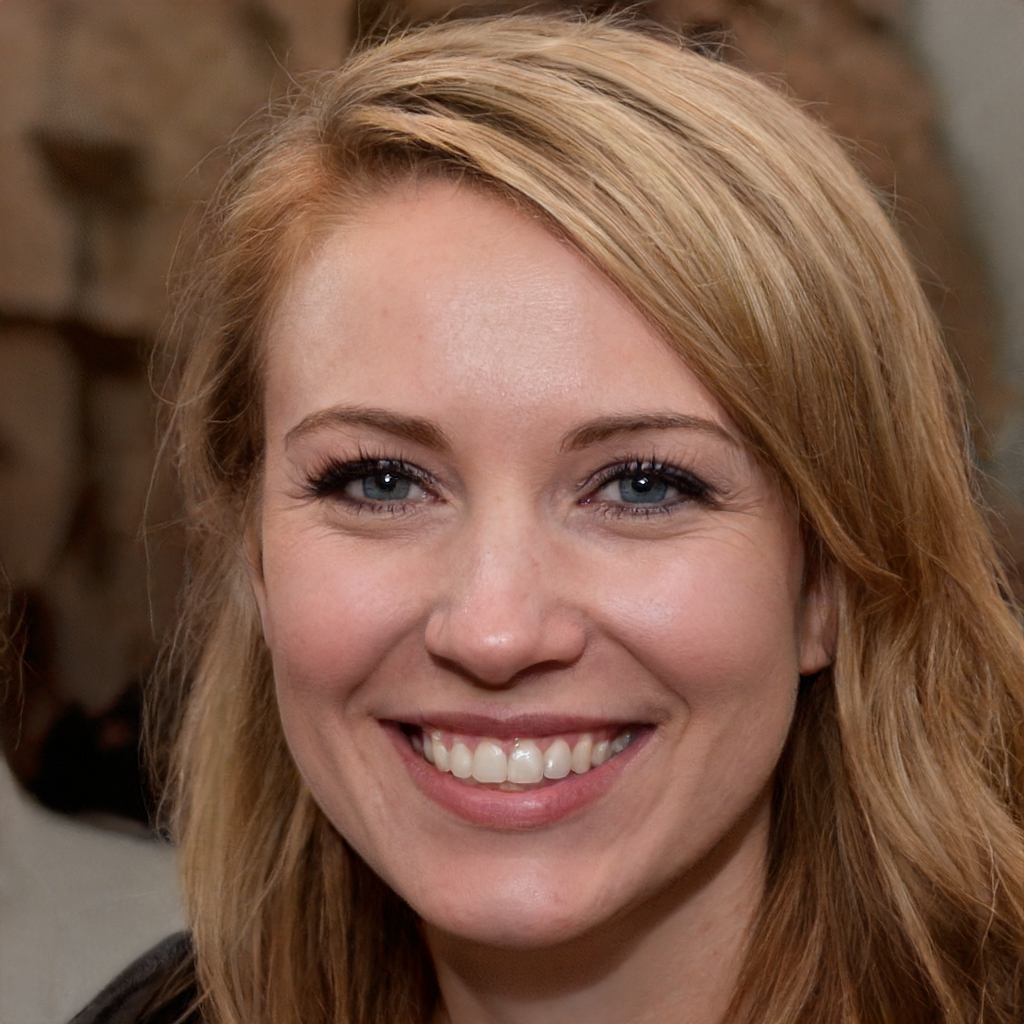 Sandra is a health blogger based in San Diego, California. She is passionate about living a healthy lifestyle. She loves being outdoors and exploring new places with her husband. She is a mom of two awesome kids and a dog named Luna!