If you're thinking about getting a medical marijuana (MMJ) card, you're in the right place.
This article will help you understand the steps you need to take to apply for and receive your medical cannabis card in your state. Let's get right into it.
Does My State Have a Medical Marijuana Program?
The first step in getting your MMJ card is to find out if your state has a medical cannabis program. While 37 states have medical cannabis programs on the books, there is some gray area.
For example medical marijuana laws in Texas and Georgia state that CBD products can contain low levels of THC, typically less than 3%.
However, these are not considered medical cannabis programs since most medical cannabis dispensaries usually sell products that contain 25% THC and higher.
If you want to purchase cannabis in Texas for medical reasons, you must first undergo an examination by a licensed doctor and meet certain criteria in order to be eligible for a Texas medical marijuana card.
Check our master list to see if your state has a medical cannabis program.
States That Have Legal Medical Cannabis Programs 
Alaska
Alabama
Arizona
Arkansas
California
Colorado
Connecticut
Delaware
Florida
Hawaii
Illinois
Louisiana
Maine
Maryland
Massachusetts
Michigan
Minnesota
Mississippi
Missouri
Montana
Nevada
New Hampshire
New Jersey
New Mexico
New York
North Dakota
Ohio
Oklahoma
Oregon
Pennsylvania
Rhode Island
South Dakota
Utah
Vermont
Virginia
Washington
Washington D.C.
West Virginia
States That Have Medical Allowances for CBD Products With Low Levels of THC 
Georgia
Idaho
Indiana
Iowa
Kansas
Kentucky
Mississippi
North Carolina
South Carolina
Tennessee
Texas
Wisconsin
Wyoming
States That Do Not Have a Medical Cannabis Program 
Alabama
Idaho
Nebraska
North Carolina
South Carolina
Tennessee
Wyoming
What Are the Qualifying Conditions for MMJ in My State?
The next step is to determine if the condition that you believe can be treated with medical cannabis is a viable qualifying condition in your state's program.
Typically, conditions such as chronic pain, cancer, HIV/AIDs, spasticity disorders, glaucoma, and cachexia are qualifying conditions in the majority of states that have medical cannabis programs.
What is considered to be a qualifying condition is state-specific. So, be sure to do your research to determine if you qualify under the requirement of your state's program.
You can find a comprehensive list of states and the qualifying conditions stipulated in their medical programs here.
Finding a Licensed Physician That Can Prescribe Me Cannabis
Once you have determined that there is a legal medical cannabis program in your state and that you have a qualifying condition, it's time to move on to find a doctor who can prescribe you medical cannabis for said condition.
There are a couple of different ways to approach finding a licensed physician that can prescribe you medical cannabis.
The first option is to do your research and search terms such as "medical marijuana doctor near me" or "licensed physician that can prescribe medical cannabis.
" Usually, there will be a directory of qualified conditions through a state page, but there are also independent operators that specialize in this area.
Doing your research can be time-consuming and, at times, complicated. An alternative option is to pay a fee to a company that specializes in this area and has a network of doctors in different states.
These companies are facilitators that help connect patients to licensed physicians in their states.
Applying for My Medical Cannabis Card
This will vary based on your state and the rules they have. However, generally speaking, once you've received support from a prescribing physician, you can begin the process of obtaining your medical cannabis card in your state.
This is another instance in which hiring a facilitator can make the process an easier and smoother experience.
Services that specialize in facilitating obtaining a medical marijuana card will not only connect you to a prescribing physician in your state but also answer questions concerning the process that may be confusing.
Also, these facilitators often offer a full refund if you do not end up qualifying for a medical card for any reason. If you can pay for a service like this, it could be worthwhile.
Finding a Medical Dispensary Near Me
After you've completed all of these steps and you have a medical card in hand, you're ready to purchase some plant medicine from a medical cannabis dispensary.
Depending on what state you're in, there may be a wide range of medical dispensaries to choose from, or there could be a very shortlist.
A quick Google search of "medical dispensaries near me" should provide you with all the details you need. Unfortunately, due to the federal government's scheduling of cannabis, it is still not possible to get medication delivered.
Hopefully, with time, this will be remedied to increase accessibility for patients by removing unnecessary barriers that face patients living in rural communities or in parts of the state that are not close to a medical dispensary.
Getting your MMJ card is easier than ever these days. With the expanding number of prescribing physicians across the country, service-based facilitators dedicated to increasing access for patients popping up, and the vast majority of states having some form of a medical program in place, it is a great time to pursue a medical cannabis card if you have been considering it for a while.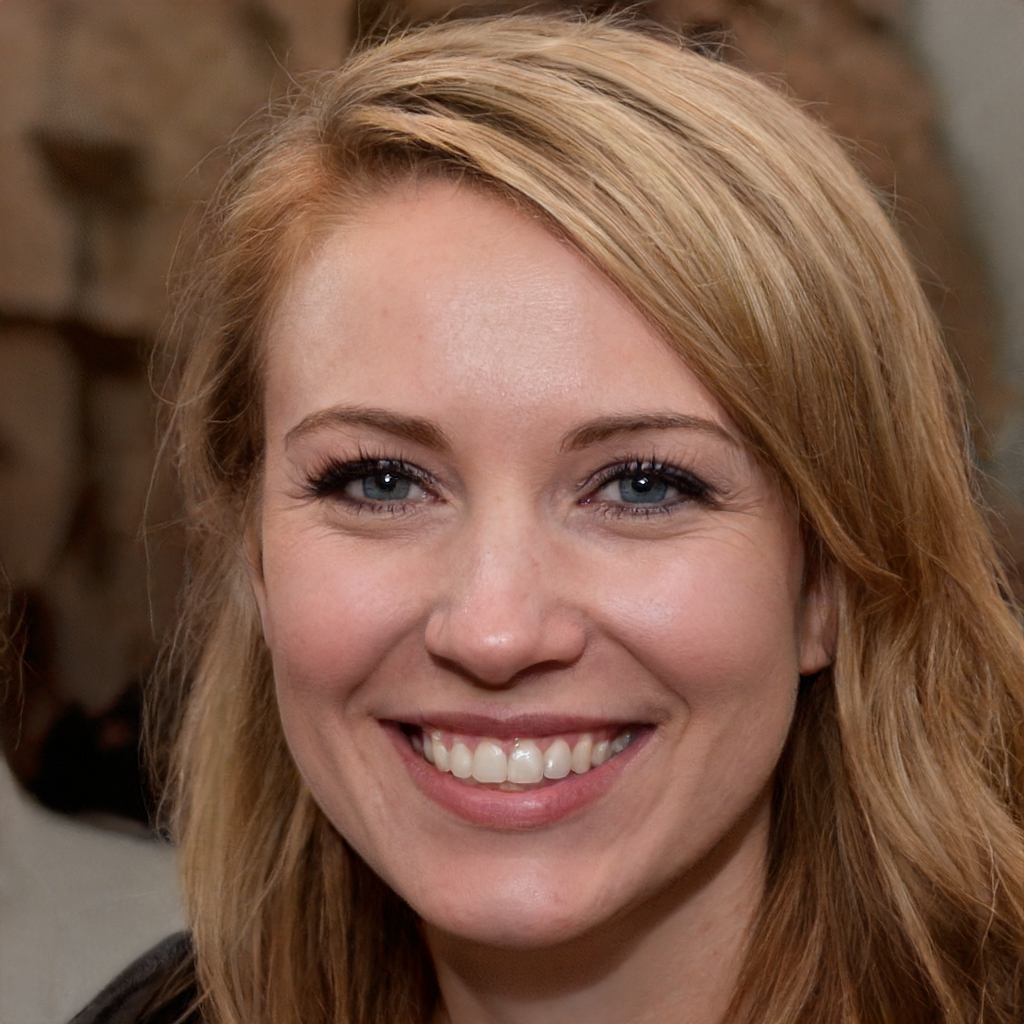 Sandra is a health blogger based in San Diego, California. She is passionate about living a healthy lifestyle. She loves being outdoors and exploring new places with her husband. She is a mom of two awesome kids and a dog named Luna!