Medical Marijuana Card in West Virginia
In the state of West Virginia, the usage of medical marijuana has been legalized. A card called the medical marijuana card is issued to patients who qualify for medical marijuana treatment in West Virginia.
The patient must have any of the specified health conditions specified by the state to be eligible for this program. They should also be legal citizens of West Virginia.
Authorized physicians evaluate the patients who have registered for the medical marijuana card and evaluate them. Then they provide them with a written certificate which makes them eligible to get the card.
Laws and Regulations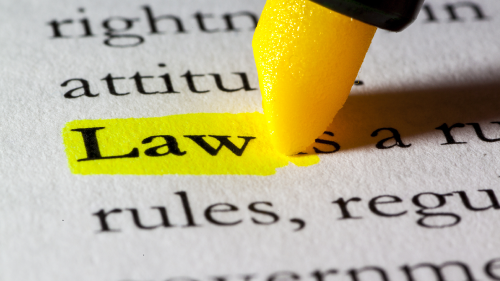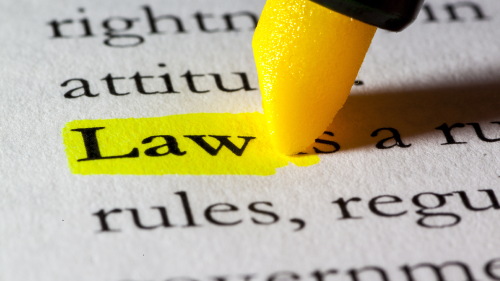 There are some laws and regulations that are followed very strictly in the Medical Marijuana Treatment Programs. These laws are strictly implemented to make sure that the program does not possess any unlawful aspects.
These laws are made by the health department of the state of West Virginia. To make this program efficient, all of the laws must be implemented. See more at https://elevate-holistics.com/get-a-medical-marijuana-card/west-virginia/.
Some of the medical marijuana laws in West Virginia are as follows:
Qualifying Conditions
To qualify for a medical marijuana card in West Virginia, you must have some specific medical conditions specified by the state. These medical conditions can be
·         Terminal illnesses,
·         Cancer
·         Chronic pain
·         Epilepsy
·         HIV/AIDS
·         Multiple Sclerosis (MS)
·         Crohn's disease
·         And Parkinson's disease etc. 
Authentication of Medical Marijuana Cards
The medical marijuana cards that make patients eligible to get access to medical marijuana, its possession, and its usage must be properly and carefully authenticated. The picture, date of birth, and a photo of the patient must be present on the medical marijuana cards.
Caregiver cards
Cards are also made for the identification of selected caregivers. Their cards must also contain information about them such as their name, date of birth, photo, etc.
Individual possession limitations
The patients who are qualified for the medical marijuana card can get access to medical cannabis. But it can not be in all forms. Only the medical forms are allowed.
It should not be in edible form. It should be in the form of liquids, pills, oils, or topical forms such as gels, creams, and ointments.
It is not legally allowed to possess more than 30 days' supply of medical marijuana at a time.
Cultivation in Home of medical marijuana
The cultivation of medical marijuana in the homes of individuals is not allowed under state law. The cultivation, production, treatment, and distribution of medical marijuana are only allowed in state-regulated facilities that are authorized and verified by the state itself.
State licensed entities
Medical Marijuana is only to be provided to card-holding patients in medical dispensaries which are verified by the state.
Other entities that produce, possess, and distribute medical marijuana must be state-verified and authorized too. Each entity must adhere to strict regulations on safety, protection, and quality.
Location of Dispensaries of state-verified medical marijuana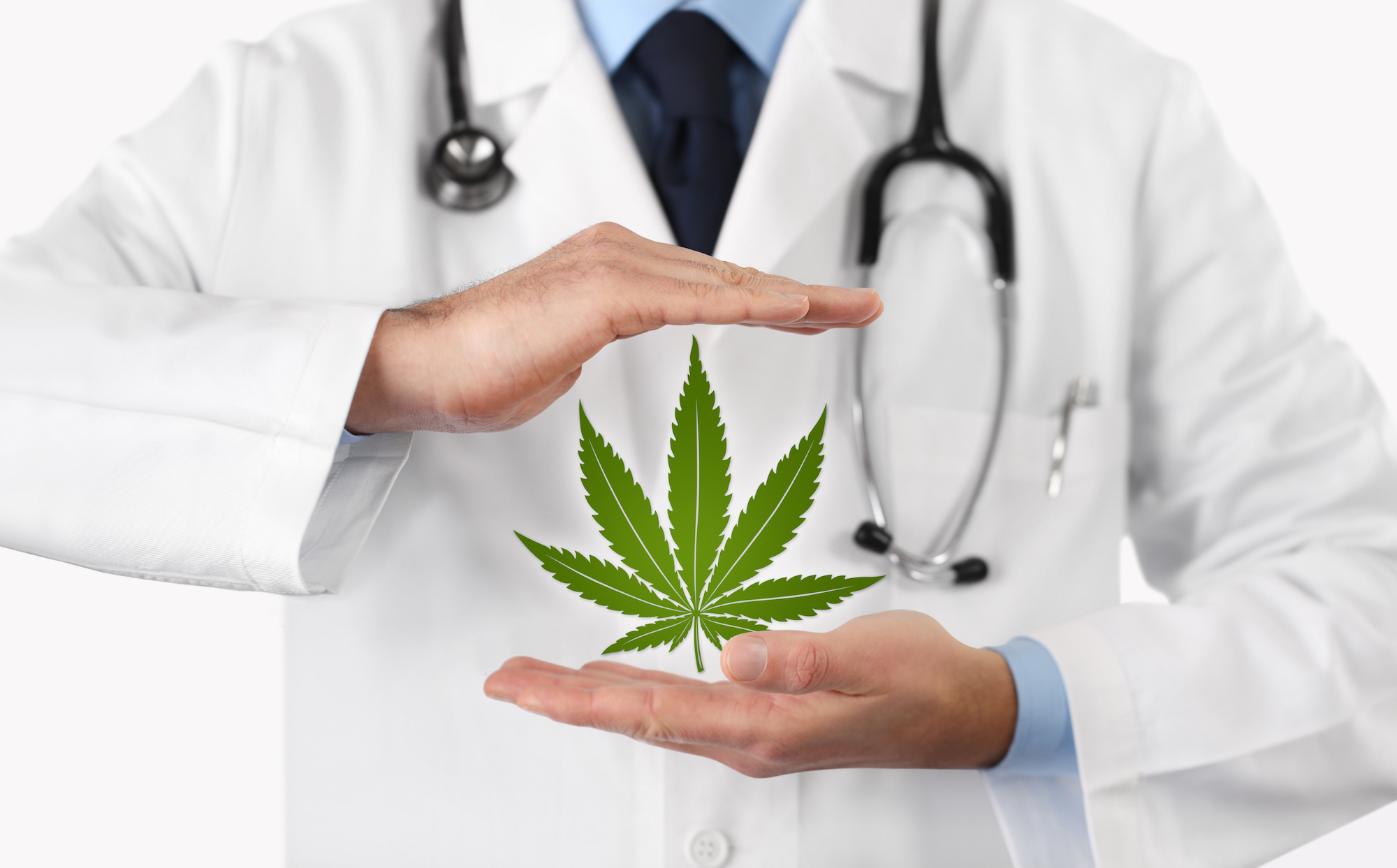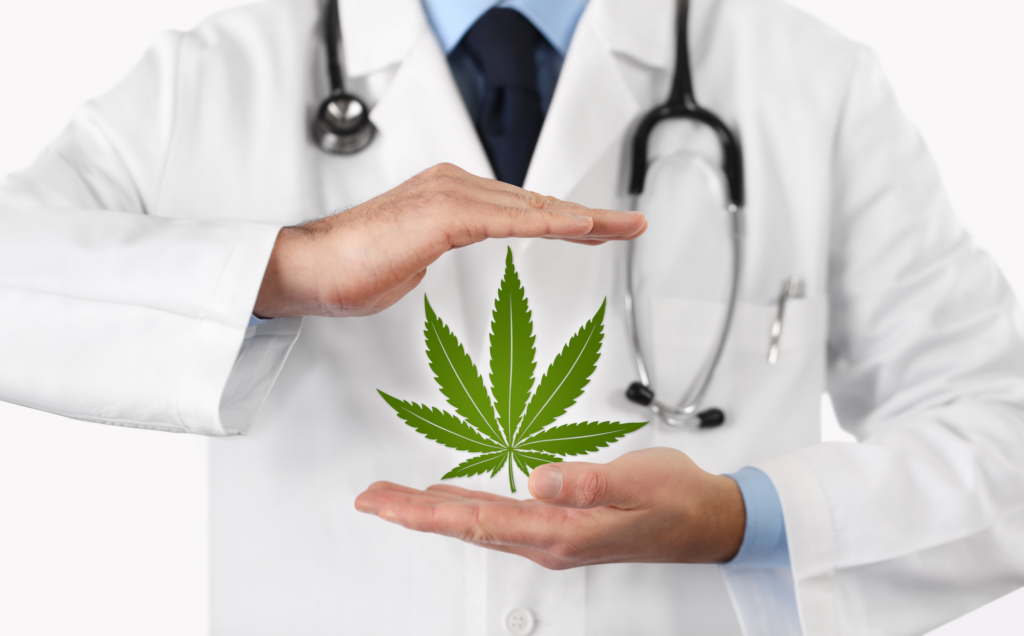 The dispensaries providing medical marijuana should not be outdoors. They must be indoors in a safety-regulated facility. All the precautionary measures must be taken.
It can not be on the same site as the growing and processing of medical marijuana. Should be at some distance from public places like schools and playgrounds.
Prescription of medical marijuana
When medical marijuana is prescribed, all the effects and implications should be listed on the packaging. The patients need to be made aware of all the possible outcomes of using it.
There should be a clear warning that states that the product is for medical use only.
Women who are pregnant or lactating should not be given medical marijuana products without the prescription of their practitioner or the baby's pediatrician.
Verified physicians
There are verified physicians who assess and evaluate the patients and then approve them. They give a written certificate to the patients eligible for the program. Unprofessional conduct may result in the state taking away their verification.
The physician must not have any personal financial benefits from medical marijuana production and distribution.
Caregiver Rules
A caregiver must be the legal guardian of the patient in case the patient is a minor. A lot of minors are getting prescribed medical marijuana for the alleviation of chronic pain caused by terminal diseases such as cancer. Or the caregiver must be assigned by the legal guardian of the patient.
If the guardians want to change the caregiver, they must inform the bureau immediately. One person can not be the caregiver to more than five people at a time.
A caregiver must not be under 21 unless is specially approved by the bureau. A caregiver must also be verified and should possess a card that would help to identify him when accessing medical marijuana products.
Conclusion
This is an overview of medical marijuana laws in West Virginia. The laws are rigorous and are strictly implemented so that nobody gets unauthorized access to medical marijuana. These rules also ensure the protection and safety of the patients.
Marijuana, otherwise used as a recreational drug, can be life-changing when used in medicine. Thanks to the healing and therapeutic properties it has.
However, if the guidelines and laws of the Medical Marijuana Treatment Program are not followed sternly, instead of giving us benefits it can backfire. That is why all the laws and regulations are important.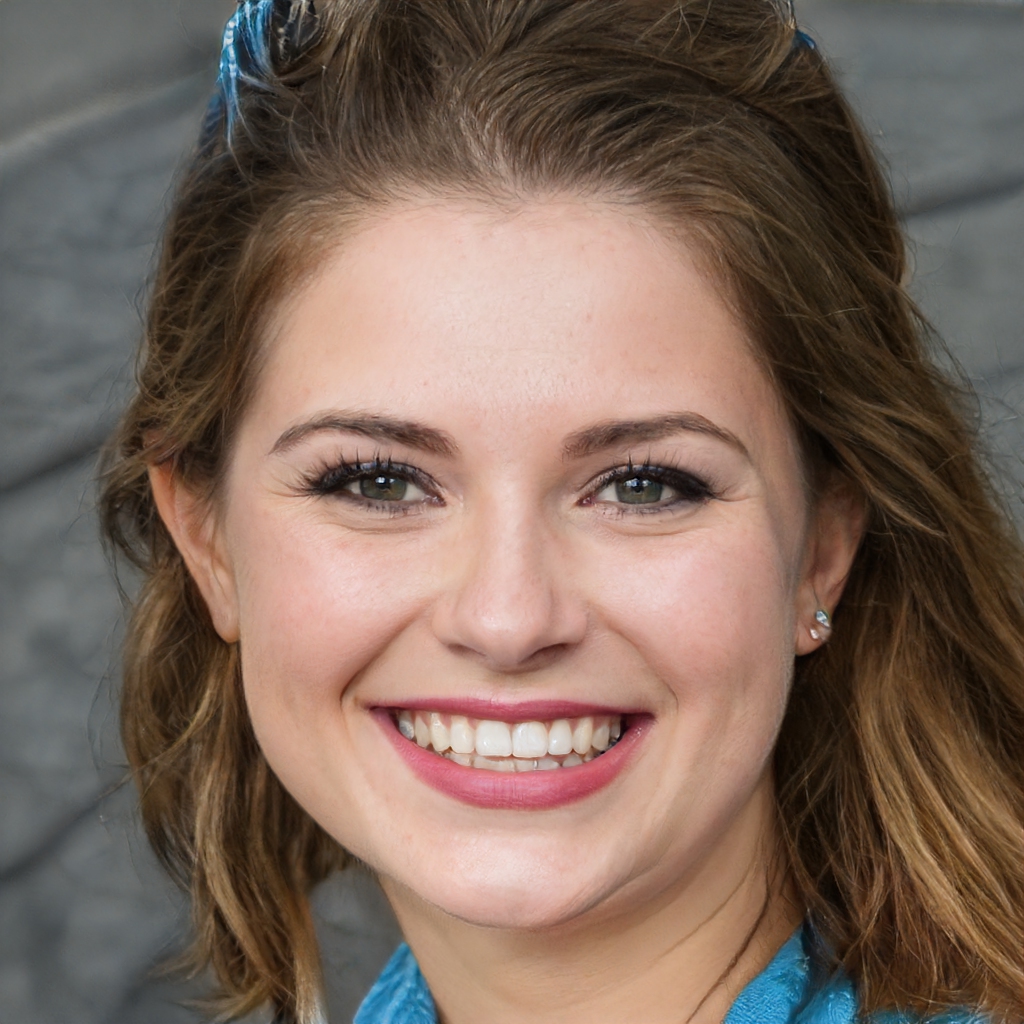 Jean Smith is a fitness enthusiast and blogger who focuses on fitness and a healthy lifestyle. She is passionate about assisting people in living healthier lifestyles and is constantly on the lookout for new and creative methods to stay fit and healthy. Her articles are excellent resources for anyone interested in improving their health and fitness.