Has Bob cut and wants a hair extension? Don't worry, you just need to play smartly to hide your extensions in short hair.
Being a girl is not easy. From clothes to hair everything needs an adjustment. Going to a party and your hair is not done? Hairstyle is the main problem while going to an event.
Extensions are your best friend girls while going to a party. Put them in a way no one can judge that you are having an extension.
Here the question is how to hide extensions in very short hair? Not a problem, you just need to check a few things before buying an extension.
Is Extension Only for Long Hair?
Extensions are mainly designed for females. It's because they have a consistent problem with hairstyles. The extension is commonly created for long hair.
That doesn't mean if you have short hair then you can't have any extension.
Just remember while it's a pixie cut or u-shape, you can wear an extension with it. The tricky point is when you have to buy these extensions.
Check the volume and color of your hair first. A low-volume extension will only suit the low-volume hair. 
Don't try curl extensions on straight hair. If you try to stick horse hairs on a sheep then how does it look? Yes, it's a mismatch.
Similarly, you can't have a burgundy extension on brown hairs. Choose the exact matching extension to enhance your hair look. 
How You Can Blend Extensions with Short Hair?
Never choose an extension that can't blend with your hair. Select the extension that can go perfectly with your hair look. Below are some tricks through which you can hide your extensions in short hair:
Cut Hair Extensions 
Blending is the simplest way to hide your extensions in short hair. When you have to make a dish, ingredients are important.
You have to blend them well to make the exact dish you want. Similarly, blending the extension will save you from embarrassment in front of others. 
Just choose the lengthy layers of your hair and cut them. Remember, you can only start cutting the extension if you find your hair length shorter than the extension.
Don't cut the real hair because they are already very short.
Match the Extension Color
You can't have a burgundy extension on blonde hair. The reason is that it can't match your hair color. Color is an important factor when choosing an extension.
The tip is always to select an extension that will blend with the end of your hair. 
You can also blend two colors of extension to give your hair the finest look. For example, chocolate and dark brown extensions can make a very unique brown color to enhance your hair color.
Never go for a very opposite color extension than your hair color. 
Choose Extension Volume
Buying a heavy volume extension is good but not all the time. It depends on the weight of your hair. If your hairs are silky smooth and have less volume then choose a lightweight extension for them.
A heavier extension with lightweight hair seems unbalanced.
The reason is, that you are up to know how to hide extensions for very short hair? Yes, it's right that you can't have an extension exactly equal to the weight of your hair.
Try to have the extension have a weight approximately equal to the weight of your hair. 
Straighten or Curl the Extensions
The curling and straightening of hair are suitable for every hair type. What about the straightening of your extensions? Yes, it is also possible to curl or straighten hair extensions.
Take a small part of your hair including extension and give them the look you want.
Never curl your hair extensions separately. Always straighten or curl them with your real hair to give them a natural look.
If you have curly hair, then take a heavier curly extension to hide it. The volume of curly hair extension will hide easily and adjust with your hair look. 
Best Hair Extensions for Very Short Hair:
If you have short hair and want to look your best as well, try the extensions.
Here is the list of some best extensions recommended by hairstylists who are using the Wellyx to manage their salons said that can go well with your short hair:
Tape-in Hair Extension
You just need to attach this extension straight to the roots of your hair. It's a pre-taped extension that is very easy to tuck in.
You can say it is the best extension that can blend with your shirt hair to give them an ideal look. 
Clip-in Hair Extension
Want to add length to your hair? Go for the clip-in extensions for this purpose. You can have them for different hair lengths.
The minimum hair length for this extension can be 16 inches. You can't apply this extension on hairs whose length is more than 28 inches. 
Moresoo Tape in Hair Extension
If you want an extension just like your real hair, Moresoo tape-in will help you. This extension has more categories than others.
You can get it in different colors, styles, and sizes. You can hide it easily as it is very convenient to use. 
Hot Hair Curl Extension
Looking for a reasonable extension? Go for the hot hair curl extension. It is for a quick installation in which you can get 14 different colors.
Just clip them to your natural hair. This will fulfill your need of hiding extensions in short hair. 
Invisi Tape in Extension
If you want an extension with a bunch of colors, Invisi tape-in is your type. You need to add rows of extensions to your natural hair to give them a finishing look. 
Concluding Argument:
Extensions are of numerous types. You have to decide the best one that will complete your hair look. Don't panic about your short hair and select an extension.
Remember, you have to check the selection criteria for the best extension of short hair.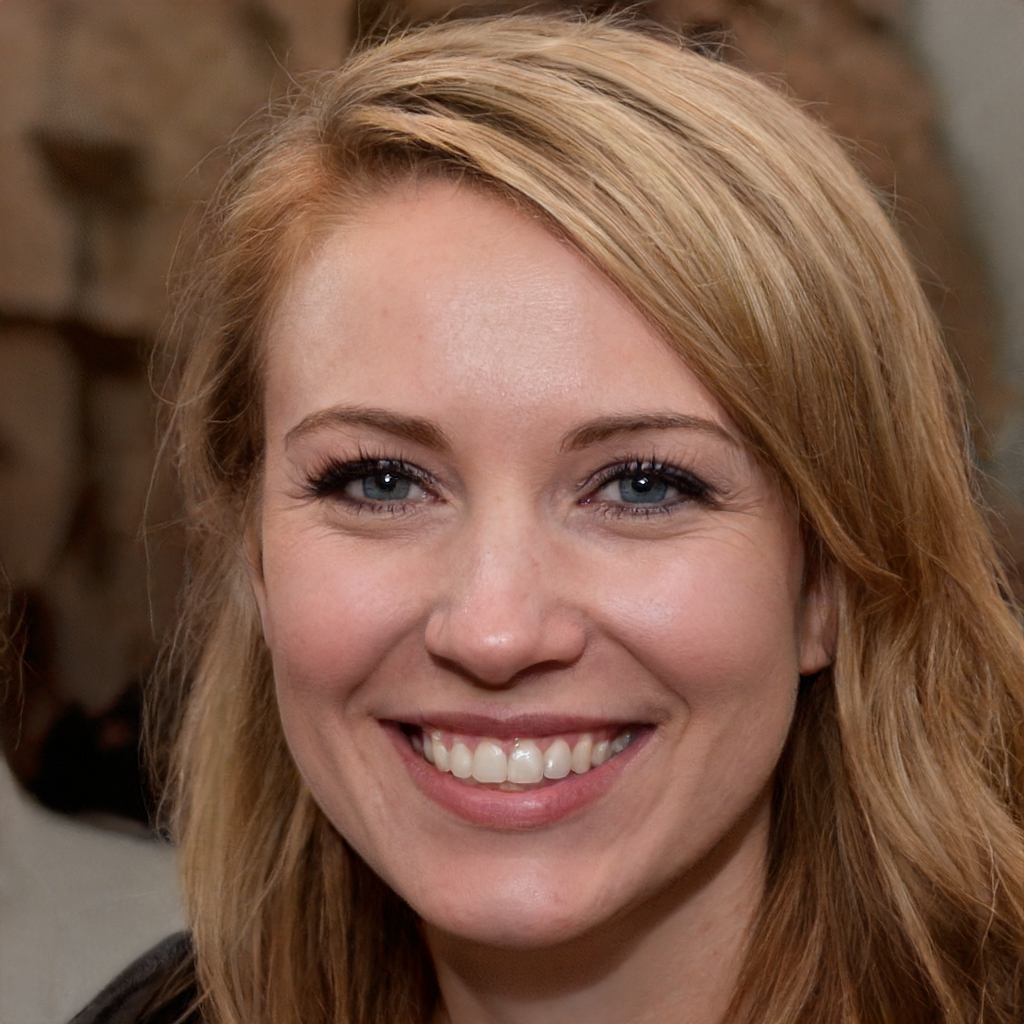 Sandra is a health blogger based in San Diego, California. She is passionate about living a healthy lifestyle. She loves being outdoors and exploring new places with her husband. She is a mom of two awesome kids and a dog named Luna!