Issa Rae used to be a struggling artist who could barely afford a good cup of coffee. Like many creatives summoned by Tinseltown from around the world, she hoped to get noticed.
Thanks to a web series called Awkward Black Girl, she did get noticed. Her YouTube show about a heroine named J went against stereotypical portrayals of African American women.
J is not angry. She is neither sassy nor sexy. She is, by all sense of the word—and true to the show's title—awkward.
Awkward Black Girl launched Issa Rae's Hollywood career. Just two years after its premiere, Issa Rae nabbed a major project from one of the biggest networks in the U.S.—HBO.
Source: teenvogue.com
She was the one who wrote, produced, and even starred in the show Insecure.
Like its predecessor, Insecure portrays the life of an African American woman in contemporary culture, navigating love, friendship, career, and everything in between.
It was an instant success, loved by audiences and critics alike. Running for five seasons, the show was recognized by prestigious award-giving bodies such as the Emmys. The rest, as they say, is "Raestory."
Propelled by the success of Insecure, Issa Rae has graced the cover of glitzy magazines, written a New York Times best-selling memoir, and headlined studio movies.
She also appeared in multiple lists of the who's-who across industries that inform the global cultural and political landscape, most notably Time's 100 Most Influential People.
She will soon share screen time with A-listers Margot Robbie and Ryan Gosling in Greta Gerwig's rendition of Barbie.
Despite her many achievements, however, Issa Rae still felt a little, well, insecure. That stems from her not-so-svelte figure by Hollywood standards.
She addressed that insecurity by committing to her very own weight loss journey.
How Did Issa Rae Lose Weight?
Now, you're probably asking, how did she make it possible? Issa Rae's weight loss journey did not involve some magical potion, cutting-edge technology, or a never-before-heard-about strategy.
Instead, she began eating right and exercising regularly—it's a story as old as time.
In an interview with Women's Health, Issa Rae got candid about her weight loss journey. She recounted how before Insecure, she was pretty broke.
That meant few opportunities to eat out and enjoy food.
When Insecure became a hit, she began making bank, which she called "new weight money." By then, she could afford to go to any restaurant, thus gaining weight.
Thankfully, Issa Rae's not just awkward—she's not just purely insecure; she's self-aware, too. She shared that she knew she had to do something about her body upon seeing herself on TV.
It's easy to assume that it's simply about looking better on camera, but more importantly, it is about achieving a healthy figure that can also motivate other African American women.
While seriously considering shedding off surplus pounds, Issa Rae recognized one of the biggest roadblocks to her weight loss plan: time.
She knew it would be challenging to make time for her fitness goal with her busy schedule. However, she decided—and with finality, too—to make time.
That's relatable to many people who are busy with their schedules despite working outside what is presumably a very hectic industry like Hollywood.
But what people can learn from Issa Rae's commitment to making it work is that it is indeed possible to make it work.
Commitment allows for things to fall into place. The first step is to do away with the usual excuses.
Issa Rae's not one to deny that she, too, had a lot of excuses. In her own words to Women's Health last 2019, "I was a big excuse when it came to exercising and eating right.
I'd have spurts of trying to work out and being good. Then once I fell off, I'd be like, 'Well, there's always next year. Let me make it my New Year's resolution.'
But even then, I would still be eating wrong while exercising vigorously."
Again, this is where self-awareness comes into play. Issa Rae knew what she was doing wrong, which made it possible for her to correct her ways.
She acknowledges the sort of excuses she usually gets wrapped up in. That acknowledgment allows her to address those excuses head-on.
Issa Rae Workout Routine
Issa Rae's workout routine does not involve religious pilgrims to the gym. She made do of the hills accessible from where she lived.
She alternated between walking and jogging, arguably the most excellent cardio exercises one could tackle.
They have other benefits, too, outside of slimming down, especially in the time of COVID.
You are not stuck in a poorly-ventilated space alongside people who may or may not be oblivious carriers of the virus. 
Of course, walking and jogging up hills is not all fun and games, and Issa Rae acknowledges that. In her words, "I hate jogging—you're going in circles, but I recognize that it helps."
She hates jogging but not enough for her not to get up at 4:45 AM on the dot. She exercises for an hour each day.
That may not sound a lot to your usual fitspiration personalities who spend hours upon hours at the gym daily, but this routine proved effective for Issa Rae.
She even had a lightbulb moment while jogging one day. 
She shares, "You know those earbuds you put in your ears? I was running, and one fell. It was dark outside, and I couldn't find it.
So, I was forced to just be alone with my thoughts, and I was like, 'Oh, I need to do this more often.' Those moments are the most creative.
I think finding those moments while also nurturing your body is important."
Yes, Issa Rae found peace of mind while exercising.
Issa Rae Meal Plan
Issa Rae has been a vegetarian for 15 years, way before she committed to losing weight. Now she identifies, diet-wise, as paleo-leaning.
Alongside regular exercise, Issa Rae vouches for the paleo diet in fast-tracking her weight loss journey.
For those who may not be familiar with the paleo diet, in a nutshell, it's about food consumption similar to what might have been the usual sustenance for people during the Paleolithic era, which dates back to at least 10,000 years ago.
This meal plan also goes by the name Caveman Diet and Stone Age Diet.
Usual staples for a paleo meal plan include seeds, nuts, fruits, vegetables, fish, and lean meats. The Paleo diet eschews the by-products of farming. Those food sources cover grains, legumes, and dairy.
The philosophy behind the Paleo diet owes to the discordance hypothesis. It champions the need for sustenance that complements a person's biological needs.
Allegedly, farming practices introduced a modern way of eating that is genetically mismatched with human anatomy. This mismatch has resulted in the prevalence of obesity, heart disease, and diabetes.
A typical paleo meal plan looks like this:
Breakfast – Broiled salmon and cantaloupe
Lunch – Broiled lean pork loin and salad (romaine, carrot, cucumber, tomatoes, walnuts, and lemon juice dressing)
Dinner – Lean beef sirloin tip roast, steamed broccoli, salad (mixed greens, tomatoes, avocado, onions, almonds, and lemon juice dressing), and strawberries for dessert
Snacks – carrot sticks, celery sticks, or orange
Issa Rae Before and After
Source: gohealthline.com
Make no mistake, Issa Rae looked good before weight loss. But now that she has successfully shed the extra pounds, she looked even better and more radiant than ever—obviously, fitter and happier.
This transformation will see to it that she gets to do her job with renewed inspiration.
Chances are, diverse roles will be made available to her. Ideally, roles that go against stereotypes, which she is fervently against.
However, it is important to note that Issa Rae's inspiring weight loss journey is not solely about looking good.
After all, now's the era when people deem all shapes and sizes beautiful, so long as one is healthy. Yes, that's the most important barometer of success here—getting healthy.
Issa Rae has achieved that. Her interview with Women's Health paints a woman secure with her fit and healthy body.
Awkward But Secured in a Healthier Body
Issa Rae's weight loss journey cues Hollywood outsiders in the truth about a person's track toward self-actualization.
No amount of professional success will suffice if you do not love the body you are in. And loving your body takes a lot of effort.
After all, not everyone is blessed with a metabolism that does not slow down. Some people have to put in the work to look and feel good.
In Issa Rae's case, she vowed to do something about what makes her feel insecure.
Issa Rae committed to a healthy meal plan.
She got active, and these lifestyle changes eventually yielded her desired results. Now, she's in her fittest form and more than ready to take on projects Tinseltown will throw her way.
Of course, she still won't play stereotypes—even if she's a lot sexier now, she has all the right to still play awkwardly.
Kudos to Issa Rae for showing everyone that it is doable! Now, what's your excuse?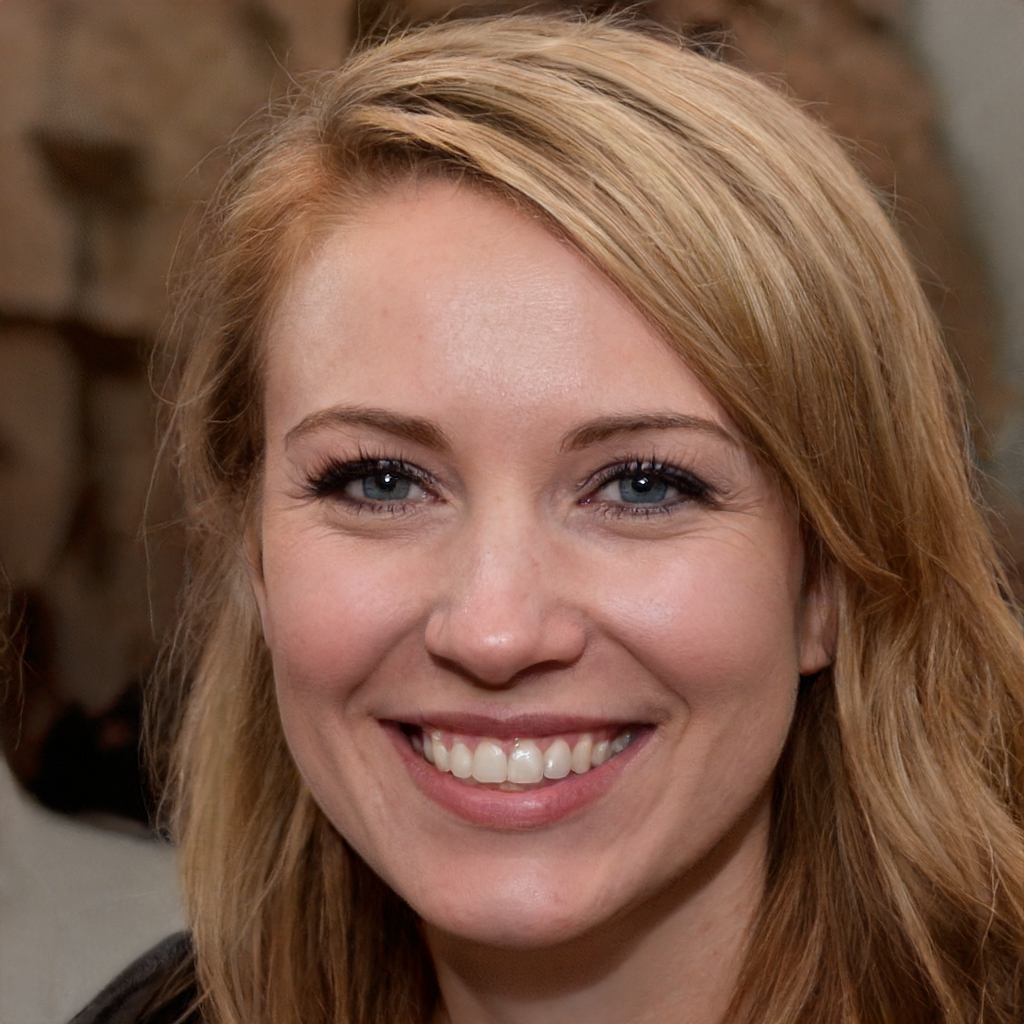 Sandra is a health blogger based in San Diego, California. She is passionate about living a healthy lifestyle. She loves being outdoors and exploring new places with her husband. She is a mom of two awesome kids and a dog named Luna!