We talk about makeup in fashion these days, and makeup artists and influencers are none less than celebrities. They are talented makeup artists and have made themselves famous quickly.
The beauty industry has seen a massive rise in popularity, with people wanting to look gorgeous at any cost. So, it makes perfect sense that they have become trendy and influencers in the fashion world.
One of the most famous figures in this industry, James Charles, has recently gained immense popularity. 
James was the first male to appear on Covergirl, and his makeup skills are to drool for. However, many of us must have wondered what he looks like without those layers of high-end products.
If you are one of those, too, you will get your answers today! This article will discuss the famous Instagram star, James Charles, without makeup.
James Charles No Makeup Photos
Starting with the oldest one, the first picture returns to the star's late teenage years, where he is seen posing bare-faced, exposing his not-so-flawless face and body in front of the camera.
I won't call it a picture without makeup as we can see mascara-fied lashes, tinted lips, and highlighted high points of the face, but the skin is still not concealed, revealing the blemishes and freckles like never before. 
The next one is an actual bare-faced no makeup picture that the influencer posted on his Instagram a while ago. We can't see any traces of makeup on the face, yet the face looks fresh and radiant.
We see freckles on his skin, but no acne scars are visible. His effective skincare routine does make his skin look smooth and bright, like in the following picture.
James is seen in a selfie with no makeup on his face, but he still looks handsome with his sharp facial features. 
James Charles has also been spending time with his family and pet dog. In the following picture, he is seen enjoying his time with his dog outside, without any makeup, looking simple and casual.
This is another of his casual selfies in a comfy T-shirt, looking relaxed and carefree. Indeed, James is one of the influencers who looks stunning without makeup or filters.
Just look at those killer expressions, completing the no makeup look.
How would James Charles look all glammed up in formal attire without makeup? One word-gorgeous! The star's sharp features compliment every look and instantly enhance the overall look. 
Not all days are happy days. The next photo is of James's lousy skin day with active acne bumps and redness alongside. He posted the picture saying, 'My skin is so bad right now, what the heck!'
What would be the best time to capture someone without makeup? Just after one wakes up. We have got the 'I woke up like this' selfie of James Charles to let you see his morning no makeup face. 
And next comes the worst hour of his life. This was when he lost one of his favorite lipsticks and felt awful. Yes, he isn't wearing any makeup in this one too. 
The following picture is an interesting one. This one shows how James embraces himself without makeup and appreciates his originality.
The actor does not have any makeup and is pointing at his poster on one of the streets, in which he has a full face of makeup-like we all are used to seeing him as.
We can readily appreciate his dark freckles and pigmentation patches which tell us that he is entirely bare-faced with no layers covering his skin. Yet, he looks happy, enjoying the moment of stardom!
The last one is my top favorite picture of this beauty guru during his vacation.
Here he is seen near a beautiful waterfall without any makeup, embracing his authentic self and absorbing the relaxing vibes of nature.
Doesn't his face look super relaxed and natural? I wonder why all of those photos are very different from each other.
Conclusion:
Looking at a different James Charles must have been a treat for your eyes. We get so used to seeing them in their artificial looks that we forget to accept them in their raw forms with no makeup.
Celebs like James Charles, who are seen revealing they're real unfiltered, no makeup faces, should be praised for showing us their authentic selves.
They should be seen doing what they love and not just posing in front of the cameras.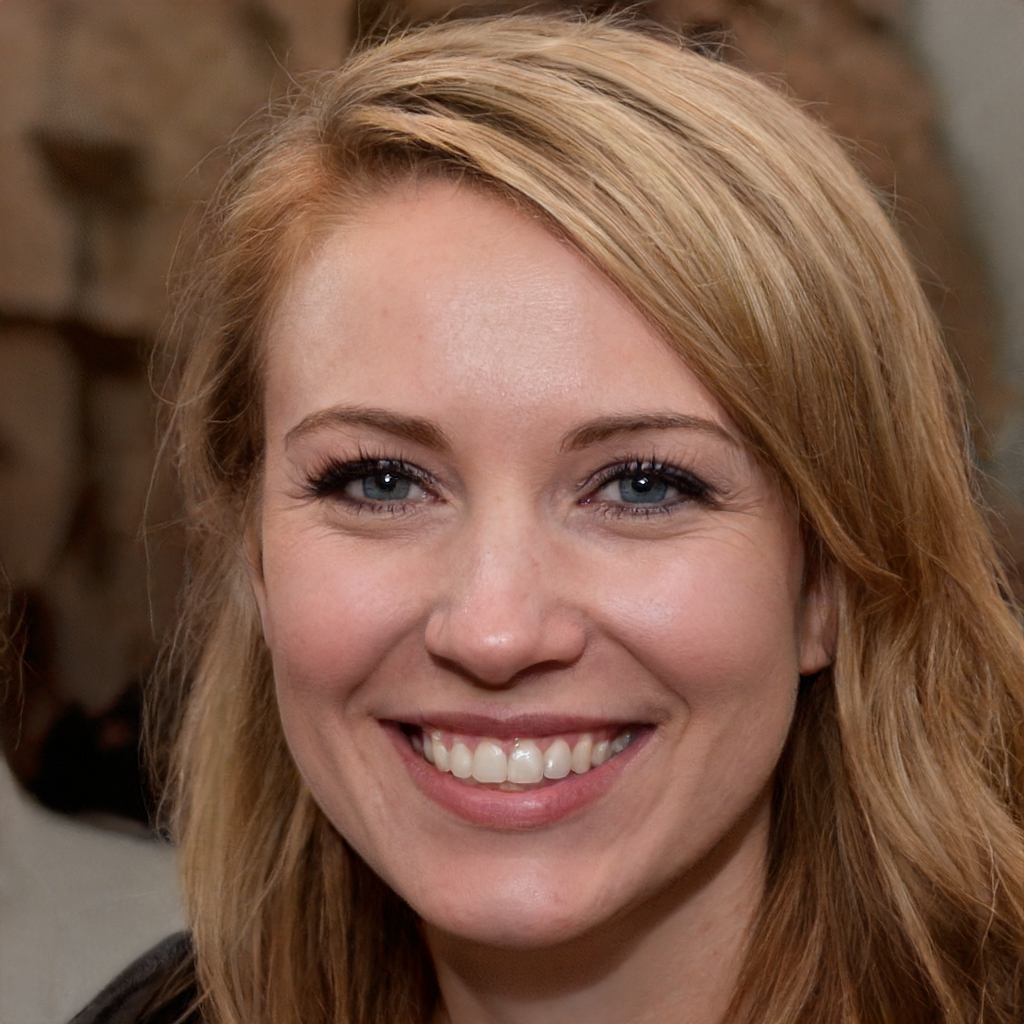 Sandra is a health blogger based in San Diego, California. She is passionate about living a healthy lifestyle. She loves being outdoors and exploring new places with her husband. She is a mom of two awesome kids and a dog named Luna!