We all have put on excessive weight lately, thanks to the lockdown. This had been due to no physical activity, sitting idle all day long, skipping workouts, eating a bit too much, and therapeutic cooking.
As per the Health Canal publishing, almost 71% of people over 20 are overweight, and 40% have been facing obesity.
This can have adverse health issues if not taken care of. Now is the high time you sweat out the extra pounds off your body and summer is the perfect time to do so. 
The main issue is not being able to take the time out of our busy schedule to look into our physical fitness. However, losing weight is not as difficult as it seems at first.
In this technological era, it is just a stable internet connection, like Spectrum, away. Install the below-mentioned apps on your smartphone and use them to lose weight and maintain a healthy lifestyle. 
We have mentioned some tried and tested hacks to get your desired goals that won't require a lot of your time. Sounds interesting? 
Let's take a look below:
MyFitnessPal
MyFitnessPal is one of the most popular and widely used apps around the world, which lets you put in your daily meals and water intake to keep a record of the total calorie intake.
It has a calorie limit, which is personalized as per the Body Mass Index and helps you track your journey of weight loss from the start to the end.
If you are unable to search for an item, the built-in barcode scanner can be used to find or enter details manually. Moreover, it keeps a record of the total steps taken and adds up to the daily exercise. 
WW App
This app is a must-have for your phone, with features such as a reward system, a social media network with people who share your goals, and 24/7 coaching.
It encourages you to reduce weight healthily and effectively. The fact that it has a large number of authorized nutritious dishes that are not readily available in our favorite feature.
Fooducate App
The Fooducate app, which is probably the most useful, assists you in determining which groceries to purchase based on their nutritional value.
Shopping for groceries has never been easier. It reads the barcode and tells you exactly what the product comprises.
The finest thing is that it even warns you about obnoxious substances that are harmful to your health.
Map My Run
Whatever type of activity you prefer, Map My Run will lead you, measure your calories, and assist you in maintaining your health by suggesting local areas to run, cycle, practice yoga, and exercise so you don't miss out on the sweat.
It also synchronizes with various devices, allowing you to access your information from any device.
Fitness Buddy
It's like having a virtual fitness trainer and dietician in your pocket with this app. It recommends the finest activities, personalizes your eating plan, and tracks your progress toward your goal.
It is suitable for both beginners and intermediate lifters. The most appealing feature of this software is its large collection of hundreds of videos with which you may mix and match your training routine.
30-Day Fitness At Home
If you want to see immediate results, this application includes a thirty-day fitness challenge for you to participate in.
If you're serious about losing weight quickly, the exercises go from beginner to intermediate to expert and professional, so keep your stamina up.
Don't worry if you can't execute some of the steps since there are other workouts you can do instead. The video instructions are simple to follow, and the app is free with in-app purchases.
Home Workout – No Equipment
When this workout beast is installed on your phone, there's no need to go to the gym. It allows you to exercise without having to use any equipment.
Additionally, it directs you based on your strength and level of skill to ensure that you do not injure yourself.
Workout for Women: Fitness App
This software is designed for amateurs who don't have a lot of free time during the day. It helps you integrate physical activity into your hectic schedule by planning activities based on your body type.
The exercises can be done in as little as seven minutes each day and will help you achieve amazing results if you do them consistently.
Daily Water Tracker Reminder
It is critical to drink enough water and stay hydrated if you want to lose weight and flush out all of the toxins.
The Daily Water Tracker app reminds you to drink enough water by sending you notifications and alerts that you may customize. It's difficult to stay hydrated without the tracker's constant reminders!
Final Words
These are the most effective weight-loss methods available on the internet. If you need more fitness options, click here to learn more. That's all for now; stay tuned for more intriguing and valuable information in the coming days.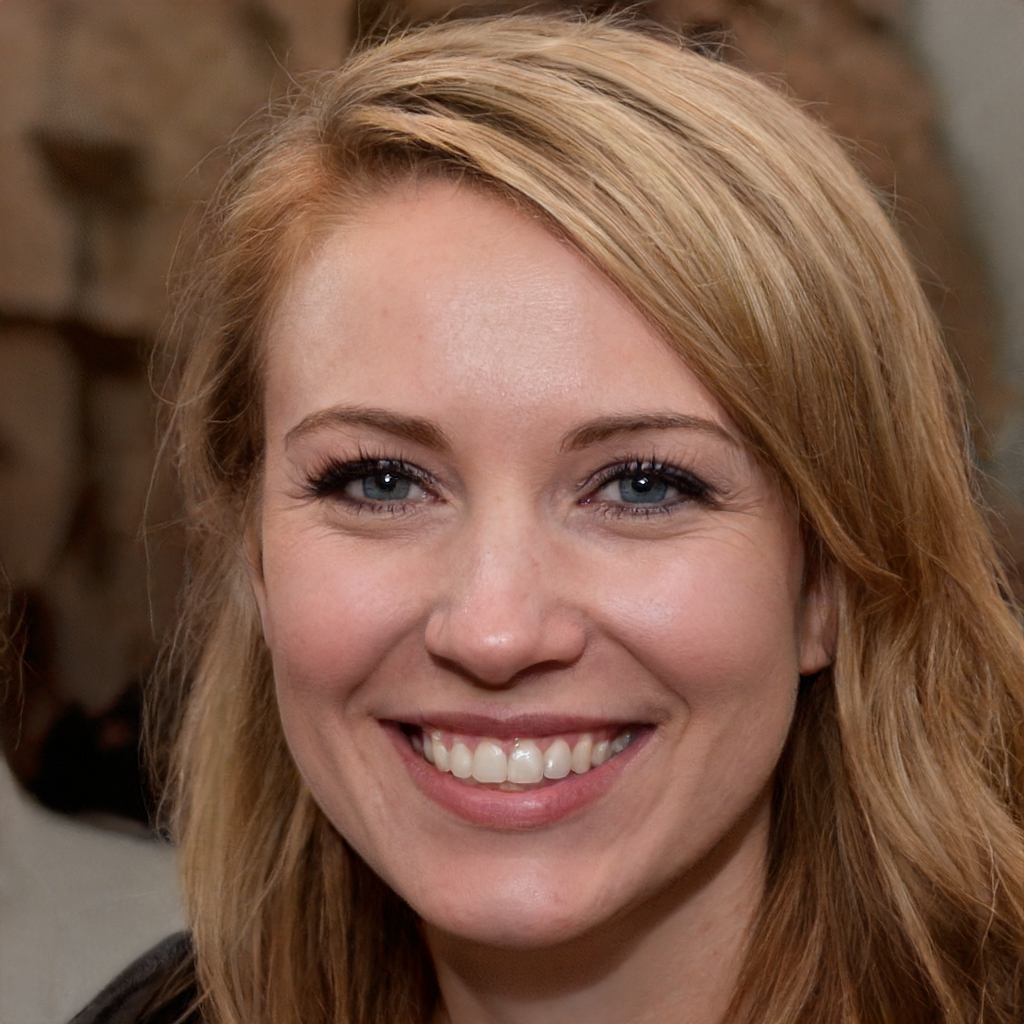 Sandra is a health blogger based in San Diego, California. She is passionate about living a healthy lifestyle. She loves being outdoors and exploring new places with her husband. She is a mom of two awesome kids and a dog named Luna!