Dealing with a substance use disorder can be an incredibly difficult time. It can test your strength, your mind, and your body, and simply take a lot of effort to stay the course during recovery.
Despite this difficulty, it is important to try and maintain your physical health as much as possible.
Keeping your body fit during addiction therapy is a great way to rid yourself of dependencies, says Gatehouse Rehab Center. It can also help you feel better, look better, and take your mind off of your struggles for a while.
With that in mind, this article is going to go over some great and non-intensive ways to stay in good physical health when recovering from a substance use disorder.
Go for Walks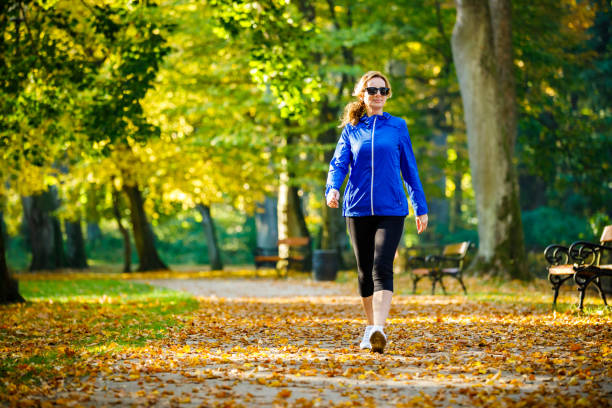 One of the best ways to stay in shape and good health when recovering is simply going for walks. Walking is very low intensity, but still gets you moving and gets your heart pumping.
It is a perfect introductory activity for someone looking to get back into shape after a long hiatus, and it is easy to adjust your speed or walking distance to match up with your fitness or energy levels.
Walking is easy enough for anyone to do and doesn't require a ton of energy or motivation in many cases.
Being out in nature can also be great for your mental health, in addition to your physical health. Walking can improve your mood, gives you more energy, and can help to reduce stress.
Go for a Swim
Another good idea is going for a swim. The idea of swimming for exercise is smart because it uses your whole body, but is incredibly low-impact. Your muscles and joints don't take a beating, but it still has benefits for your body and mind.
Swimming is wonderful for your heart, helps you improve your breathing and lung capacity, and you can go at your own pace.
Swimming can be incredibly easy, but ramping up the intensity as you become more comfortable is also possible.
In addition to that, swimming is simply a fun activity and can be a good way to build up your cardio, tone your muscles, and have some fun, all without being too intensive.
Do Yoga or Aerobics
There are many physical and mental benefits of yoga, so it is a wonderful choice when it comes to maintaining a good physical health regimen while struggling with substance abuse.
Yoga can build flexibility, tone your body, relieve pain, and even build up your strength. 
On the mental side of things, yoga can improve relaxation, and even lead to better sleep at night.
It can lift your spirits, improve your mood, and relieve your stress. Many yoga classes can also connect you with like-minded individuals to build relationships.
In addition to yoga, aerobics classes can be a good way to get your body moving and improve your cardio, without being overly intensive, as well.
Carefully Lift Weights
If you want to go a step further and begin to build muscle, you can lift some weights. There are dozens of different lifts you can do, to focus on whatever part of your body you want to build up.
These exercises can improve the function of your body, build muscle, give you confidence, and even increase bone density.
However, if you are going to lift weights, you must start slow and be careful. If you try to lift too much too soon, you could end up injuring yourself. Only lift what you are confident you can handle and don't progress to heavier weights too quickly.
We hope this guide has been able to help you learn some great ways to stay fit and healthy when struggling with a substance use disorder.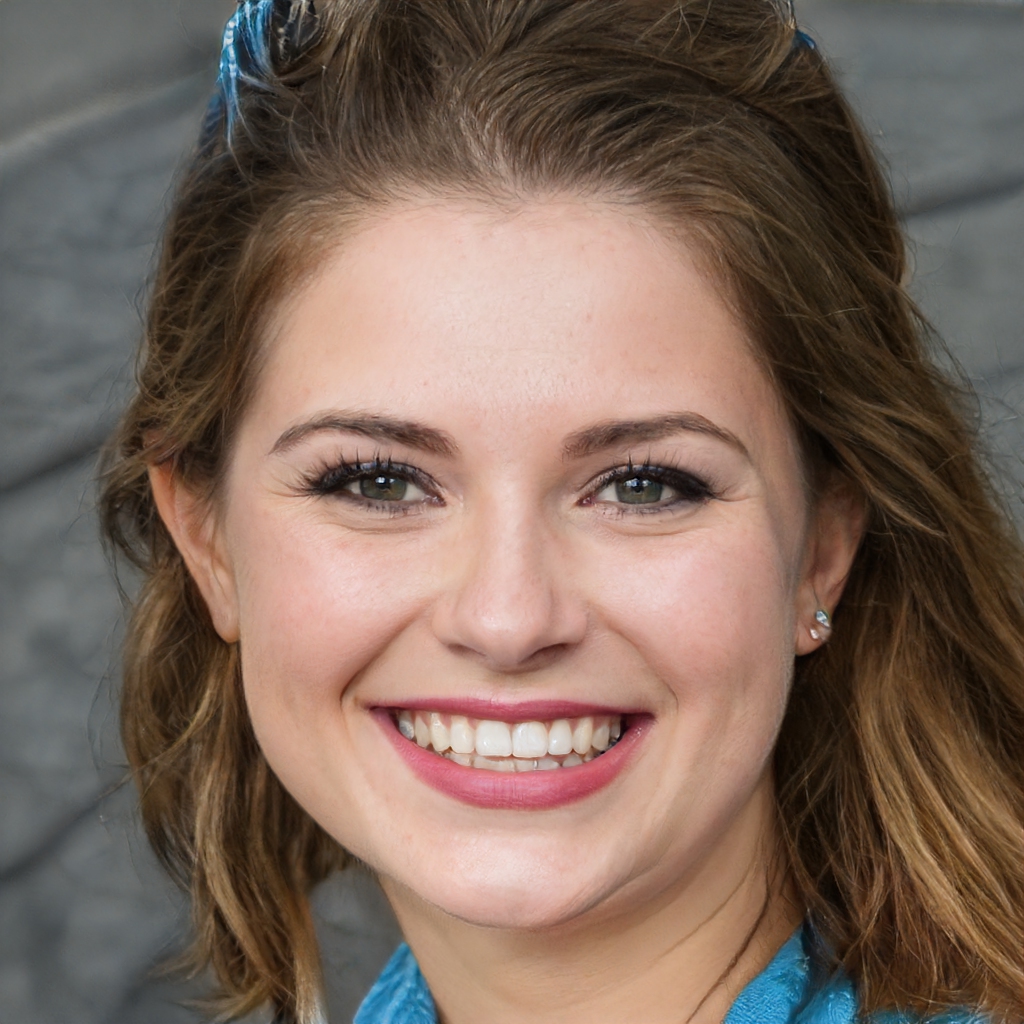 Jean Smith is a fitness enthusiast and blogger who focuses on fitness and a healthy lifestyle. She is passionate about assisting people in living healthier lifestyles and is constantly on the lookout for new and creative methods to stay fit and healthy. Her articles are excellent resources for anyone interested in improving their health and fitness.