In the past few months, the world as we knew it has changed a lot. With the onset of COVID-19, the way society and businesses work has changed tenfold. And we may never go back to the way things were again. So while we adjust to the new normal way of handling our daily life, it's important to understand how we can have our corporate and labor workforce follow the same precautions to keep them safe from this disease here on.
This includes offering workplace safety tips that can help them keep safe in a post-corona world.
While it's easy for corporate executives to follow safety SOPs in their daily lives, it's not as simple for laborers who are routinely handling machinery and working as a team in construction and factory sites.
Their safety has always been of utmost importance and has always been enforced through OSHA, which also recommends companies to have an Infectious Disease Preparedness and Response Plan. But with COVID-19 in question, there are additional work policies that need to be explored, and we'll be discussing those in our blog.
Follow Basic COVID-19 Safety Guidelines
WHO and CDC have identified basic Coronavirus safety guidelines that all workplaces are bound to follow, and these include:
Keeping a 6 ft distance between workers at all times.
Eliminating or minimizing physical contact between employees.
Handwashing for at least 20 minutes with a proper anti-bacterial soap or hand wash.
Wearing a mask to protect your face from any external bacteria that might lead to cough or flu.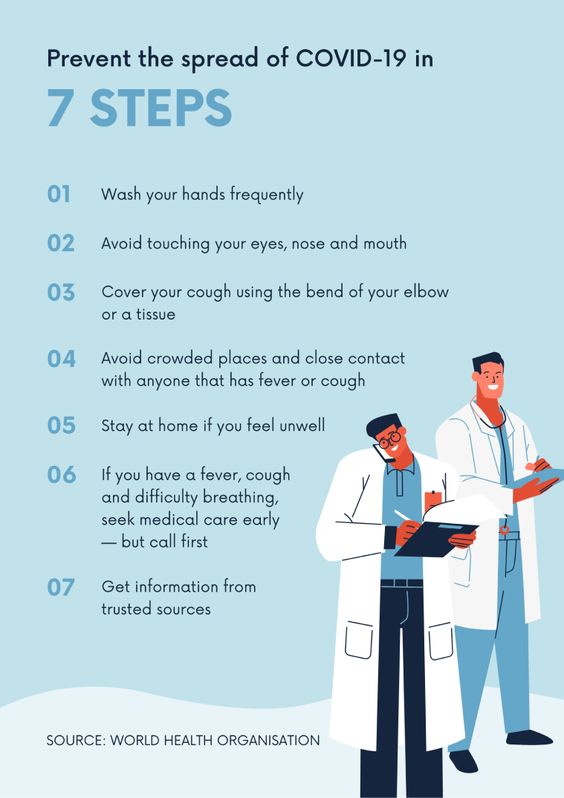 Follow OSHA's guidelines
OSHA, or Occupational Safety and Health Administration, is a body that was formed to regulate work environments in industries and workspaces. Thus, following their guidelines should be the first and foremost priority of all companies dealing with circumstances that may lead to occupational hazards. This includes industries where employees are regularly dealing with heavy machinery, automobiles, tools and such. 
In cases where the risk of infection is high, you should have an Infectious Disease Preparedness and Response Plan ready to keep your workers safe, especially during a widespread case of a disease or a pandemic. This will help you keep your workers safe while following pre-set SOPs and workplace safety tips.
Invest in High-Quality Personal Protective Equipment or PPE
Personal Protective Equipment, or PPE, is important for workers who are occasionally involved in hazardous work environments where there's a high risk of abrasion, cuts, wounds and so on. The riskiest body parts in such situations are the hands, for which leather safety gloves are the best option for safety and security.
Such gloves not only help maintain the safety of the hands from external wounds and cuts but also keep workers from spreading any infection through bodily contact. Brands like Elite Leather provide the best quality safety work equipment that have been trusted by brands across the globe for years. 
Leather gloves help ensure hand safety in the workplace, and other PPE like helmets, goggles, apparel like welding wear, and boots can create better safety. 
However, it is also important to know what kind of protective equipment is required to keep workers safe from COVID-19. Thus, you should be aware of all updates in the industry and follow SOPs accordingly.
Introduce Screening Measures
Screening for basic health is important for all workers, especially when they're entering and exiting the workplace. This includes temperature checks that can help identify the health status of each employee as they enter the workplace. 
Various types of thermometers are available in the market that can help you introduce screening measures in your workplace. Choices may depend on the size of your workforce.
Make Medical Evaluations Mandatory
Before you restart your operations, you should make medical checkups and COVID-19 tests mandatory for all your workers so that everyone can be safe from the risk of the disease, keeping all your employees safe. 
Conclusion:
Companies all across the world are now trying to gain stability from the continuous global lockdown that has paused most operations. But before doing that, one should consider the safety of the workers first. The above-mentioned workplace safety tips may be enough, but you may also need to research yourself and find out what else you can do to protect your employees from getting sick. 
While screening measures and all other tips are important, the most necessary is to invest in the right kind of PPE, and that includes leather gloves. Because COVID-19 is known to spread through even the most minor physical contact, it's important to keep the hands protected with the help of leather gloves and other such workwear.
This doesn't only lead to safe work standards, but also showcases responsible workplace enforcements on your part, keeping your employees motivated and happy as they rejoin their routines.
Want to invest in protective equipment like gloves and guards for your workers? Visit the Elite Leather website and find out how you can order PPE for your employees.
To take a look at all the safety measures recommended by OSHA for COVID-19, visit: https://www.osha.gov/Publications/OSHA3990.pdf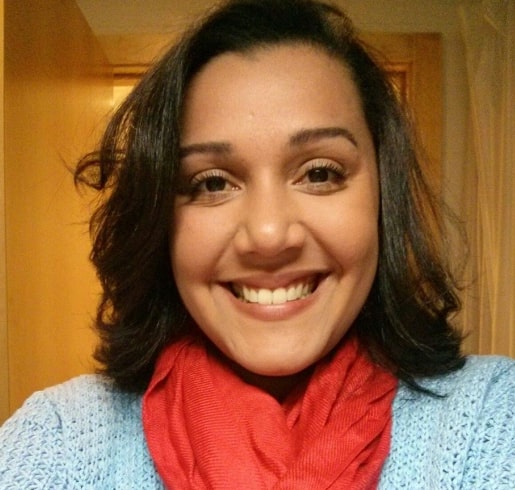 I am Kate, a dedicated health advocate. My purpose is to educate you regarding the most current wellness trends, offer science-backed insights to enhance your understanding, and present actionable tips to support you on your journey towards a healthier and happier life. Let us commence this wellness path together!