Did you know that over 18 million adults above 20 years old have coronary artery disease(CAD)? You may feel devastated when a loved one receives a CAD or other type of heart disease diagnosis.
Further, it may be tricky to determine how to offer the needed support.
Caring for family members with heart disease and getting basic life support (BLS) training can ease management. It also allows you to prevent the adverse effects of issues like heart attacks.
Here is the ultimate guide on supporting and caring for a loved one with heart disease.
Accompany Them to Doctors Appointments           
You should understand your loved one's condition when caring for them. The best way to do this is by attending doctor's visits. Besides, ensure the healthcare provider involves you when creating a care plan.
Keep up with follow-up sessions by setting reminders on your phone. Alternatively, mark your calendars or liaise with the healthcare provider for reminder notifications.
These measures will ensure you remember the date and time of the appointment. It also allows you to consider your loved one's check-ups when planning your activities.
During the appointment day, it's advisable to take notes. This way, you can avoid missing critical information and have a reliable reference.
Noting the doctor's instructions also prevents confusion and helps you concentrate throughout the appointment.
More insights to guide you when accompanying your loved one to appointments are:
Ask questions if you don't understand something
Request the doctor to provide informational brochures on heart disease
Listen actively
Avoid questioning the doctor's expertise
Attending your family member's appointments will help you build a good relationship with the doctor. Ultimately, you can improve communication and ensure they meet the patient's needs.
Another benefit of attending such sessions is mentioning ignored or forgotten information. Such may pertain to medication side effects or diet changes.
Providing the doctor with such details can help improve your loved one's condition. Likewise, the physician may adjust treatment to reduce discomfort or pain.
Learn How to Manage Medication
Family members with heart diseases may take different drugs to manage symptoms. Understanding the role of each medication will help you care for them. It also prevents issues like over and under doses.
Read the pamphlets provided with each drug for vital information. Such may relate to:
Adverse side effects to expect
Instructions on managing the effects
Contraindications
The contents of the drugs
Their role in managing heart disease
Consult a healthcare provider or pharmacist if you can't understand the pamphlets in the drug's packaging. With their help, you can learn the best practices when using each medication.
Another tip for managing your loved one's medication is recording. Develop an organized system to help you track intake.
Still, ensure that the plan is easy to understand. This way, the patient and other family members can use it in your absence.
Encourage Physical Exercise
Family members with heart disease need to exercise to stay fit and control the condition. Care for them by offering the support required to maintain a healthy weight.
For example, you may pay for their gym membership or buy equipment.
Working out with your loved ones is an effective way to help them stay healthy. This measure also encourages positive competition, which is inspiring.
As you create a physical exercise plan for family members, ensure the goals are realistic. This measure will prevent them from feeling pressured. It also makes exercising fun and something to look forward to daily.
Since not all physical exercises are suitable for heart disease patients, it's best to consult a doctor. With their help, you can select exercises to help loved ones achieve specific goals.
Further, you will understand the role of each activity in their healthcare plan.
Track Heart Disease Symptoms
Tracking heart disease symptoms will ensure you seek professional healthcare services when needed. It also allows you to assess if the medication provided to family members is effective.
Help your loved ones monitor symptoms such as leg swelling and shortness of breath. Besides, ensure they measure their weight daily and track it to detect alarming changes.
If you identify unusual or extreme changes, take the affected family member to the hospital. The doctor will conduct some exams to determine the severity of the issue.
They can also ask some questions to learn about the symptoms.
For example, the doctor may inquire when your loved one first showed the signs. Moreover, they may need more details about:
Severity
Frequency
Interval
Lifestyle or diet changes
Tracking vitals is crucial when caring for family members with heart disease. Buy a heart rate and blood pressure monitor based on a doctor's advice.
After that, learn how to use these devices and record readings.
Monitoring symptoms without the help of a healthcare provider can be tricky. Liaise with your family doctor to identify the best way to track vitals.
With their guidance, you can also determine the signs to watch out for and how to manage minor issues at home.
Provide Emotional Support
Dealing with heart disease can significantly affect your family members' mental health. If they don't get the needed moral support, they may suffer depression or anxiety.
Care for your loved ones' mental and physical health by offering the needed support. Listen to any concerns they have about their condition or future.
Besides, encourage them to take their medicine and adopt a healthy lifestyle.
Your family members with heart disease may not always express how they feel. In some cases, they may seclude themselves to avoid feeling bothersome.
Ensure your sick loved ones know they can rely on you for emotional support. A suitable way to do this is by asking how they feel regularly.
Further, encourage them to keep up with their hobbies, provided their doctor approves. It's also advisable to keep them busy and offer companionship whenever possible.
Educate Yourself on Basic Life Support Training
Caring for family members with heart disease may require basic life support (BLS) training. Such will help you offer the care needed during life-threatening events.
It also gives you the confidence to manage such instances without panicking.
The methods used in basic life support can vary as technology advances. The practices may also differ based on the type of heart disease your loved one has.
Getting BLS training equips you with updated skills and knowledge. Hence, you can quickly identify the measures to take if your family members' condition worsens at home.
Educating yourself about basic life support online is an ideal way to care for loved ones with heart disease. Still, you may not get the practical skills needed to offer timely care.
Opt for BLS training programs offering hands-on lessons. This way, you can test your knowledge and build your caregiving confidence.
Help Them Find a Support Group
Connecting with other people with heart disease will benefit your loved one in many ways. First, it allows them to talk about their feelings openly.
Likewise, they can discuss some issues without shame or judgment.
Other benefits of support groups for family members with heart disease are:
The programs encourage them to stick to care plans
Support groups can improve health management skills
Talking or listening to people with similar issues can lower stress
Your loved ones may get practical advice on treatment options
Support groups provide a higher sense of control
Help your loved one find a support group within your location. Some ideal approaches are researching online or inquiring in community social media groups.
Once you find a suitable program, approach your loved one with the idea. Still, ensure that you don't push attendance since it may create resistance.
If your family members are skeptical about joining support groups, accompany them during the first few sessions. This way, they can feel less lonely until they are ready to go alone.
Learn About Nutrition
Managing heart disease requires avoiding some foods and following a strict diet. Care for your family members by learning about nutrition.
One way to do this is by asking their doctor to refer you to a dietitian. You may also sign up for an online program or learn from tutorials on trusted sites.
Educating yourself on nutrition will ensure you develop effective meal plans. Likewise, you can avoid bland foods that may make it hard for loved ones to meet health goals.
Take Care of Yourself
Worrying about your loved one often can affect your mental health. Moreover, it may lower caregiving morale and energy.
As you look after your family members with heart disease, don't forget to care for yourself. Participate in your favorite activities alone or with other loved ones.
Likewise, get professional help if the patient needs constant care. For example, hire a home nurse or caregiver from an assisted living center.
Caring for your physical and mental health can ensure you offer the best support to sick family members. Living your life well may also help them build a positive life perspective.
Offer Reliable Care to Loved Ones With Heart Disease
Caring for family members diagnosed with heart disease may be confusing at first. However, with the proper guidance and BLS training, you can ease the process.
It will also be easier to identify when to contact a specialist based on health progress.
Did you find this article helpful? If yes, browse this page now to read other educational posts.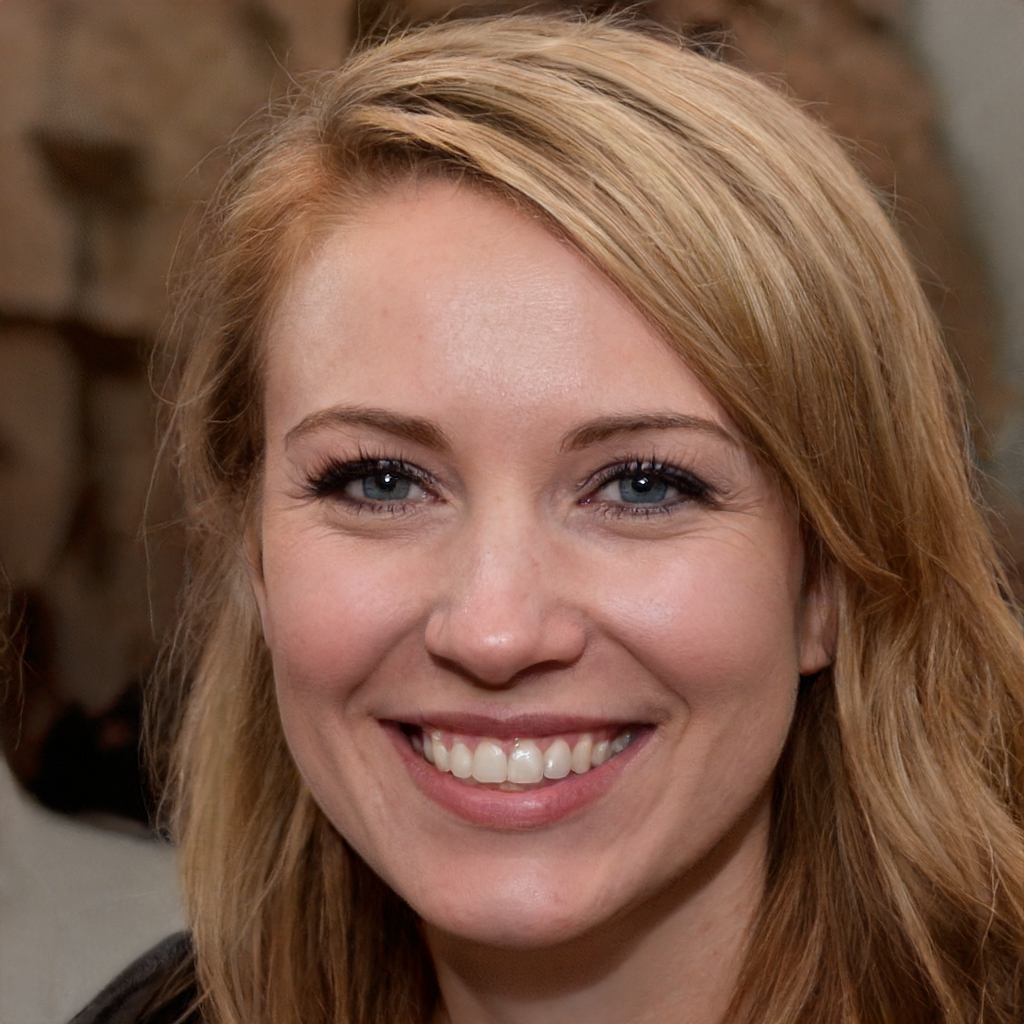 Sandra is a health blogger based in San Diego, California. She is passionate about living a healthy lifestyle. She loves being outdoors and exploring new places with her husband. She is a mom of two awesome kids and a dog named Luna!