A dog bite will catch you off-guard, especially if you were playing together before the incident.
It doesn't matter if you were walking down the street or reached out to stroke a canine when attacked; there are steps you must take to protect your health and ensure the incident never happens again.
If you're a recent victim of a dog attack or want to learn how to protect yourself or a loved one should it ever happen, read these four steps to take after a dog bite.
Step 1: Wash and Protect the Wound
If you sustain a wound from a dog bite, wash the site immediately using warm water and mild soap for between five to ten minutes. After washing, place a clean cloth over the wound to slow down any bleeding.
Then, if you have it available in your home, apply an over-the-counter antibiotic cream to prevent the development of infection. Once you have done so, wrap the wound in a sterile bandage before following the next step.
Step 2: Seek Immediate Medical Attention
A dog's front teeth will both grab and compress your soft tissue, and their small, sharp teeth might tear into your skin to create an open wound.
You may need stitches to speed up healing, and you must seek immediate medical attention to prevent an infection.
If the wound becomes infected, you may need to be hospitalized to receive intravenous antibiotics.
In addition, it is recommended to visit a healthcare practitioner within eight hours of a dog bite to decrease your likelihood of an infection.
Remember, if you have diabetes or an immune system disorder, your risk of infection will be higher after a dog bite.
After reviewing the wound, a doctor will likely clean your wound and apply antibiotic cream again. Also, they might prescribe antibiotics, and you may require a tetanus shot if you haven't received one in the past ten years.
If the wound is dirty, a doctor may recommend you have a booster jab to prevent an infection.
Step 3: Talk to a Personal Injury Attorney
A dog bite can lead to medical, legal, and financial consequences, such as a risk of infection and a loss of income. If another person's dog has bitten you, seek legal representation from Horst Shewmaker, personal injury trial attorneys.
They can help you overcome various complexities and recommend the best path for your case.
Plus, they will document the injury's nature and severity, such as scarring, required medical treatments, and secondary infections, to improve your likelihood of securing the correct compensation.
Step 4: File a Report with the Police and Animal Control
It is essential to file a report with both the police and animal control following a dog bite. They will ensure a dog owner doesn't bite another person again.
Plus, they must identify if the canine has rabies. If the dog does have rabies, you will need to receive four rabies vaccinations to prevent the deadly virus.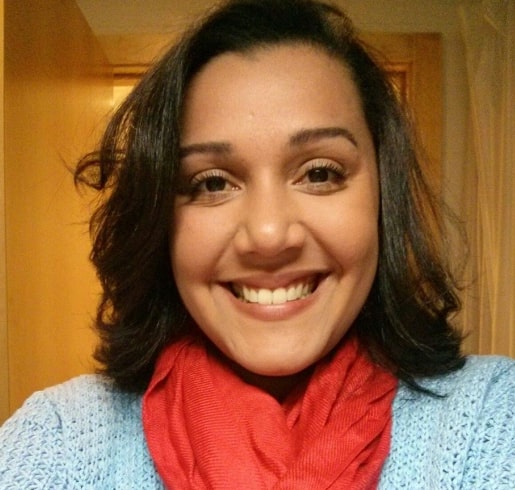 Kate is a health & lifestyle blogger who spends her entire day writing quality blogs. She is a passionate reader and loves to share quality content prevalent on the web with her friends and followers and keeping a keen eye on the latest trends and news in those industries.