As we gracefully age, taking care of ourselves while embracing our natural beauty becomes an art. Exploring new hairstyles and makeup regimens can be a thrilling journey that boosts your confidence and showcases your vibrant personality.
In this ultimate guide, we'll explore hairstyling and makeup concepts designed particularly for older women. 
Whether you're seeking a new haircut, a refreshing makeup routine, or simply some inspiration, read on to learn how to accentuate your beauty.
Embrace Your Natural Features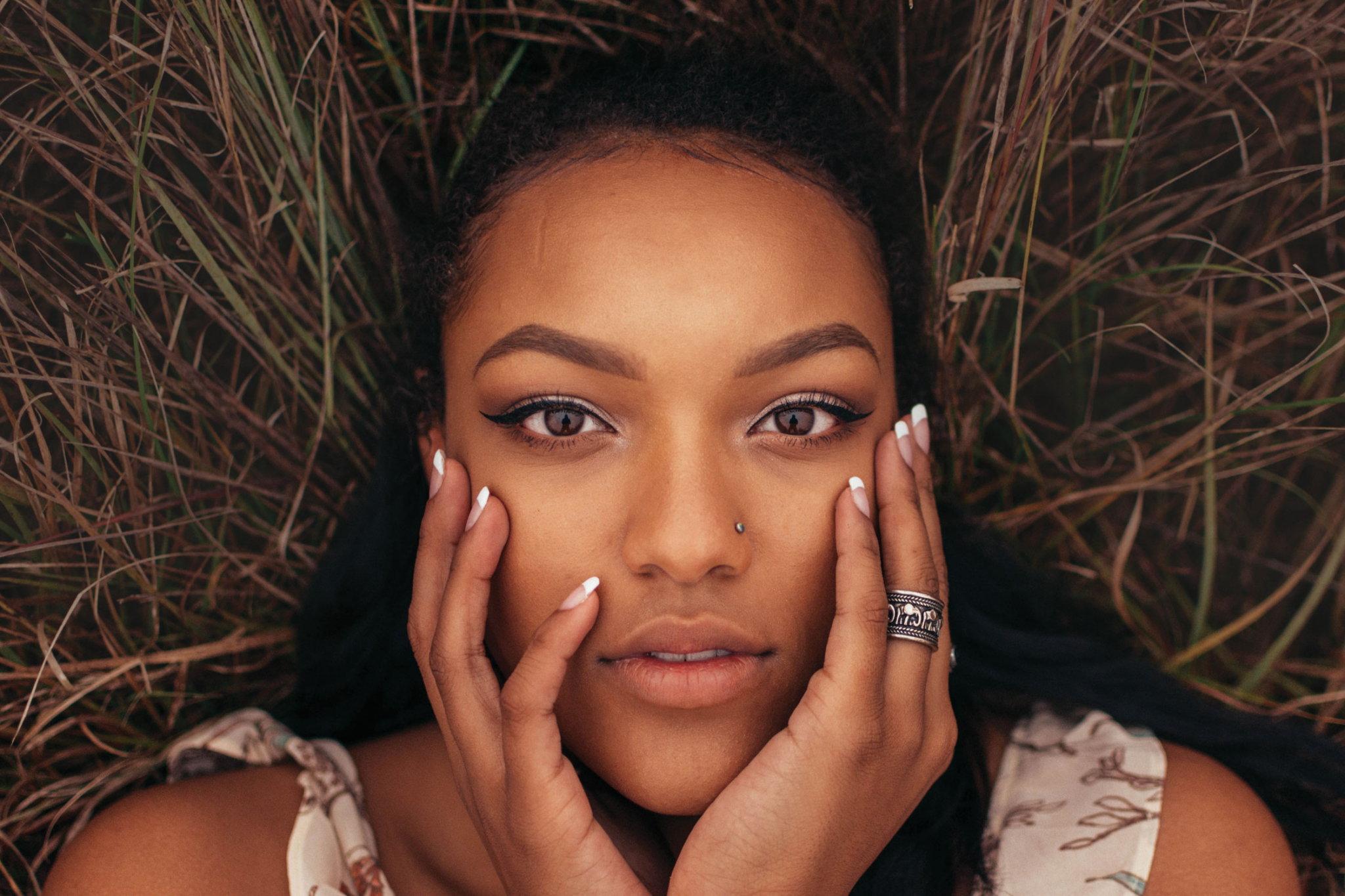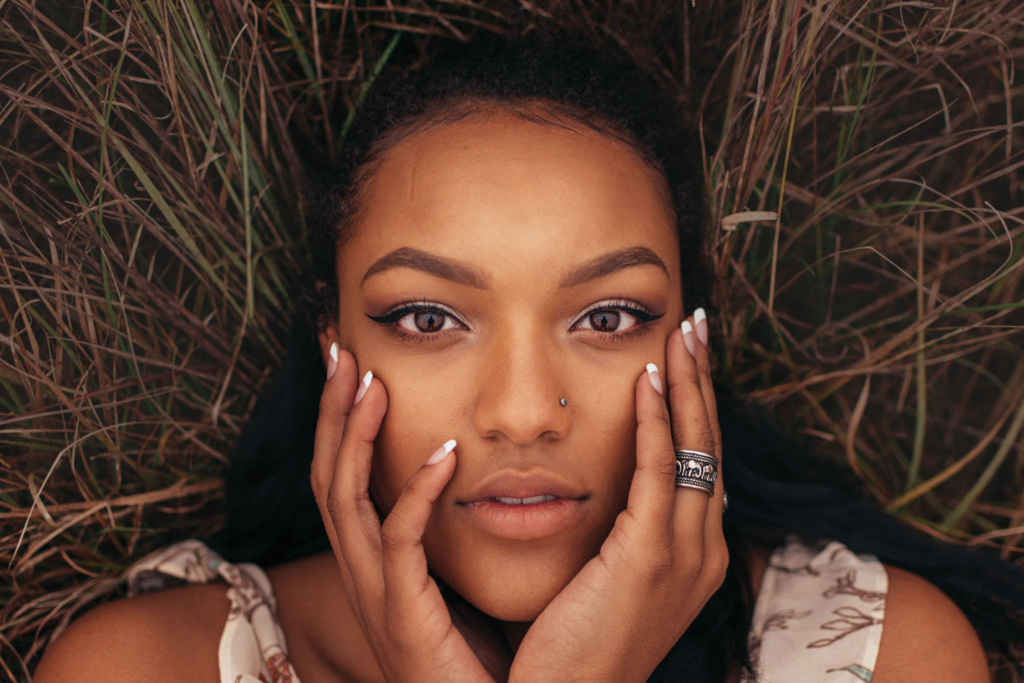 Achieving a timeless look is as easy as embracing your natural features! Let your hair shine with its natural texture and color, whether it be dazzling shades of gray, silver, or white.
These colors are not something to hide, but rather to accentuate – creating an appearance that is both striking and sophisticated. Emphasizing your unique beauty has never been easier.
Flattering Haircuts for Mature Women
Hairstyles can make or break your appearance. Whether you have fine hair or a round face, some cuts suitthere are cuts that suit everyone. 
To add body and bounce to thinning hair, go for subtle layers. 
For a fuss-free and fashionable look, try a bob or a pixie cut. 
To highlight your best features and frame your face, opt for face-framing layers or an elegant updo for special events. 
Add Volume and Texture
Want to add some oomph and texture to your hairstyle? 
Amplify your locks with volumizing shampoos, conditioners, and styling products. These bad boys will provide the lift and body you crave. 
Don't forget about the power of styling techniques! Blow-drying with a round brush or using hot rollers can work wonders when it comes to creating the illusion of fuller hair. 
Accessorize with Confidence
Enhance your look with elegant and playful flair through the use of hair accessories. Whether it's a headband or decorative clip, accessorize to complement your personal style and outfit. 
Here are some examples of accessories you can consider using:
Jaw Clip: 
How to Style: Brush hair back into a ponytail and grasp it with your hand, twist your hair and lift upwards and secure it with a jaw clip along the length of the twist.
Tips: Jaw clips are a great way to get your hair out of your way. For example, when washing your face, the jaw clip can come in handy.
Scarves and Head Wraps:
How to Style: Scarves and wraps are easy to use, just place, wrap, and tie.
Tips: Scarves are good for preserving your hairstyle when traveling to an event and wanting to keep your hairstylehair style neat. Just don't tie it too tight!
Bobby Pins
How to Style: You can use these pins to secure buns and more formal styles.
Tips: Choose pins that match the color of your hair to create anand invisible hold. Also, using a little bit of hairspray for some extra hold can go a long way.
These accessories offer an effortless way to elevate your look with a youthful and chic touch. 
Makeup to Enhance Your Natural Beauty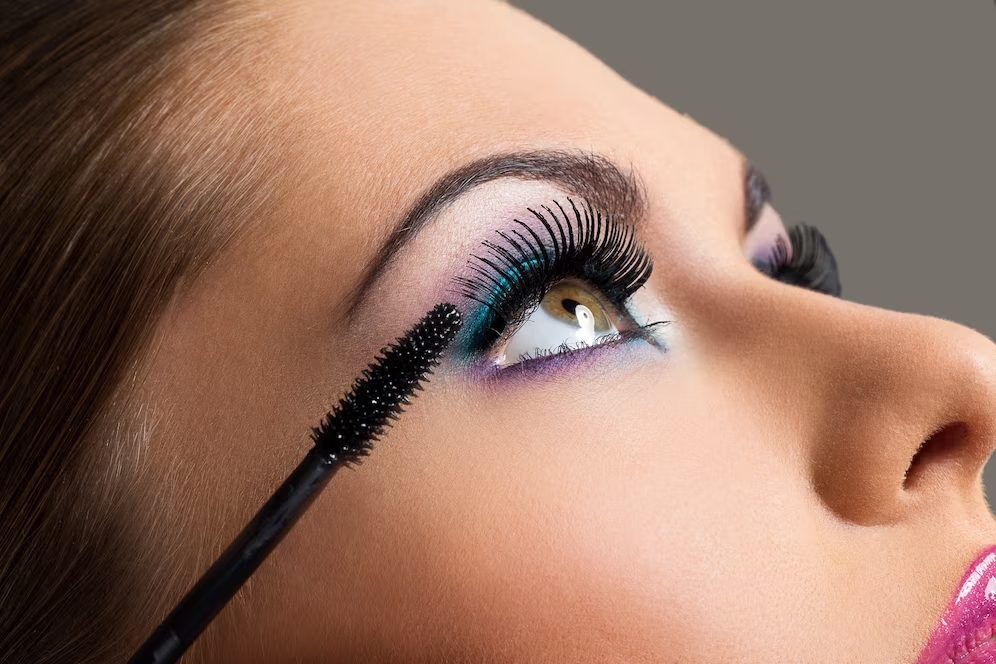 Transform your look with makeup that enhances, not conceals, your natural beauty. Begin by crafting a flawless base with a moisturizing primer, smoothing the way for a lightweight foundation or tinted moisturizer that matches your tone. 
A simple yet stunning eye look can be achieved by using neutral shades and defining your lashes with mascara to open up your gorgeous gaze.
Accentuate Your Eyes
If you want to up your beauty game, focus on the windows to your soul: your eyes. 
Enhance their depth with warm, earthy eyeshadows in shades of brown and taupe. 
Add subtle definition with eyeliner applied close to the lash line. 
Make your eyes pop with a coat of mascara. 
Soften Fine Lines and Wrinkles
As we gracefully age, the dreaded fine lines and wrinkles tend to make a more pronounced appearance. Fear not, with the right regimen, we can turn back time. 
Opt for cream-based products to replenish hydration. 
Avoid powders that tend to accentuate creases. 
Add a touch of highlighter to illuminate high points on your face to create a youthful glow.
For a natural flush to the cheeks, a creamy blush does the trick.
Enhance Your Lips
Get fuller-looking lips by choosing lipsticks or lip glosses that complement your skin tone. 
Opt for versatile shades like nude, pink, or berry to enhance your natural lip color. 
To avoid bleeding, use a lip liner to outline your lips and give them a defined shape. 
Keep your lips soft and supple by finishing with a moisturizing lip balm. 
Skincare for Ageless Beauty
Maintaining a skincare routine tailored to your needs is essential for a radiant complexion. 
Cleanse your skin daily, followed by a gentle exfoliation to remove dead skin cells and promote a youthful glow. 
Invest in a quality moisturizer that addresses specific concerns such as hydration, firmness, and elasticity. 
Don't forget to protect your skin from UV rays by applying sunscreen with a high SPF.
A bonus tip to consider: 
Exercise stimulates blood flow and circulation to deliver nourishing nutrients and oxygen to your skin. Invest in your beauty routine with regular physical activity and reap the rewards of an even tone and improved texture.
Invest in a fitness franchise you can rely on and spend time in while still feeling comfortable and happy with their offers. 
Seeking Professional Assistance
Unsure which hairstyles and makeup choices flatter you? Tap into the expertise of beauty professionals.
Trustworthy hair stylists and makeup artists tailored to mature women can curate bespoke recommendations to help give you confidence in your appearance. 
Conclusion
Who says age should determine your style? As an elderly woman, enhancing your features and unleashing your confidence areis all about the right hairstyles and makeup techniques.
This guide is your ticket to showcasing your natural beauty with ease. Remember, age is just a number- express yourself and feel fabulous in your own skin!
As you navigate the world of hairstyles and makeup, you might also consider exploring home care franchise opportunities that cater to the wellness needs of elderly individuals.
This is especially important for helping with your make-up for example, if you maybe don't have the ability to do it yourself anymore. 
Remember, beauty knows no age limits. With the right knowledge, techniques, and a dash of confidence, every woman no matter her age can exude grace, elegance, and timeless beauty.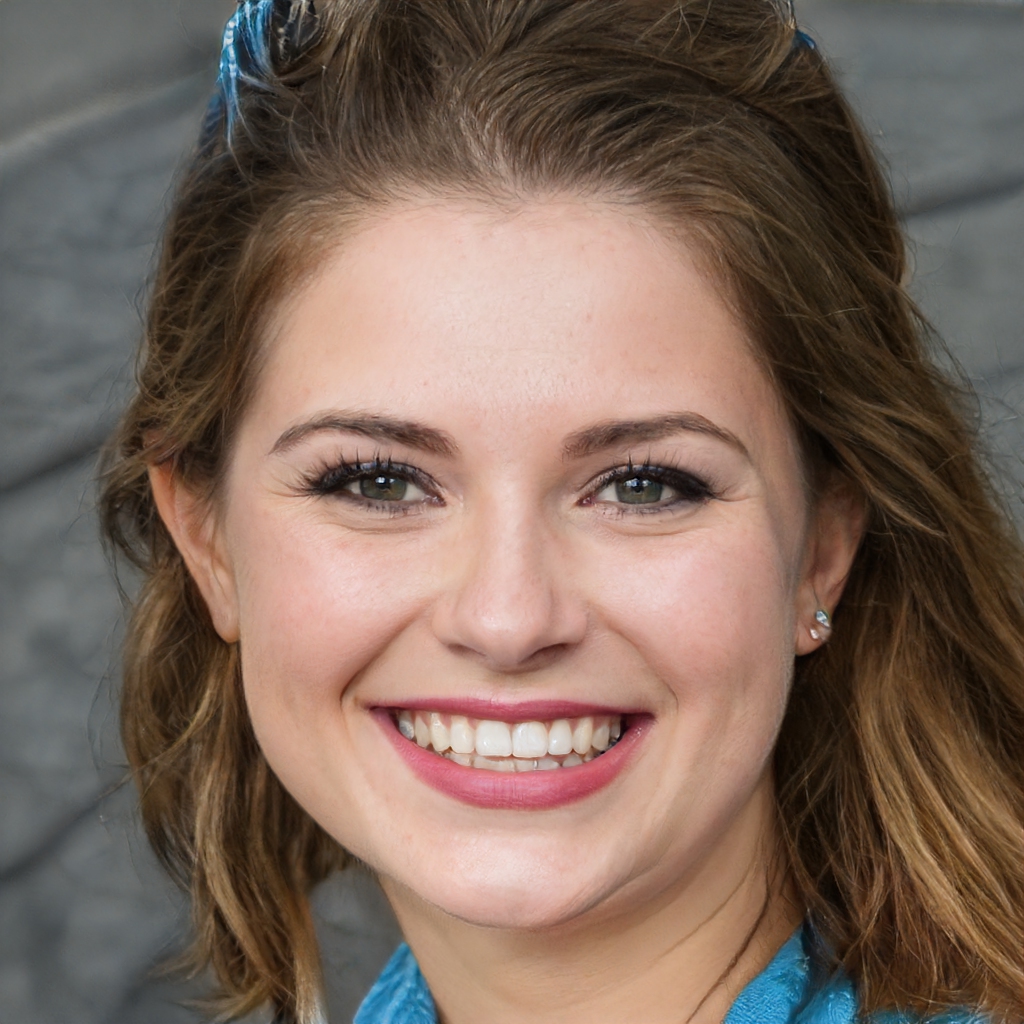 Jean Smith is a fitness enthusiast and blogger who focuses on fitness and a healthy lifestyle. She is passionate about assisting people in living healthier lifestyles and is constantly on the lookout for new and creative methods to stay fit and healthy. Her articles are excellent resources for anyone interested in improving their health and fitness.