The appearance of your skin can make you look either younger or older for your age. And it is true about other parts of your body as well, not just your face.
Without any doubt, we cannot avoid getting older as aging is part of the natural programming of our genes.
If you are looking for a couple of tips to help you maintain youthful skin, you are on the right page.
In this article, we are going to talk about 8 ways to maintain youthful skin. Read on to find out more.
Use sunscreen
Although many factors affect the appearance of your skin, the sun plays a significant role. As a matter of fact, the UV rays may cause 90% of the signs of aging, such as wrinkles, sagging and fine lines.  
Since the UV rays of the sun negatively reduce the amount of elastin in your skin, too much sun exposure without protection will result in uneven skin tone, age spots, wrinkles, and a dull appearance just to name a few. 
Therefore, you should use good quality sunscreen before getting out in the sun to help block the UVB and UVA rays of the sun.
Also, don't forget to reapply sunscreen every few hours to stay protected throughout the day. 
Drink plenty of water
Keeping your skin hydrated is essential for a number of reasons. Ideally, you should have at least 8 glasses of water on a daily basis, as this habit will help maintain the radiance of your skin.
On the other hand, dehydration will make your skin appear dull and dry. 
Drinking plenty of clean water on a daily basis will replenish the cells and tissues in your skin. As a result, you will look younger and healthier for your age. 
Get some sleep
Lack of sleep is another major factor that contributes to dull and dry skin. Your body releases specific hormones that replace the dead cells while you are asleep.
You can use this time to your advantage by using wrinkle erasers and exfoliants, such as beta hydroxy acid and retinoids. 
On top of this, you may want to go for a satin pillowcase. Tossing and turning on hard and rough fabric like cotton may break down collagen in your skin. As a result, your skin will develop wrinkles over time.
Therefore, getting a satin pillowcase is a great idea.
Use a moisturizer
Although water can help keep your skin hydrated, you may still need to use the right type of moisturizer based on your skin type.
Besides, the use of a moisturizer can help your skin fight off different types of irritants, as most of the popular moisturizers contain emollients and humectants.
In this regard, you must go for clinical-grade products as they offer proven results. They may cost a bit more money, but it's worth the extra price. 
Eat fruits and vegetables
Eating fruits and vegetables on a daily basis offers a lot of benefits. For instance, they contain a lot of nutrients that keep your skin glowing and healthy.
On top of this, fruits and vegetables are full of phytonutrients, which protect your skin against the harmful effects of free radicals. 
Therefore, your diet should consist mainly of fruits and vegetables. 
Get moving
 According to many research studies, vigorous exercise can slow down your aging process. If you take part in physical activities, you can maintain a healthy weight.
Besides, following an active lifestyle may help you prevent signs of aging and look younger. 
Apart from this, regular exercise may also improve blood flow, oxygen, and other essential nutrients in your body. So, you can enjoy a more youthful appearance.
Besides, if you want to maintain the stress and mass of your muscle, regular exercise has to be part of your routine.
Stick to a good routine
Although you can take some steps to reverse skin damage, taking preventive measures is much better. In other words, you should make skincare part of your routine.
For instance, you can cleanse and exfoliate your skin on a regular basis and use other skincare products that are suitable for your skin type. 
Limit your alcohol and caffeine intake
You may want to limit your alcohol and caffeine intake if you want to prevent skin damage and look younger.
According to doctors, taking too much caffeine and alcohol dehydrates your skin and deprives it of primary nutrients. 
And the worst part is that some of these effects are irreversible. Therefore, you can take both alcohol and caffeine in moderation. 
Conclusion
You cannot keep your skin looking young and healthy without a good skincare regimen.
Therefore, you may want to follow these methods to protect your skin against signs of aging or other health issues.
You should also consider getting different services and treatments from reliable and trustworthy aesthetic companies like Bellevue Medical Aesthetic Centre. They offer several types of skin treatments, such as Viveve, Ultherapy, hyper pigmentation and laser hair removal, just to name a few.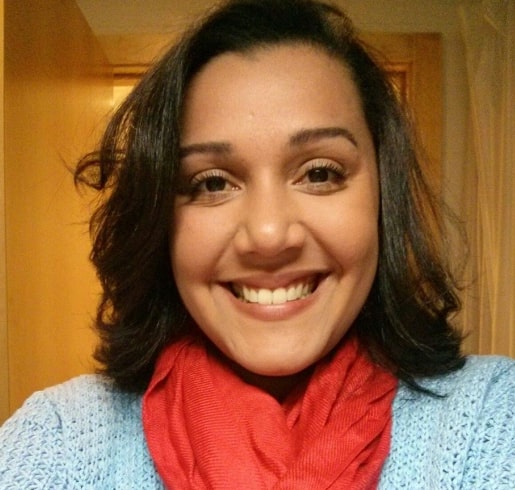 I am Kate, a dedicated health advocate. My purpose is to educate you regarding the most current wellness trends, offer science-backed insights to enhance your understanding, and present actionable tips to support you on your journey towards a healthier and happier life. Let us commence this wellness path together!