When the time comes to look for a wheelchair, you may find yourself in a place of uncertainty. Getting a wheelchair can feel like giving up at times, especially if you have been undertaking your physiotherapy sessions diligently and without fail.
For others, the feeling of depending on a device to move around could hurt their ego and can also be embarrassing. All these can make even deciding that it is time to get a wheelchair difficult.
Getting a wheelchair does not have to be such a complicated process. Using the tips below, you can simplify the process and ensure that the wheelchair you get serves you for as long as you need it.
Here are the aspects to look for when getting a lightweight wheelchair.
Use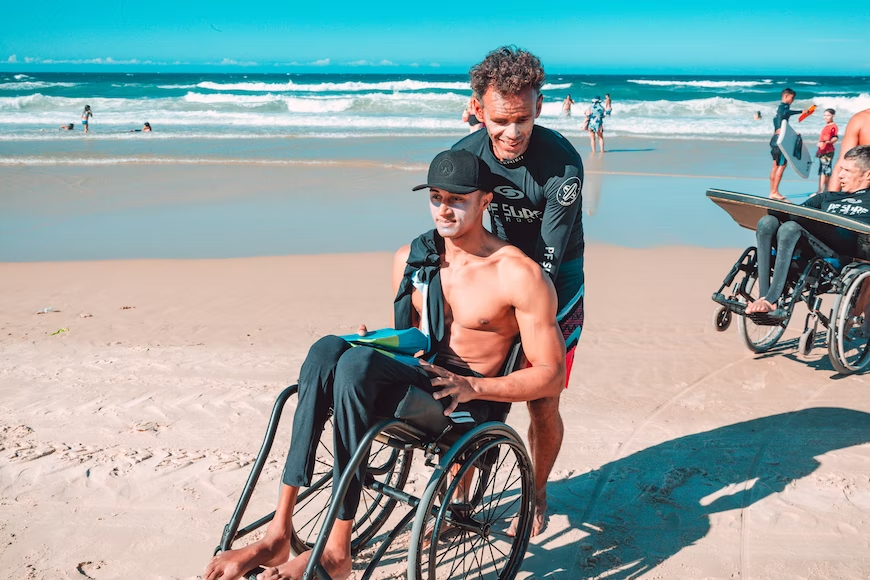 When answering the question of what to look for in a lightweight wheelchair, you should first consider what you will be using the wheelchair for.
Answering this question will save you a lot of hassle in the long run and may even save you a buck or two. When considering use, you should have a clear perception of what the wheelchair will do for you.
Frequency of use will determine what type of wheelchair to have and the ease of operation. In general, you will want a wheelchair that can work at any given time and on any terrain.
The wheelchair must also be capable of keeping up with your accustomed lifestyle. As such, if you are always up and about, moving outside the house, you will need a wheelchair that meets these standards.
The same goes for you if you need to use the wheelchair in an indoor setting but still constantly moving around.
Good Supplier
The supplier of a wheelchair is as good as the wheelchair itself. If you go for a supplier that is not reputable, you may get a substandard chair that may impede your locomotion and inconvenience you in the long run.
When considering a supplier, you must take time and research correctly. Lucky for you, all the information about the best suppliers is available online.
You only need to read the reviews to know who to trust and who will ultimately waste your money.
Another thing you should consider when considering possible suppliers is whether or not they offer a warranty, and if they do, what the warranty period is.
Wheelchairs can be very costly. Therefore, you would want a supplier who guarantees that the wheelchair they supply is of high quality and is willing to repair it or provide a replacement in case the chair does not meet the intended specifications.
Features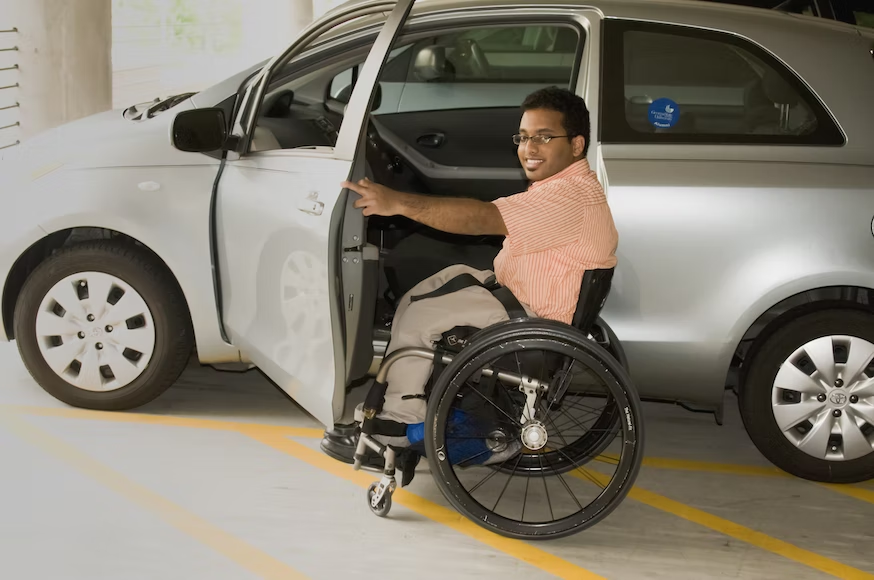 The features of the wheelchair you get are also related to the kind of supplier and what you will use the chair for. It also determines the comfort of the wheelchair.
For example, the material that the manufacturers used to make the cushions of the wheelchair should have the comfort you need, considering that you will spend a lot of time seated on it.
Additionally, the backrest of the wheelchair should be comfortable enough to handle your back and your head. 
Regarding the armrest and the footplates, you need to ensure that the wheelchair has removable and adjustable armrests and footplates.
The wheelchair should help you continue your regular responsibilities easily and not keep you from living your daily life. Lastly, the wheels should be sturdy and allow efficient maneuvers around corners.
Close Fit
Wheelchairs come in different sizes and for different people. You can have a larger chair that comfortably accommodates someone of large body size or serves a smaller person. If you go for a very large wheelchair, you may have difficulties moving it around. The same goes for a smaller chair; only that smaller chairs are tight and uncomfortable. 
Getting a chair that fits you requires some trial and error. Therefore, when you are in the process of buying a wheelchair, take your time and explore the options you have. Afterward, narrow down the list so you can have the final options before settling on the last one. 
Price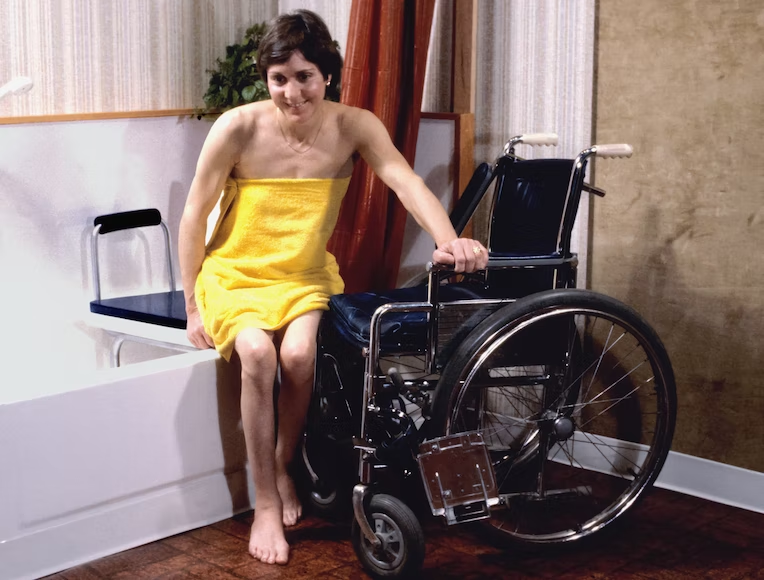 The chair's price is the last aspect to consider when getting a wheelchair. In some instances, the price may indicate the product's quality. For instance, an expensive product could show that it is of superior quality. However, this is not to say that all cheap wheelchairs are inferior and substandard. You should strike a balance between quality and price to get a suitable wheelchair within your price range.
Final Words
Wheelchairs are an asset for anyone that uses them as they facilitate ease in locomotion and may ensure independence. For that reason, choosing a wheelchair should never be taken lightly. Following the tips above can help you get the best wheelchair for your specific needs and allow you comfort for as long as you need the wheelchair.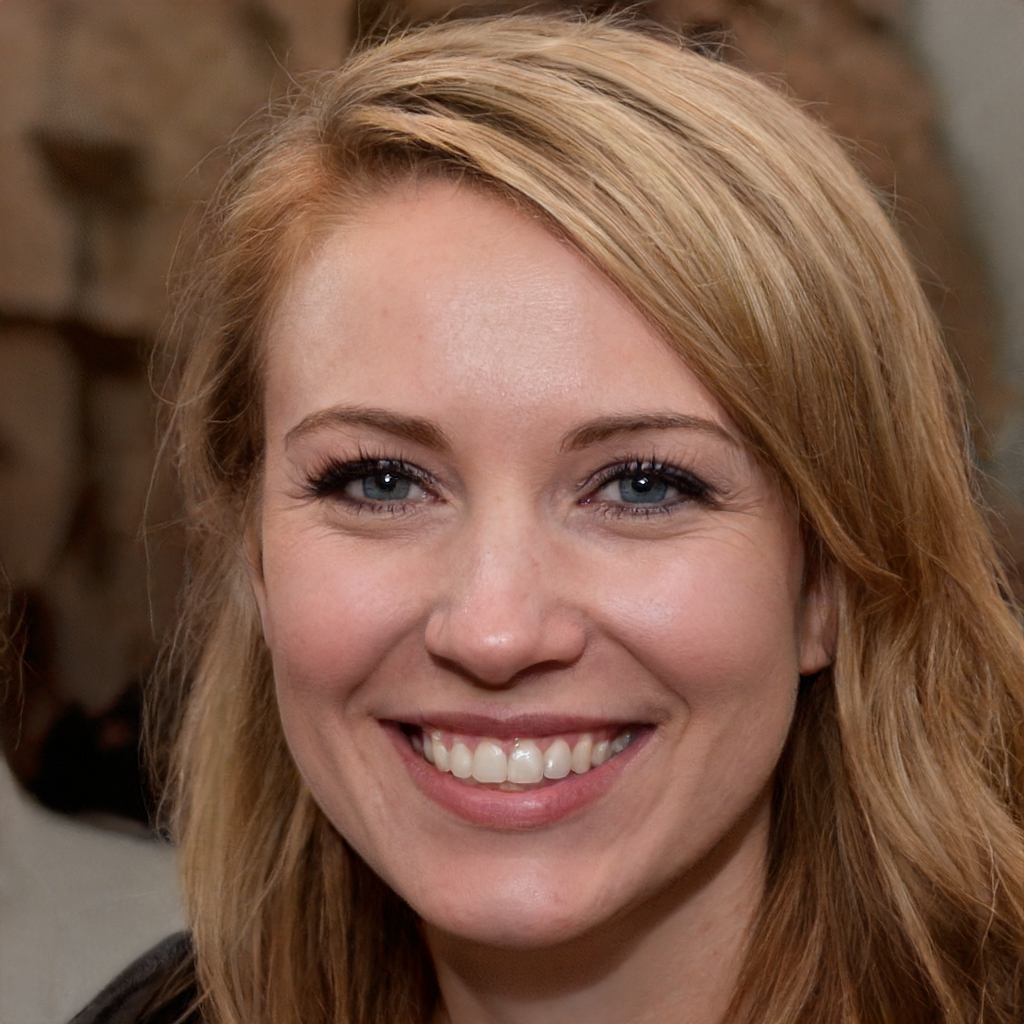 Sandra is a health blogger based in San Diego, California. She is passionate about living a healthy lifestyle. She loves being outdoors and exploring new places with her husband. She is a mom of two awesome kids and a dog named Luna!