Knots in your back from all the workout, stress, bad posture, and partying are probably begging you for mercy and a nice massage, perhaps! When a nice back massage with hands won't do, it is time to roll out the best massager for muscle knots.
These portable back massagers are great for releasing the knots from your back and providing much-needed relief and relaxation.
Available in various shapes and sizes, some are battery powered and others mechanical, but both will do the job right! A sore back can cause severe discomfort and may affect your sleep cycle, which can have negative repercussions on your overall health.
How to Get The Right Massager for Your Muscle Knots?
Backache isn't the same for everyone, and back massagers aren't either. There are numerous designs and features to choose from.
Some models are based on shiatsu massage, a Japanese deep-tissue massage. Others provide percussive massage, which involves breaking up deep muscular knots with heat and vibration.
Tight muscles will only require heat and vibration to increase blood flow.
Some massagers offer a variety of relaxation actions, including nodes that target different parts of the back and body.
The top massagers on the market are listed here.
10 Best Massagers for a Muscle Knot
Here is a list of ten best massagers for back and neck and also for full body massage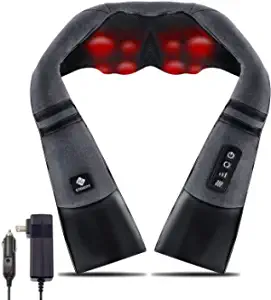 The Zyllion Shiatsu is the best massager to get instant relief if you are one of the 25% of adults who suffer from lower back pain3 or have a habit of arching your back while sitting or standing at work.
Its pillow-style shiatsu massager thoroughly kneads your lower back and relieves muscle tension with four strategically placed rolling balls.
It connects to a standard outlet or a car adapter for on-the-go massage. It is an electric massager for back pain. For overworked muscles, turn on the heated setting.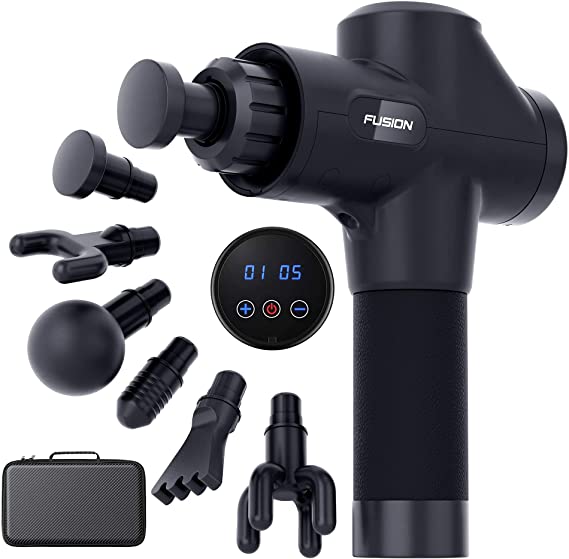 It is a high-quality muscle massager with six detachable heads that allow you to select from several massaging techniques.
The one-of-a-kind design gives a solid and forceful message without several attachments.
The 20 intensity settings on the Fusion Black Pro Muscle Massage Gun provide many relaxing alternatives.
The muscle massager has been specifically developed with ergonomics in mind, making it ideal for people looking to increase muscular discomfort and pain relief throughout their workouts.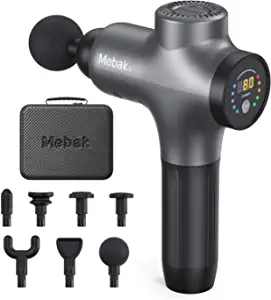 With its seven replaceable heads and five speeds, this portable and strong massage cannon gives deep tissue massages all over the body.
It is an ideal therapy tool for anyone looking for a convenient and soothing massage.
This best massager for hands works well to treat any pain in your body. With this massage gun, you'll be able to penetrate deep into the muscle tissue for better overall muscle performance.
Medak Percussive Massage Gun can help to relieve pain in various ways.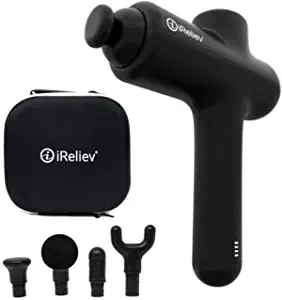 The Relieve massage gun has a high torque brushless motor that makes it light, powerful, quiet, and easy to use.
It provides a targeted deep-tissue massage that will work knots and tension out of the muscles while improving blood flow and range of motion.
It comes with four different shaped massage heads to be easy to use on different body parts.
The forehead attachment is perfect for the area around the spine, and there is also a spade attachment designed for the neck and back.
The intensity of the massage is adjustable, and there are six-speed settings.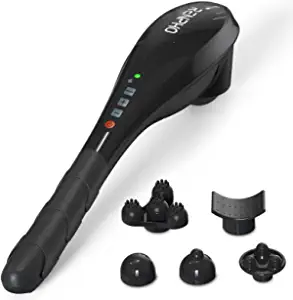 A portable massager might be the best option if you're always on the road.
The Handheld Massager from Renpho comes with five different head attachments: round, one-point, three-intensive, three-point, and curved.
With four percussion modes to choose from, you may adjust the intensity to suit your body's needs.
The extra-long silicone handle prevents slippage, and the battery lasts 140 minutes on a full charge. How can you beat that? You don't need to deal with cables.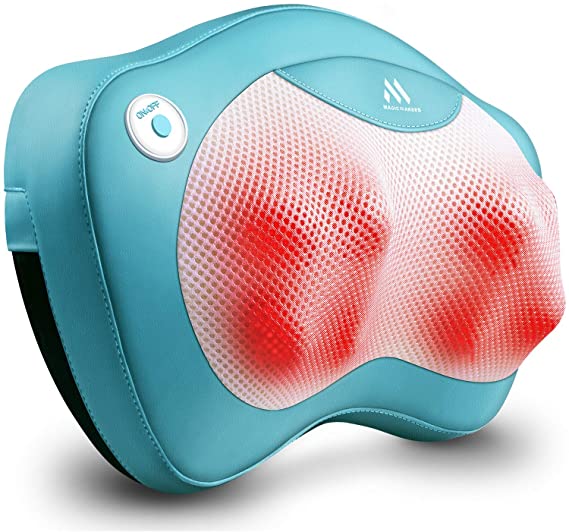 Eight rollers knead into the MagicMaker Shiatsu Neck and Back Massager's muscles. The rollers heat up, but you can adjust the temperature as desired.
The model's design works beautifully for the lower back, and its ergonomic design can rotate to fit the neck and shoulders. It includes two massage motions to adjust the massage experience to your needs.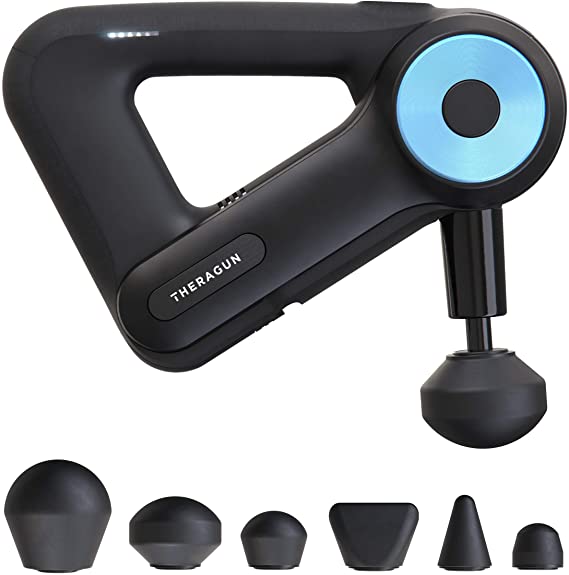 The Theragun Pro was one of the first massage guns on the market. If adaptability is important to you, you'll like the six different attachments and five built-in speeds to address various muscle needs.
It comes with two batteries (with a total battery life of 300 minutes) and weighs just under 3 pounds so that you can take it with you on all of your stops throughout the day.
It also has a 60 percent deeper muscle penetration amplitude than others on the market, enabling a speedy recovery from difficult rest days.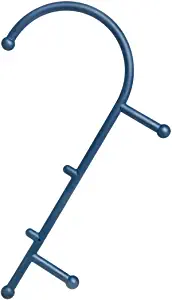 You'll be happy that at least you have the Thera Cane on hand when you have a knot in your back that you can't quite reach.
The cane-shaped massage tool has four balls and two nodes, allowing you to address aches and pains over your entire back.
It's great to be able to target achy muscles without bothering to take the support of a friend. You'll also have complete control over the pressure level, unlike many other deep-tissue massagers.
The Hethtec Handheld Muscle Massager is an effective and affordable way to relieve muscular discomfort.
Its vigorous and effective massage therapy will comfort tired and achy muscles whether you're at home or on the go. Its strong massager is used to relieve muscle pain or backache during pregnancy.
It's also a terrific technique to deal with concerns like post-surgery discomfort. The therapeutic massage options available with this best back massager for knots include acupressure, deep tissue, and vibration.
It also has an LCD touch screen with five-speed settings and LCD touch screen controls.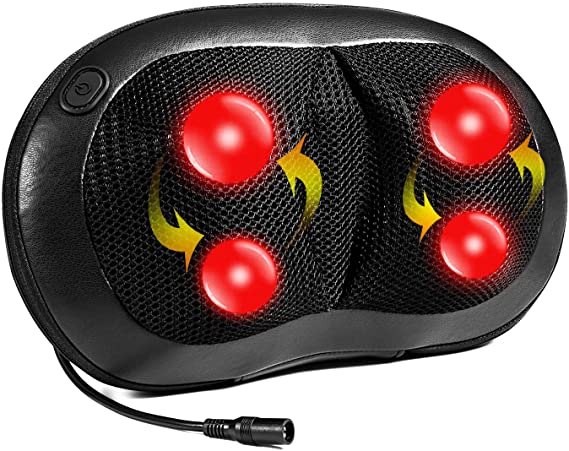 The shiatsu neck and back massager is compact yet powerful, focusing on best-in-class design. It's a quick and easy approach to relaxing stiff muscles and obtaining a good night's rest.
The shiatsu massage nodes are strategically placed throughout the neck and back to provide deep, efficient comfort.
The meticulously constructed nodes provide deep-relief pushing action, which helps to relieve stress and reduce the risk of damage.
The massager's ergonomic design allows it to be placed in a closet or beneath the bed when not in use.
A built-in infrared heat feature ensures that heat only reaches the nodes that require it, helping you have a good night's sleep.
Do Back Massagers Work?
Back massagers employ various techniques to relax muscles and relieve tension, including revolving balls for shiatsu-style massages, vibration percussion measured in pulses per minute (PPM), and heat.
People with low-to-moderate back discomfort may benefit from using an at-home massager.
What to Expect from The Best Back Massager for Muscle Knots?
Before you purchase a massager, you should consider a few factors. The following are some things to think about.
1. Portability
If you need a massage unit that you can move around quickly, make sure the one you're interested in has that option.
You can find the variety to select the model that best suits your needs and is most convenient for you.
2. Functions
It is entirely dependent on the user. You can choose a model with all the bells and whistles or a plain one; the choice is yours.
However, it would help if you determined which characteristics a massager offers and which you require so that you can evaluate them and choose the ideal gadget for you.
3. Cost
There are numerous massagers available in the market, each with a distinct price range, for practically every type of user. Choose a massager that fits your budget.
Don't buy a high-priced item, and don't buy a low-priced item either, because the high-priced item may have additional characteristics that you don't require, and the low-priced item may lack the features you require.
So, choose wisely.
4. Adaptability
The flexibility to use a massager in your home, business, vehicle, or even while enjoying some time in nature is important.
In all of these versatile electric massage devices, we've gathered the information you'll need to choose the item that best suits your flexible and changing needs.
Conclusion
There's a myofascial release tool like massagers for practically alleviating muscle knots.
These are suitable for every budget and recuperation need, from foam rollers and massage sticks to cryotherapy balls and massage guns.
When looking for a release tool, evaluate your intended purpose, and choose a device that you feel comfortable handling.
Always follow the manufacturer's instructions for safety and consult a physiotherapist if you have any questions or concerns.
FAQs
1. How can you permanently get rid of muscle knots?
Muscle knots can take a long time to heal. To remove the knots, you need to break up the knotted tissue and soothe the irritated nerves.
Here are some suggestions to help you untangle the knots and find relief.
Treat a sore muscle with heat and ice. You can alternate between heating and icing a sore muscle or focus on whichever brings you the most relief.
Get a massage
Apply pressure to trigger points
Use self-massage tools
Don't forget to stretch.
Stick a needle in it
Give it time
2. Does Theragun get rid of knots?
Theragun Percussive Therapy provides several advantages, including preventing bodily aches and pains, lowering muscular tension in seconds, enhancing mobility and range of motion, increasing blood flow to the area to relieve soreness, tightness, and pain, and speeding up tissue regeneration and growth. In general, the Theragun has been known to:
Reduce pain.
Increase blood flow.
Break up scar tissue.
Decrease lactic acid.
Release muscle spasms.
Increase lymphatic flow.
Improve range of motion.
Improve body awareness
3. Are vibrating massagers good for muscles?
These hand-held massage tools can take several forms, including a vibrating foam roller or massage gun for local vibration training or a whole-body massager in the shape of a vibrating plate for whole-body vibration training.
Vibrations can penetrate deep into muscle tissue, improving blood flow and repairing injured tissue.
They are a great alternative to a sports massage which you can enjoy in the comfort of your home – and for a fraction of the price!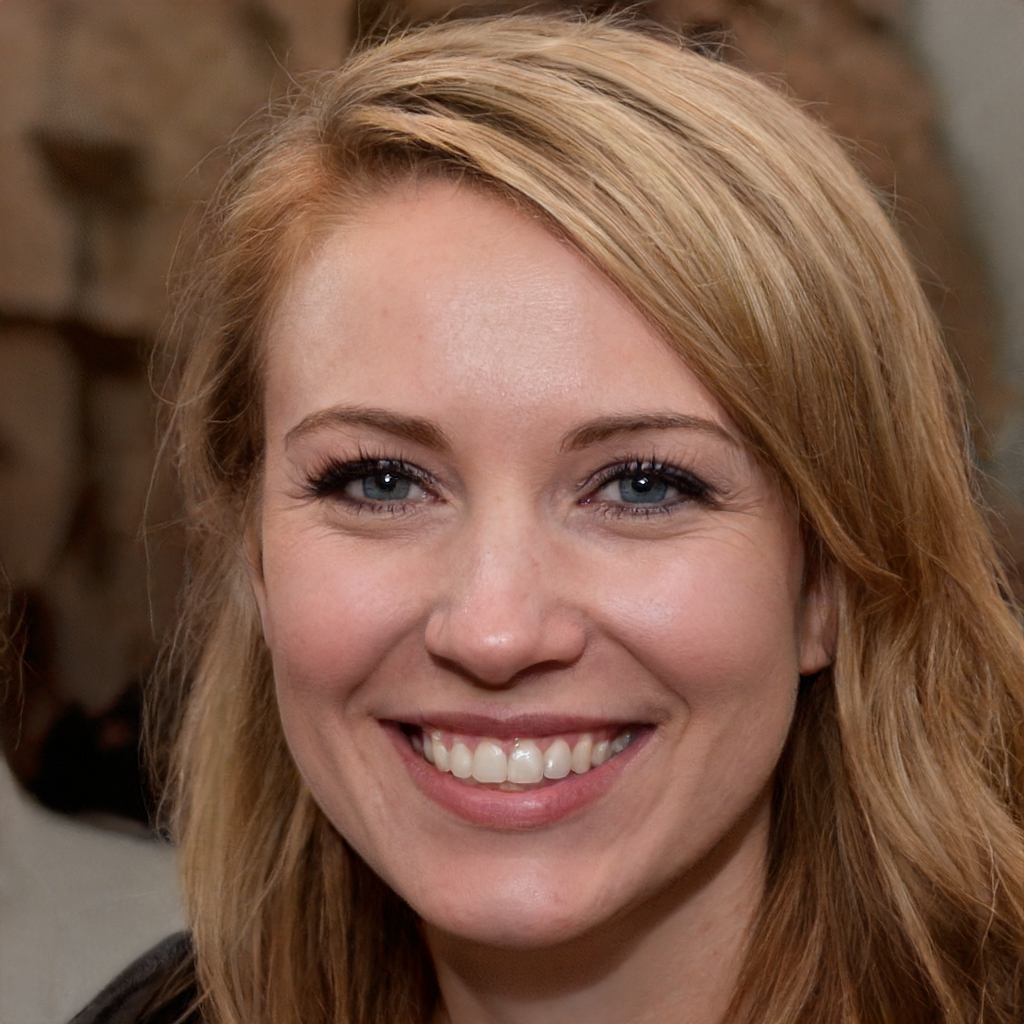 Sandra is a health blogger based in San Diego, California. She is passionate about living a healthy lifestyle. She loves being outdoors and exploring new places with her husband. She is a mom of two awesome kids and a dog named Luna!