When your kids start going to school, it becomes one of the primary influential factors that can contribute to your child's well-being.
Sending them to school also entails a lot of responsibility for the parents, such as packing their kid's lunches. Surely, you don't want your kids to bring junk food to school daily.
Come to think of it, there shouldn't be much of a difference between the healthy food you serve at home and those you pack for your kid's lunch.
The challenge now comes in packing it so it's presentable and appealing to your kids. Most importantly, the food you make should also stay fresh from the morning when you pack the lunch up until lunchtime.
To make prepping your kids' lunch box more fun, consider the following factors when you pack your kid's lunch.
The Lunchbox Itself
When the time comes for you to start school supplies shopping, one of the things you'll have to include in your list is to ensure you're buying quality lunch boxes.
This is both needed for your kid's snacks and lunch. Whatever meals you've prepared for them for the day will need a place to be kept fresh.
Lunch boxes come in all sorts of shapes, designs, and respective features. Some are plain while others have characters, animals, and other prints.
To keep the hype up for your kids about their lunch, a good strategy to follow is to bring your kids with you when you shop.
Go ahead and let them choose their lunch boxes since they're the ones who would carry it around to school.
For as long as the lunch box they've chosen has all the compartments you need, go for it. This will help get your kids excited about what you've prepared for them for their lunch.
The Dietary Restrictions Of Your Kid
If your child has any dietary restrictions as recommended by their doctor for a health concern they may have, you must also weigh this in.
As their parent and primary caregiver, you should be aware of what food must be avoided. They might be allergic to some ingredients while other foods could give them adverse effects, such as diarrhea.
If there's something you want to clarify or make certain about, always ask your kid's doctor or nutritionist.
If such dietary restrictions don't exist, you can follow the 'The Healthy Plate' plan.
Doctors and nutritionists created this plan as a fun and healthy guide for parents to encourage their kids to eat well and move around physically, with enough energy from their meals.
Generally, the food choices you should put in include:
Whole grain products, like whole-grain pasta, steel-cut oats, and bread or crackers
Healthy protein, like beans, hard boiled egg, and edamame
Variants of vegetables, such as cherry tomatoes, carrot sticks, or potato wedges
Dairy products, such as unflavored and unsweetened milk, string cheese, or plain Greek yogurt
Fresh fruit, such as banana slices, apples, grapes, or any berries
The Favorites Of Your Kid
If your kid has any snacks and favorite food, be sure to include them in your kid's lunch. For as long as it's healthy and it isn't junk, let them indulge in their preferences.
Not only will it make eating with their school peers more enjoyable, but it may just put a smile on their faces on a challenging school day.
Your kid's favorites can either be their comfort fruit or vegetable, their preferred juice box or milk brand, or even their well-loved snacks.
You may also insert a small note on their lunch box that will certainly make your kid's school lunches more exciting and heart-warming.
The School Regulations
Depending on the rules of your kid's school, some have regulations on what can and can't be packed on school lunches.
For some schools, those rules are in place to have a sense of uniformity among the kids to avoid any comparisons.
If the school has these policies, then be sure to consider those as well. You don't want your kid to be the one who breaks school regulations, even for something as simple as meals.
Conclusion
Going to school invokes a feeling of joy and anxiety for parents. This is always a big milestone for children. However, it can also keep parents fearful when their kids are away from them.
One of the top concerns parents go through relates to how their kids eat while they're not at home, hence, the need to pack a well-prepared lunch.
From choosing nutritious food to ensuring a kid-friendly presentation, you should be mindful enough to remember the factors discussed above.
When you do so, your kids' lunch boxes will be a delight for your kids and yourself as well.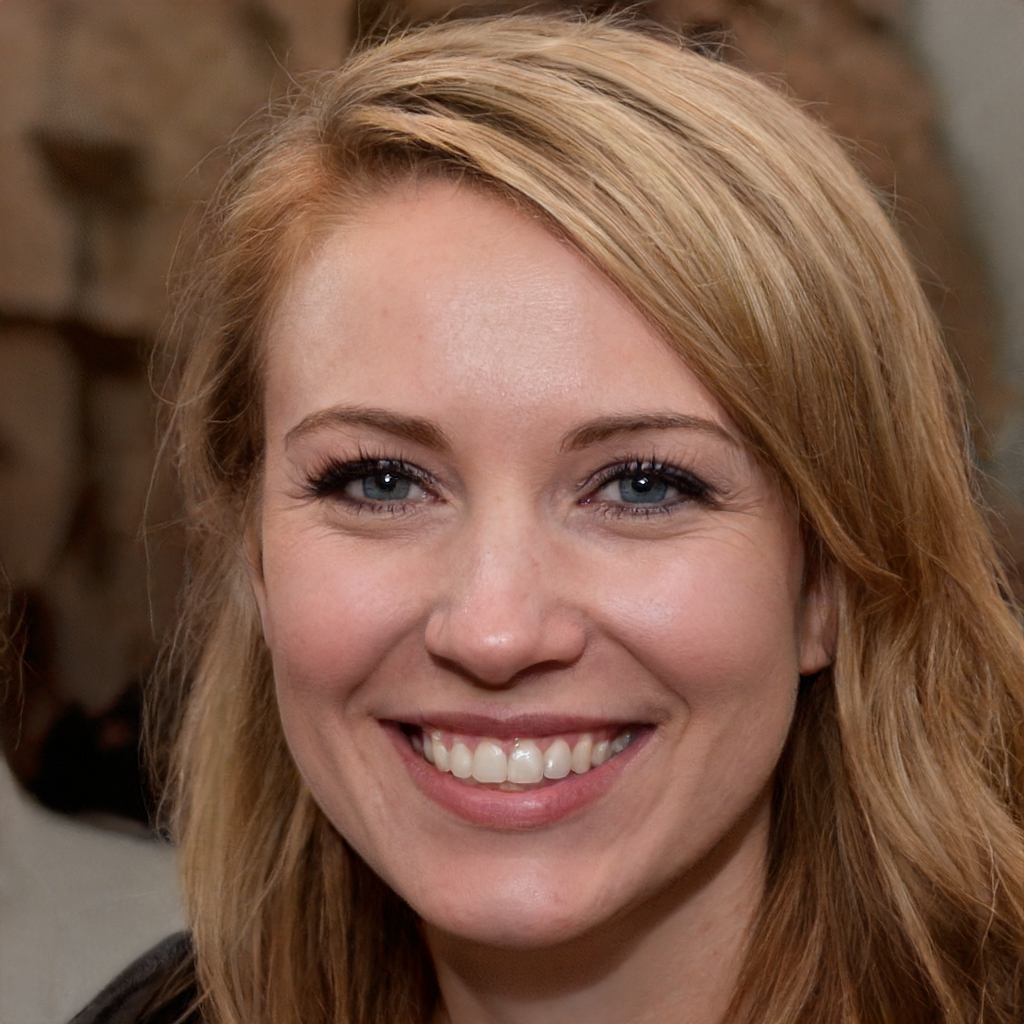 Sandra is a health blogger based in San Diego, California. She is passionate about living a healthy lifestyle. She loves being outdoors and exploring new places with her husband. She is a mom of two awesome kids and a dog named Luna!