The carelessness that kids show toward eating is a big concern for parents. Why can they just not eat properly? 
Don't worry we have the answer to that. The ignorant behavior of kids toward eating at the table is increasing with the rise in the usage of cell phones.
Have you ever noticed your kids not coming to the dining table because they are busy using the phone? Or have you noticed your child using phones while at the table?
Almost every child with a cell phone is following that device. Because guess what? Parents are letting it happen and some of them are busy with the phone while eating. 
Well, it is extremely dangerous for your kids' health and is leading to poor eating habits. 
So, now you are not astounded by how uninterested your child is in eating. Right? Because you know the reason. And it is the story of every other home as compulsive usage of the phone by kids is the story of every other child.
Controlling your child's phone-using habits to bring their attention to the food is the key. For that reason, cell phone parental control apps can be a smart and easiest to be implemented solution. Here is what research says about the relationship between cell phones and eating habits. 
In the Light of Research
Multiple studies prove that phone usage causes an increase in unhealthy eating habits. Some people have shown an increase in binge eating junk food or a serious loss of interest in eating.
Research published in the Journal of the Korean Society of Food Science and Nutrition explains, when children use their phones excessively during weekends, their good eating behaviors are decreased.
The sample was collected from elementary school students. Moreover, students who were addicted to mobile phone usage showed negative eating behaviors.
Above all, data has also suggested that eating habits are also affected by normal smartphone usage.
Research published by the American Society for Nutrition studied the effects of cell phone usage on the eating habits of almost 5300 Korean adolescents. The results showed
Teens who were involved in using a cell phone for more than two hours a day had negative eating behavior defined as relying more on processed food and less on healthy vegetables and fruits.
Teens whose cell phone usage exceeded three hours a day were more likely to become overweight or even obese due to their unhealthy eating habits.
Those who used cell phones five hours a day were more likely to be involved in drinking carbonated and other synthetic drinks, eating fast food, and other unhealthy snacks.
The researchers in an interview said there is a dire need to maximize healthy mobile phone usage and to reduce the negative effects of phone usage on teenagers' health. 
Bring Back your kid's Interest in Healthy Eating   
Your child who might not be a child by the way needs to be educated for both
-the need for healthy eating behaviors
-the need to reduce the excessive mobile phone usage
And the parents of today lack it. We find our kids cute when they are bulky and overweight. And when they grow older, we tell them to behave themselves. Quite unfair. It is we who are shaping our kids' habits. So, we shall stand responsible.
Adore your kid but not for being bulky
Stop telling your kids it is ok to be overweight because they look cute. Instead, tell them the harms of overeating fast food and the importance of eating healthy vegetables and fruits.
Make them eat at the proper times
Moreover, you have to make them habitual to eating at the proper times. Tell them to come to the table when it is time to eat.
Manage their phone usage digitally
Manage your kids' cell phone using routine, if they are not coming to eat on time. You can use digital control methods like FamilyTime App offers. Block their devices with an instant lock feature or simply set a schedule that automatically blocks their devices during mealtime.
Stop bringing the phone to the table
Don't allow your children to use their phones while eating. Start with yourself. Don't bring your phone to the table. Likewise, teach your child to do the same.
Again, you can use 's advanced monitoring features to control your kids' time on screen and to block their phones during the meal.
You can go and check their website as they are offering amazing parental control features. Have a happy day!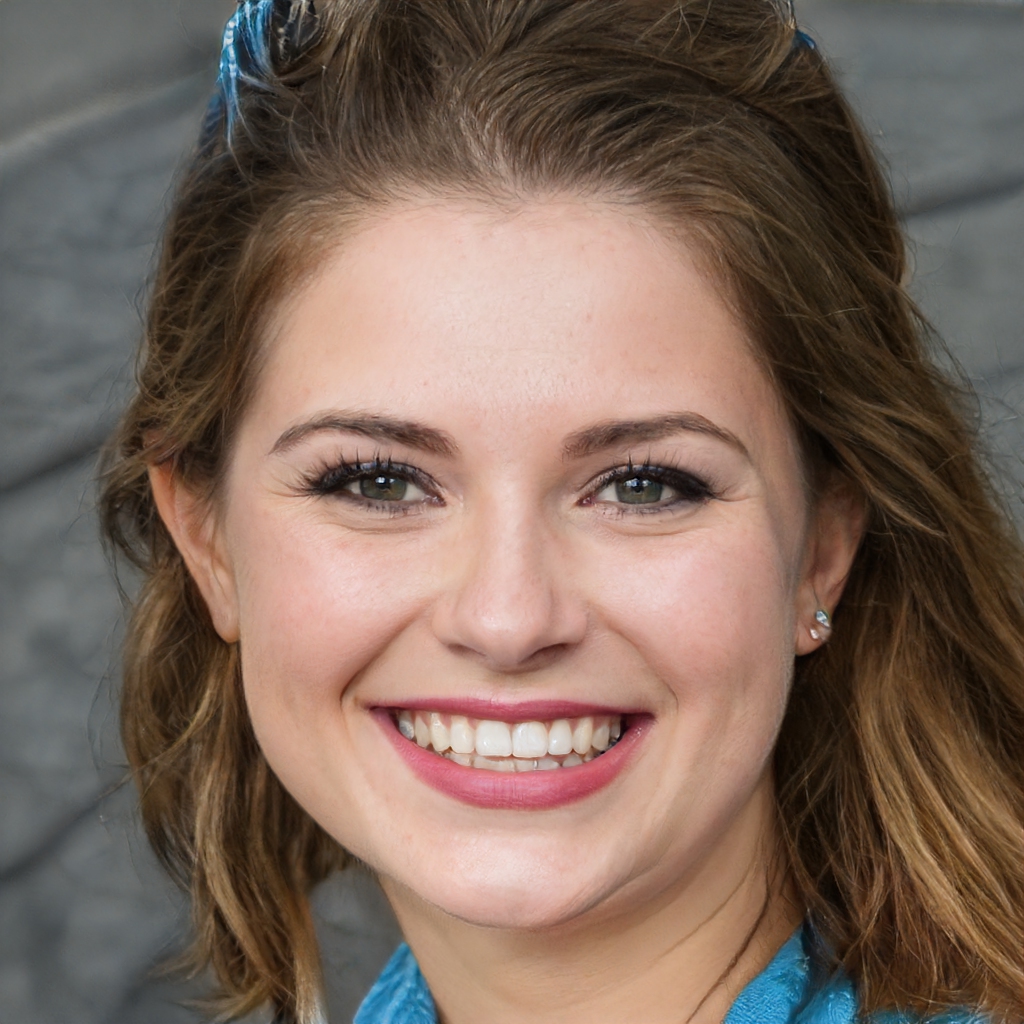 Jean Smith is a fitness enthusiast and blogger who focuses on fitness and a healthy lifestyle. She is passionate about assisting people in living healthier lifestyles and is constantly on the lookout for new and creative methods to stay fit and healthy. Her articles are excellent resources for anyone interested in improving their health and fitness.