CBD products are gaining popularity at a lightning speed these days. CBD, a short form for cannabidiol, is a component in the cannabis Sativa and Indica plants, especially hemp.
A dry hemp flower contains about 15 to 25% CBD and lower than 0.3% THC among dozens of other compounds. 
CBD flower is the flower of the hemp plant that contains a high amount of CBD and low THC levels. Users are interested in CBD, which has many health benefits as we are going to see in the article.
CBD flowers are categorized into different strains with unique qualities and health benefits. 
Whether you are new to CBD use or not, it is worth knowing the benefits that come with each of these strains. Let's dive into the most common options.
Lifter 
As the name suggests, Lifter is great for lifting your moods and energy. It is spicy and citric at the same time, making it unique as compared to other flower strains.
Some of the terpenes that contribute to the taste and the benefits include limonene, humulene, and linalool.
This high CBD flower strain will promote high energy, make you feel good, and sleep better on top of reducing chronic pain and inflammation. 
OG Kush
This CBD strain can only be described better by experienced connoisseurs in the field. It contains notes of diesel, cinnamon, sweetgrass, and a mixture of many spices.
For now, the interest is on its benefits, which include pain management, inflammation reduction, chances of increased fertility, and relaxation.
It is the best go-to option if you would like to manage stress or depression effectively.
Sour Space Candy
This is a unique and popular CBD flower known for ultimate calmness and is suitable for day use.
Apart from high CBD levels and lower THC, it contains a-Pinene and b-Caryophyllene, which further add to its health benefits.
Sour Space Candy boosts relaxation, fights stress, promotes better sleep, and gives energy on top of relieving pain and inflammation.
You should try this CBD flower at any time of the day to enjoy the benefits.
Cherry Wine
Can you imagine what drinking a glass of wine can do just before bedtime? Cherry Wine is a hemp flower that will take the role of chasing long nights perfectly.
The dominant notes of sweet cherry and other fruits and high CBD levels will not only calm your night but also give you more energy to build a strong body.
The CBD flower is also responsible for pain alleviation, inflammation reduction, and promoting overall health and wellbeing.
Abacus
This Indica-dominant CBD flower is great for relaxation and reducing stress.
The high CBD levels and presence of terpenes also promote healthy sleep, help with winding down after work, and promote relaxation during a vacation.
It can be consumed at any time of the day to enjoy the rich citrus and grass note that every CBD connoisseur keeps praising. 
Elektra
This is a common CBD flower on the market that tastes like a mixture of citrus and earth.
It is meant for daytime relaxation, although the high CBD levels will throw in a lot of health benefits such as stress management and relaxation.
If you want to boost energy and promote relaxation as you get things done, this is the best choice. It is also worth mentioning that it contains a great balance of b-Caryophyllene and a-Pinene. 
Hawaiian Haze
This CBD flower strain is rich in CBD and terpenes, which gives it the citrus flavor and rich aroma. This is a CBD flower that is great for relaxation and calming effect.
Hence, it will help you fight stress, boost energy, and promote sound sleep. Hawaiian Haze will also still alleviate pain and inflammation just like other CBD-rich products. 
Sour Tsunami
The name of this CBD flower strain gives a hint of what to expect. This hemp strain leaves a wave of serenity for ultimate calming and energizing during the day.
The aroma is dominantly earthy, butter, diesel, and sour. Most of the benefits come from the synergy of high levels of CBD and the presence of terpenes.
If you are looking to alleviate pain and inflation too, this is the best option to use.
CBG
Lastly, let's mention the CBG flower, which contains high levels of CBGa, the mother of CBD.
The good thing with this flower strain is that it gives a multitude of benefits including pain alleviation, fighting inflammation, promoting calmness and relaxation, boosting energy levels, and many others.
It is a great choice for users who are looking for a mixture of every benefit related to CBD.
Conclusion
There you go. You now have all the CBD flower strains that are popular among all best sellers. Even though there are many others, these will suit your needs and deliver amazing health benefits.
Check them one by one and short-list what you would like to try before purchasing it.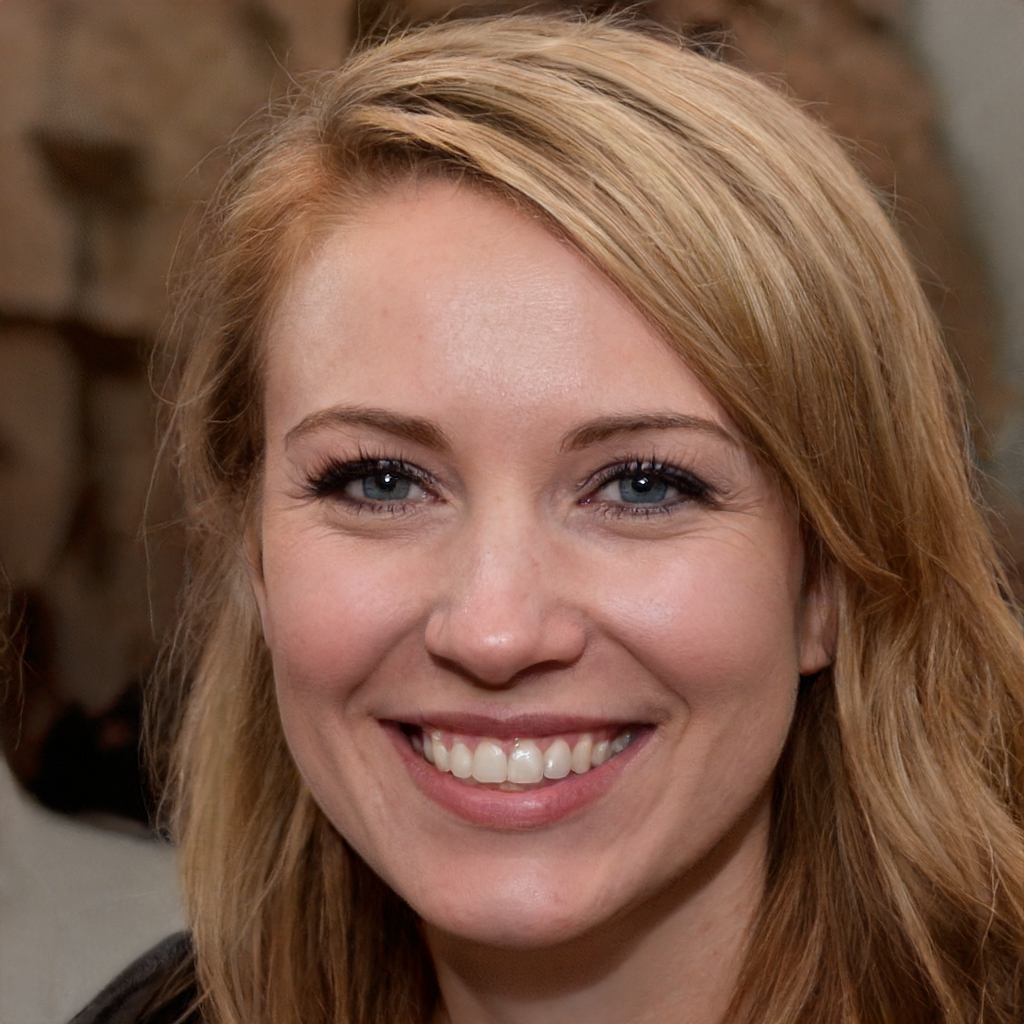 Sandra is a health blogger based in San Diego, California. She is passionate about living a healthy lifestyle. She loves being outdoors and exploring new places with her husband. She is a mom of two awesome kids and a dog named Luna!