Alzheimer's and dementia are a collection of degenerative diseases with no known cure. While customized care plans and medication exist to manage symptoms, these diseases will inevitably progress over time.
If a loved one has been diagnosed with Alzheimer's or dementia, there's no knowing how or when their cognitive ability and memory will decline.
The severity of these symptoms and the rate at which they progress differs from person to person. 
However, experts in dementia care generally categorize the progression of symptoms into three stages:
Early
Middle
Late
Early Stage | Mild

The first stage marks the beginning of the disease. While their symptoms may be mild, they are still experiencing enough changes in the way they think and socialize to warrant a trip to the doctor's office.
As such, this stage usually coincides with their initial diagnosis.
In the early stage, seniors may experience increasing difficulty recalling words and remembering important appointments or events. 
Other symptoms include:
Losing things frequently
Forgetting to take medication
Getting lost more easily
Struggling to retain information or instructions
Trouble concentrating 
Repeating themselves
Depending on the person, these symptoms may not interfere too greatly with their day-to-day activities.
Most seniors are high-functioning in the early stages of the disease, so they can still lead fulfilling and independent lives. However, they may require greater assistance with managing their medication or finances. 
Middle Stage | Moderate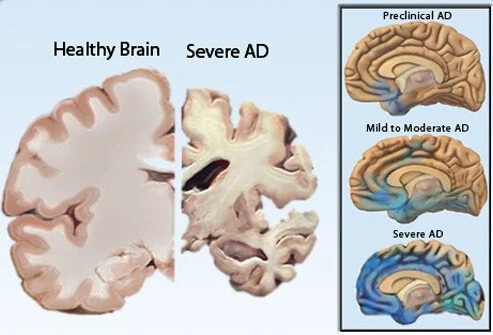 Your loved one will transition to the middle stage of Alzheimer's or dementia as their symptoms worsen.
That's because these diseases destroy the connections of the brain responsible for memory, language, reasoning, and coordination — strangling these areas of oxygen and blood flow. 
At this point, they may require greater assistance from loved ones or professional dementia care services. 
Their symptoms may include:
Difficulty expressing their thoughts and emotions
Depression and anxiety
Mood disorders, behavioral changes, and heightened aggression
Losing track of the days
Forgetting important personal information (birthday, address, phone number, etc.)
Trouble recalling major life events 
Coordination and mobility issues
As their mobility and cognitive abilities decline, the level of care should increase proportionately. Some families decide to send their loved ones to a specialized dementia care nursing home or a long-term facility. 
Others choose at-home health care services so that seniors can receive assistance in the comfort of their own homes.
Dementia care in the familiarity of their own space may help delay the onset of the next stage without sacrificing any access to medical attention. 
Late Stage | Severe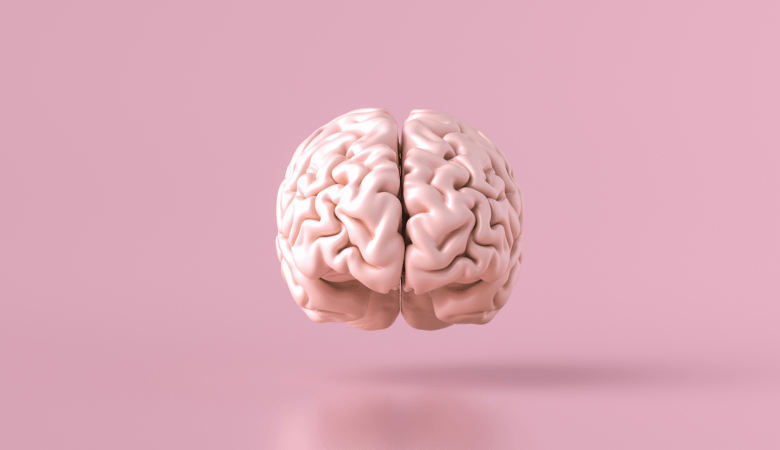 As the final stage, late-stage dementia signifies the onset of the most severe symptoms. Seniors may struggle to engage with others and communicate their basic needs. Significant cognitive decline may also mean you'll notice their personality changes drastically. 
At this point, seniors living with dementia will need round-the-clock care and help with Activities of Daily Living (ADLs):
Toileting
Grooming
Eating
Dressing
Bathing
Despite the need for greater care, aging at home is still possible, even in the late stage of the disease.
Specialized dementia care services offer experienced Live-In caregivers who provide tailored assistance that evolves with the progression of the disease. 
While your loved one may move through these stages at their own pace, thinking of the disease in stages can help you understand your loved one's evolving needs.
Keep this in mind as you develop a care plan with Personal Support Workers or Live-In Caregivers.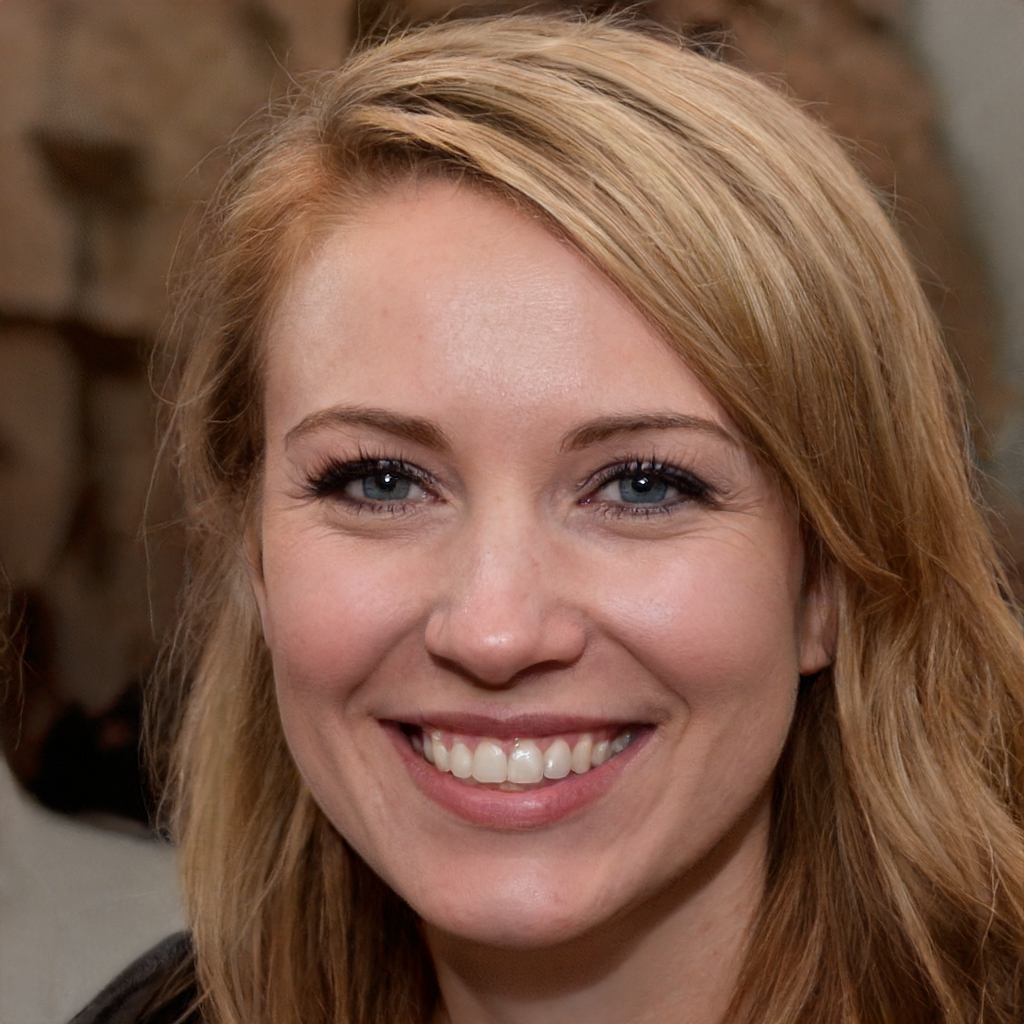 Sandra is a health blogger based in San Diego, California. She is passionate about living a healthy lifestyle. She loves being outdoors and exploring new places with her husband. She is a mom of two awesome kids and a dog named Luna!