…but how? And more important – why? If you are thinking about something as serious as weight loss surgery, a holiday is not something that usually comes to mind.
However, if the weight loss surgery clinic is in some lovely country you have not perhaps even visited before, the idea can be enticing. 
So, how about it? Can you combine a vacation and a life-changing surgery? Read on. 
Why choose bariatric surgery abroad?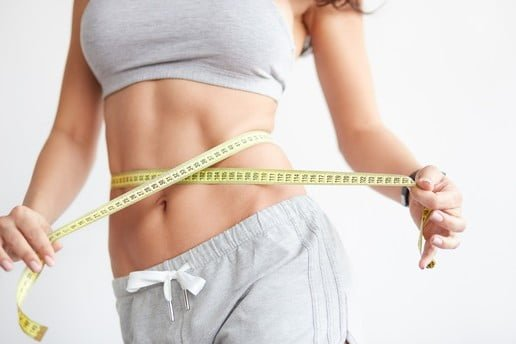 This is the first question. Why are so many people in need of bariatric surgery choosing another country? 
First of all, affordability. Prices for these operations vary a great deal between different countries, so choosing a "cheaper" country can save you hundreds if not thousands of pounds. 
Another reason for choosing weight loss surgery abroad is much shorter waiting lines, which cut several years down to a couple of months, even. Appealing? Naturally. 
Some countries, Latvia, for example, concentrate on health tourism. The main benefit of this for you is that this provides you with experienced doctors and well-trained staff.
They also have smaller clinics with a more personal approach. Years of experience means they can take care of you from the very first contact to several years of post-surgery aftercare. 
Europe makes a quality surgery and relaxing vacation
When it comes to weight loss surgery, Europe is especially appealing to health tourists from the UK. And this is why: 
It is easily accessible by plane. No flight should take more than a few hours. 
The climate does not differ too much from home (extremities could make travel very uncomfortable). 
People speak your language, at least in professional facilities.
European cuisine – when on a straight diet, this is more important than ever.
Similar culture. There is time for adventures, but not pre- or post-surgery. 
Surgery in Riga, holiday in Latvia
For all the above-mentioned reasons, Latvia is most valued and chosen for weight loss surgery abroad.
Aside from the options for weight loss, Latvia also makes a relaxing place to have a vacation, be it before or after the surgery. 
5 tips for a rewarding vacation
Naturally, once you are traveling across Europe, you would want to see the country itself a little bit, not just rush to and from the hospital. 
Decide whether to have a vacation before or after the surgery.
Invest in a quality hotel so you can be comfortable.
Check that you can always have the food for the special diet, either before or after.
Don't go alone, have someone to offer you company and assistance. 
Aim for relaxing experiences, don't plan to go climbing mountains or taking long museum tours. Short walks, fresh air, flexible programs, loads of comfort. No haste makes less stress.  
When planned carefully, it is perfectly possible to enjoy both a vacation and a weight loss surgery abroad, all it takes is a bit of patience and a lot of self-care.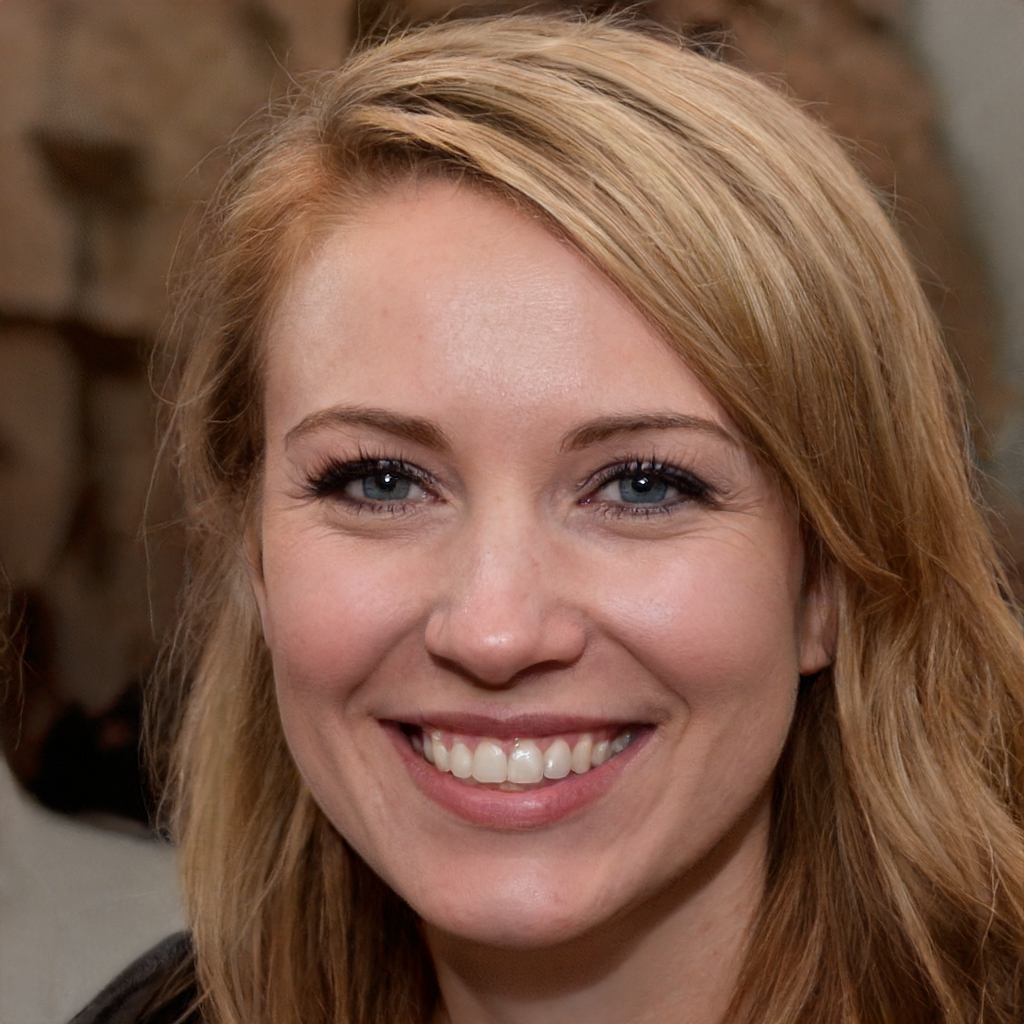 Sandra is a health blogger based in San Diego, California. She is passionate about living a healthy lifestyle. She loves being outdoors and exploring new places with her husband. She is a mom of two awesome kids and a dog named Luna!