You've begun your CBD journey with CBD gummies and you're already realizing some of the benefits. Or perhaps you recently heard about gummies but don't know where to start.
Hemp gummies and CBD gummies can be confusing, especially if you don't know about their differences.
In this article, we clear the confusion surrounding hemp gummies and CBD gummies to help you choose the best one for your needs.
Hemp Gummies vs CBD Gummies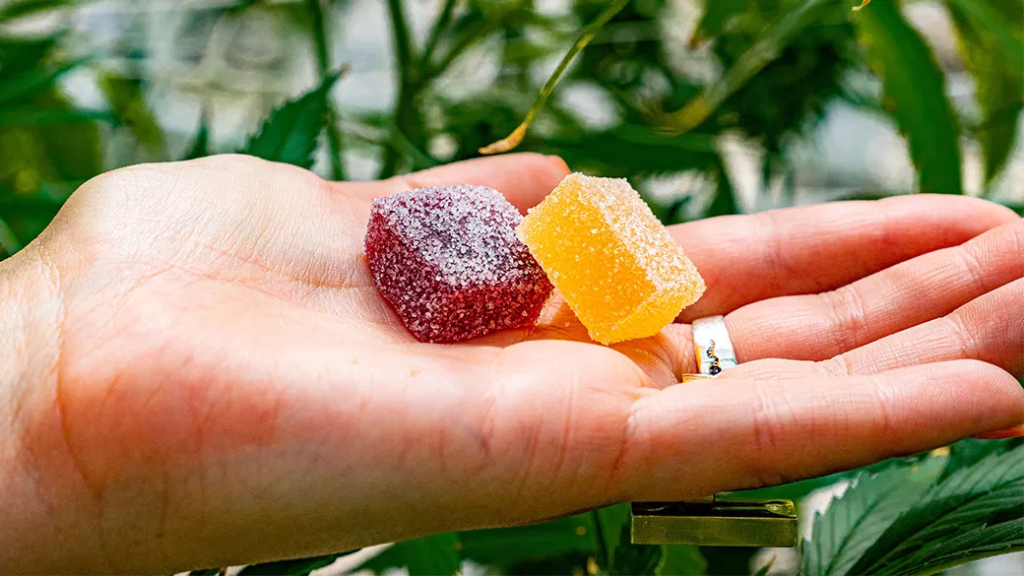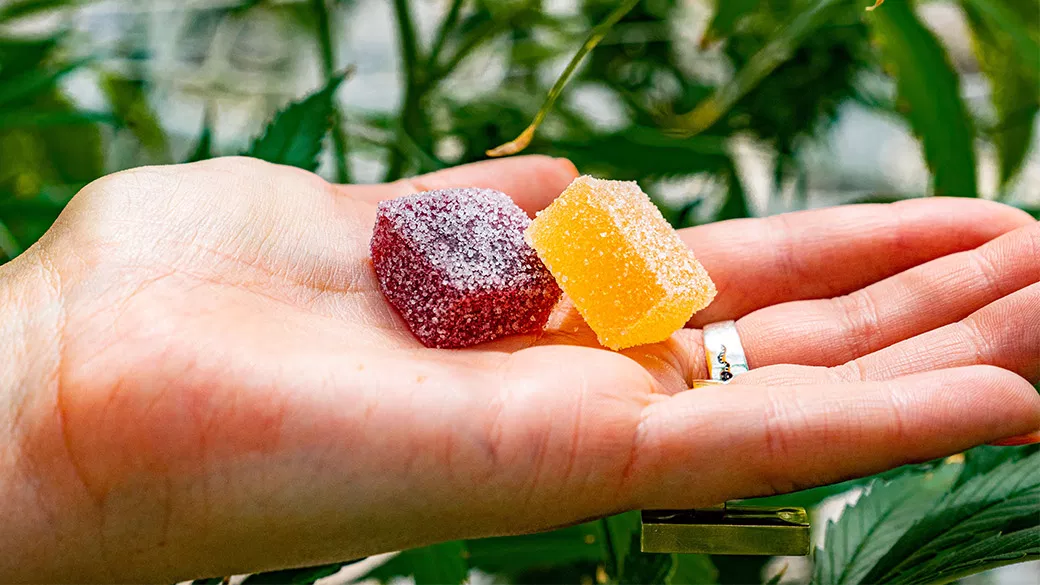 What are hemp gummies? Hemp extract gummies are gummy bear candies infused into hemp seed oil. These gummies work great for your everyday lifestyle.
What are CBD gummies? These are also gummy bear-shaped candies produced using cannabis-derived CBD oil. Unlike hemp gummies, CBD gummies contain traces of THC, the psychoactive cannabinoid.
The main difference between hemp gummies and CBD gummies lies in their active ingredients.
While CBD gummies contain cannabis-derived CBD oil, hemp gummies contain hemp seed oil. Hemp seed oil is made from the seeds of hemp plants and has no cannabinoids.
Hemp gummies and CBD gummies have different benefits.
While CBD gummies are typically best for therapeutic purposes and general health supplementation, hemp gummies are best for those looking to level nutritional deficiencies in their diet.
Furthermore, hemp gummies are a great option for those looking to supplement essential fatty acids, vitamins, and trace minerals from hemp.
What Do CBD Gummies Do?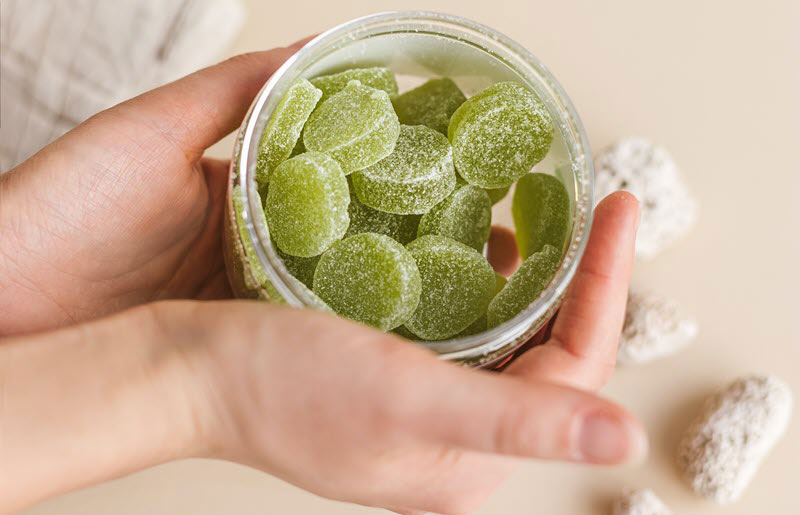 Soothes and Calms the Body
Studies suggest that many individuals can find relief from daily stress after chewing a gummy. Gummies can also help those experiencing stress due to a job interview.
Simply chew your daily dose of CBD gummies and you are good to go.
Works Great for Sleep 
If you are experiencing difficulties having a good night's sleep, a CBD gummy might just do the trick. Apart from making users fall asleep, gummies also provide a good night's sleep.
Consuming CBD gummies supplements the endocannabinoid system helping you get into deep REM sleep.
Helps with Inflammation
Studies show that CBD may help to reduce both chronic and acute inflammation. CBD can ease pain caused by inflammation in the body.
Promotes Faster Recovery
Some athletes are now using CBD to improve recovery after workouts. CBD facilitates the recovery of sore muscles by reducing inflammation and rebuilding sore muscle fibers.
Provides Improved Mood
Consuming your daily dose of CBD gummies can keep you in a good mood. Since stress plays an important role in your mood, CBD reduces stress, which promotes a good mood.  
CBD Oil Vs Gummies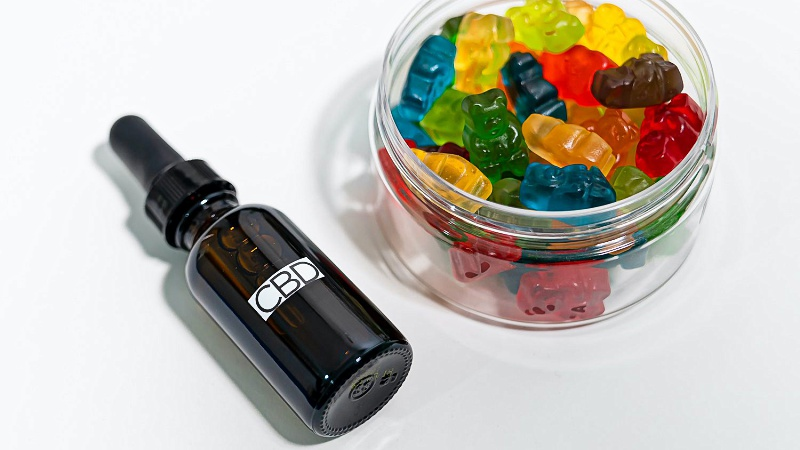 One of the best ways to absorb CBD is through oil or gummies. Both these products have their advantages. While tinctures provide immediate effects, CBD edibles provide long-lasting effects.
Also, both products offer different therapeutic advantages for stress and anxiety sufferers.
Bottom Line
CBD and hemp gummies are products making headlines in the CBD industry. However, not all gummies are created equal.
When shopping for CBD gummies, choose reputable sources like Medterra or CBDfx that provide independent lab tests to prove their cannabinoid contents.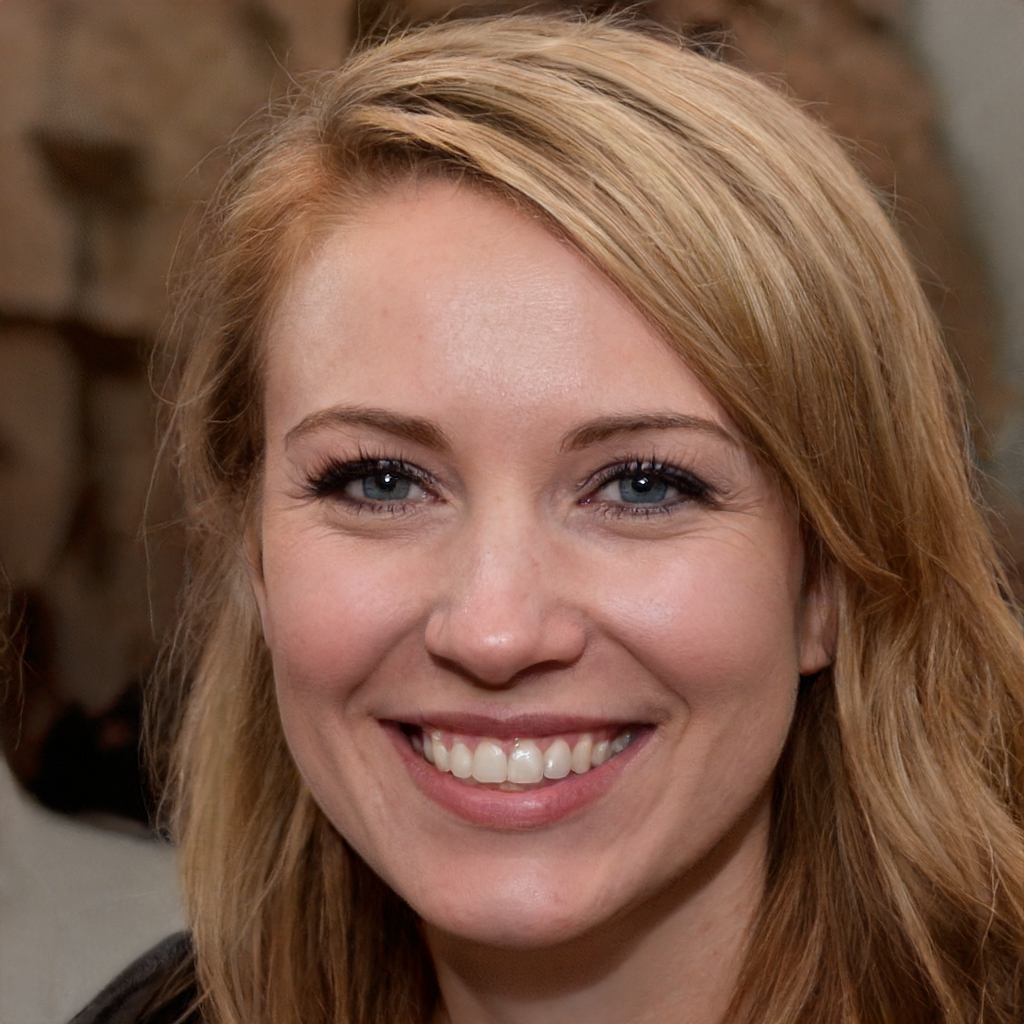 Sandra is a health blogger based in San Diego, California. She is passionate about living a healthy lifestyle. She loves being outdoors and exploring new places with her husband. She is a mom of two awesome kids and a dog named Luna!