Depending on how bad the accident was, you may want to file a personal injury case against the negligent person who caused you injuries and consequently, pain and suffering.
If you choose to open up a personal injury case for your pain and suffering, it is wise to find experienced car accident attorneys to help you.
When filing a personal injury case, you must sign the paperwork, enter into negotiations, and possibly appear in court.
Therefore, it is essential to have an experienced personal injury attorney who can represent your interests.
One of the questions when dealing with the pain and suffering caused by a personal injury is whether you can get compensated for your pain and suffering.
The short answer to this question is yes. But there are conditions you must meet to be able to get the payout.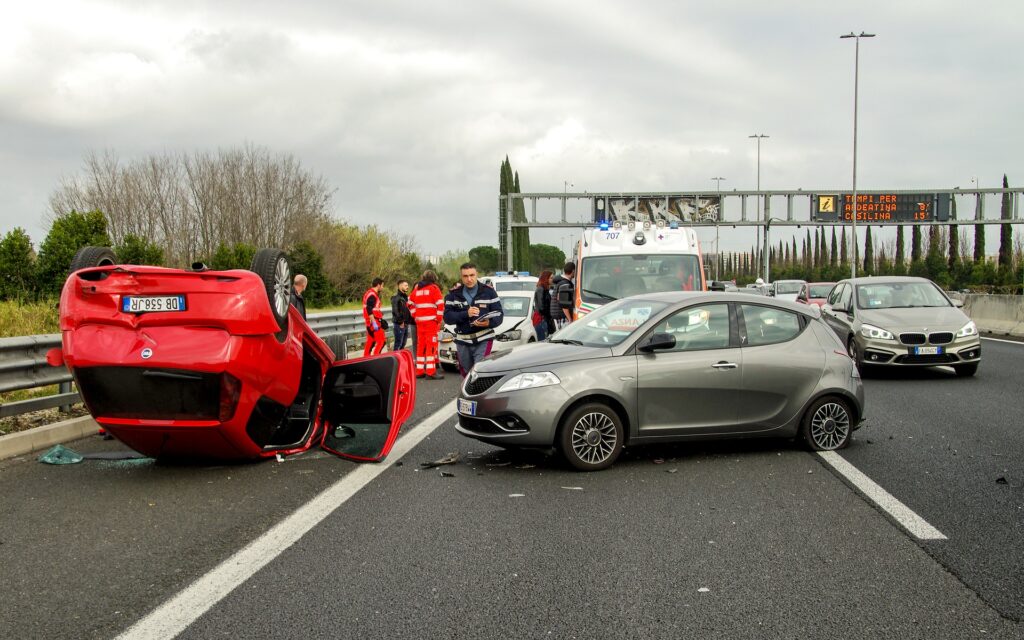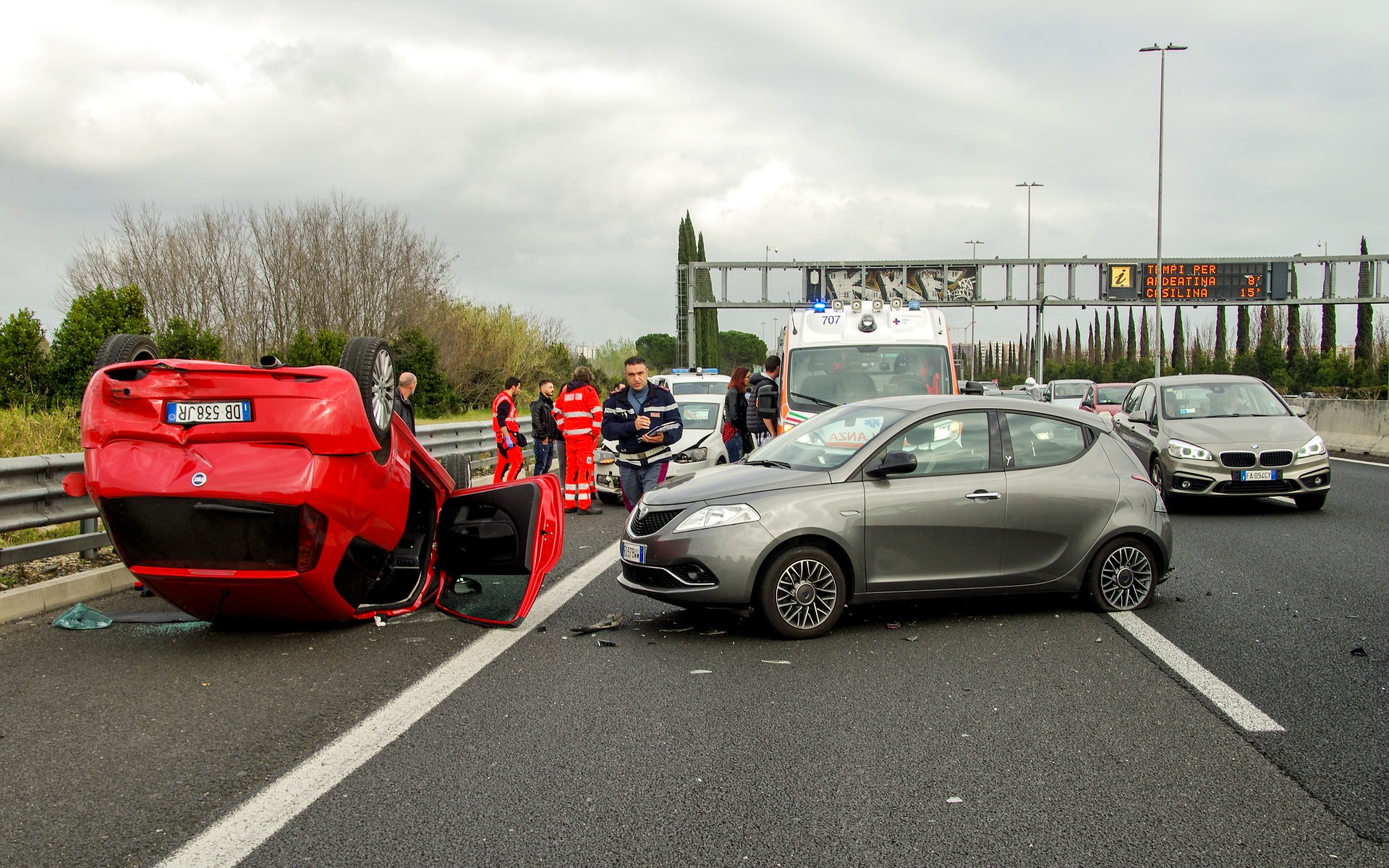 What is Pain and Suffering?
The "pain" in pain and suffering is caused by the physical injuries suffered in the accident caused by the negligent person. Any type of injury is capable of causing pain, and it can be short-term or chronic.
The "suffering" has to do with the emotional distress caused by the accident.
Some examples of suffering are loss of wages or medical expenses caused by the accident.
How do you Prove Pain and Suffering? 
You may need to prove your pain and suffering for the insurance company to pay you for it.
A way to prove pain and suffering is through witness testimony. Testimony can be from a friend or family member who can verbally testify that you are different now than from before the accident.
Another way your personal injury lawyer can also help you prove pain and suffering is through testimonies of medical experts and the physicians who have treated you.
These professionals can testify about the nature of your injuries and how they affect your quality of life. Lastly, your proof may include photos, medical bills, X-rays, invoices from a counselor, and MRIs or CAT scans.
Types of Accidents That Can Cause Pain and Suffering
Car Accidents: A car accident can cause someone to suffer serious physical injuries that cause pain and suffering. If you are physically injured in a car accident, be sure to take the necessary steps afterward. Those steps include calling emergency services, having the EMTs treat you, and visiting your doctor later on.
Slip and Fall Accidents: Personal injuries from slips and falls can happen at work, the grocery store, the sidewalk, or anywhere visitors are allowed. If you suffer from personal injuries because the owner or manager of a property did not put the proper warnings in place, be sure to document that for your personal injury claim. 
Dog Bites and Attacks: This type of personal injury can cause immense pain and suffering based on the severity of the attack and the size and strength of the dog.
So, yes, you can receive compensation for pain and suffering from the insurance company of the party responsible for your personal injury.
Your personal injury attorney can help you through the process of dealing with the insurance company.
So, be sure to consult with your personal injury attorney about what you need to do to prove that you are experiencing pain and suffering.
Hi, I'm Eleena Wills. Being a writer and blogger, I strive to provide informative and valuable articles to people. With quality, constructive, and well-researched articles, one can make informed choices. I cover a wide range of topics, from Health, Beauty and Fashion.