Cannabidiol oil, also known as CBD oil, is an increasingly popular alternative treatment for a wide range of medical issues. The benefits of CBD oil include the alleviation of pain and stress with no intoxicating effects.
CBD oil is created by diluting cannabidiol (CBD) extracted from the cannabis plant with a carrier oil such as coconut oil or hemp seed oil.
It is one of over a hundred chemical compounds known as cannabinoids that are naturally occurring in the Cannabis sativa plant.
The principal psychoactive cannabinoid in cannabis is called tetrahydrocannabinol (THC), which is responsible for the high associated marijuana use. CBD, in contrast to THC, does not cause intoxication.
Supplements, bath bombs, drinks, and even food have been infused with CBD, and it is becoming increasingly easy to find online.
This article discusses the 6 health benefits of CBD that have been shown to be true and the risks and precautions that should be taken when using CBD products.
Possible Pain Relief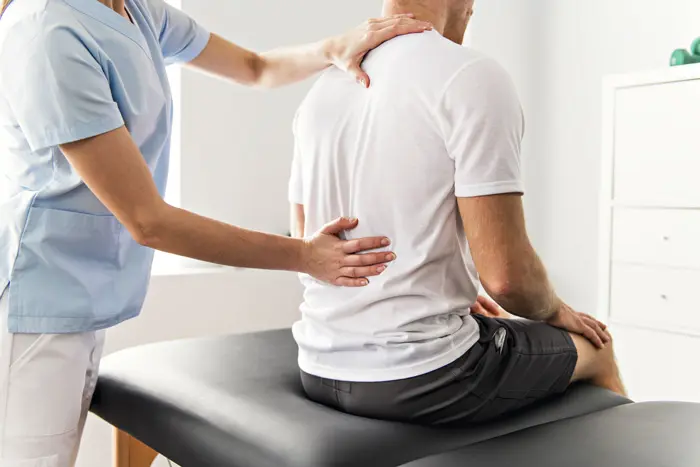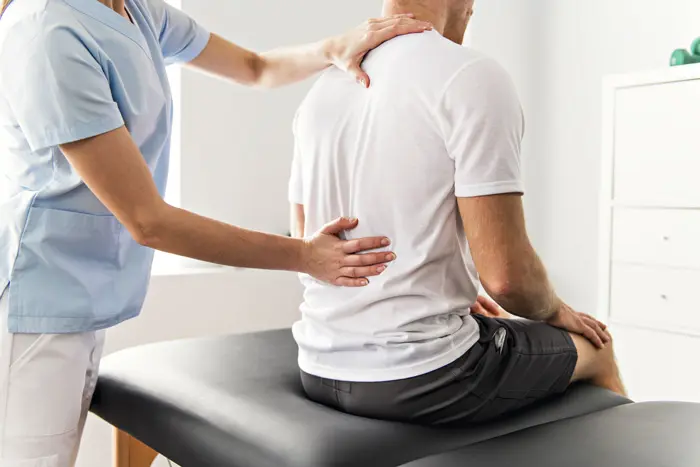 Functions like pain sensation are regulated by the endocannabinoid system. Endocannabinoids are naturally occurring neurotransmitters that attach to cannabinoid receptors in the brain and throughout the body.
Inhibiting endocannabinoid receptor activation, decreasing inflammation, and interacting with neurotransmitters are all mechanisms by which CBD may alleviate chronic pain, as shown by credible scientific research.
Calming Effects and Stress Reduction
It has been suggested that CBD's soothing effects could aid in relaxation and stress reduction. Drinks infused with CBD have been shown to have a sedative effect, making them useful for stress reduction.
This has led to the rise in popularity of CBD-infused products among young people seeking relief from the stresses of modern life. The ability to drink a CBD-infused cocktail by the pool, for example, is guaranteed to pique the interest of such customers.
Methods for Better Sleep
It has been theorized that cannabidiol (CBD) may assist in regulating sleep patterns and promote restful sleep.
It's possible that drinking CBD-infused beverages before bedtime will help you get a better night's slumber. Insomnia sufferers are another group that may benefit from using CBD products.
Alcohol has been linked in some research to difficulties falling asleep and staying asleep. That's why CBD-infused non-alcoholic drinks are a great substitute for liquor.
You don't have to give up control of your drinking habits or the company you keep when you go out with pals.
Reduced Anxiety and Enhanced Mood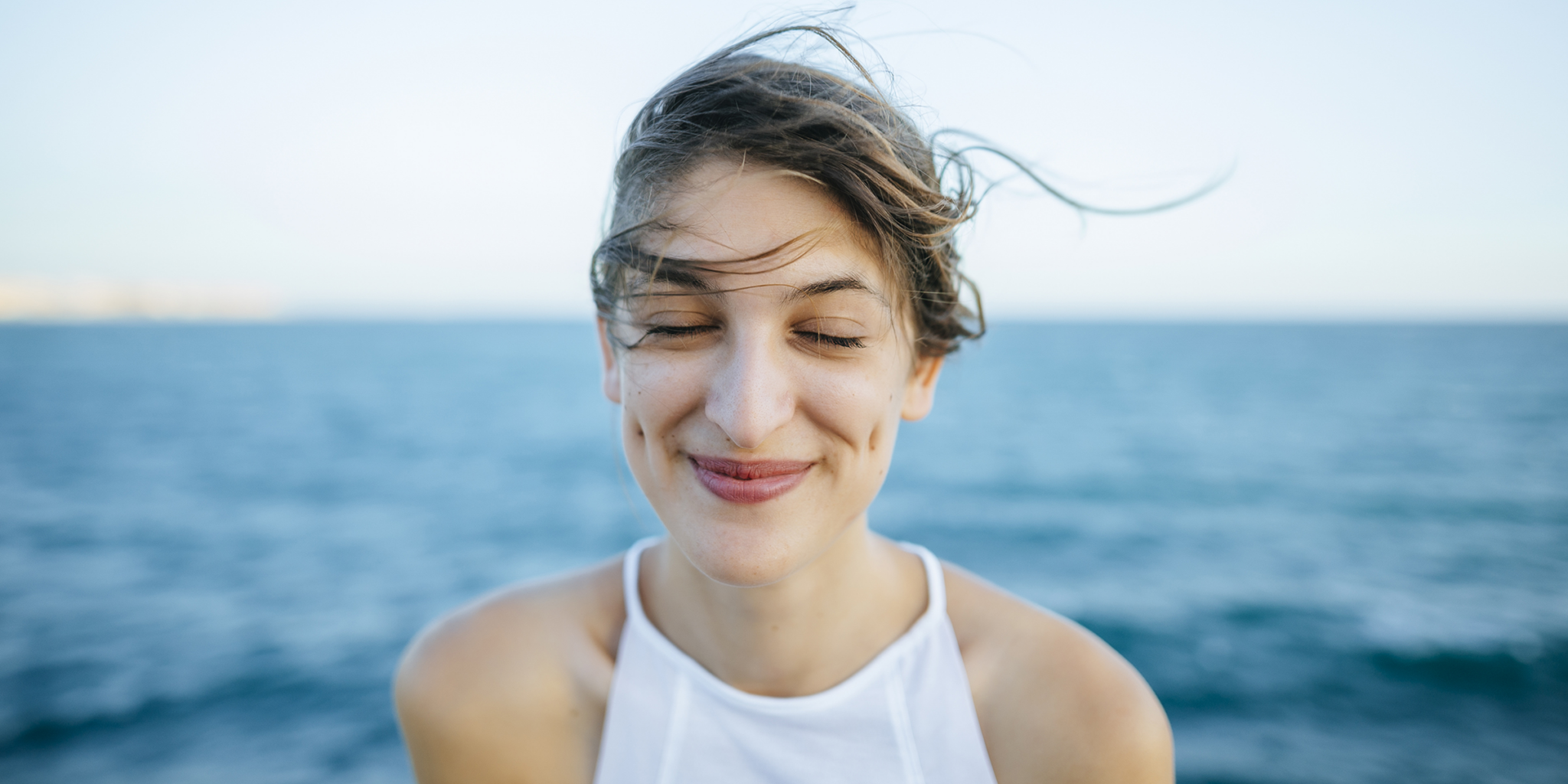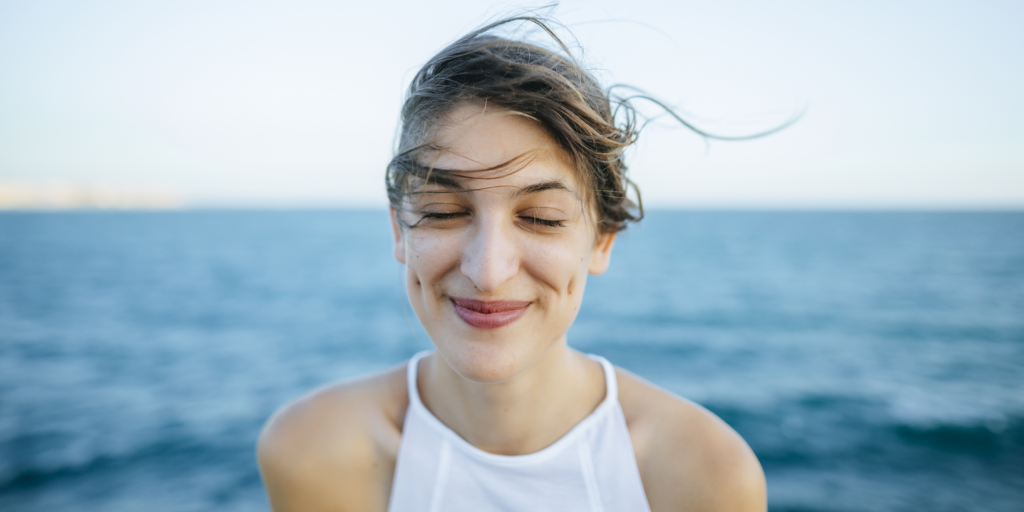 It has been reported that cannabidiol (CBD) can alleviate anxiety and lifts spirits. Drinks infused with CBD could be a soothing and all-natural method to deal with anxiety and improve your quality of life.
It's one of the most common reasons people use CBD and another excellent advantage of CBD drinks.
As a restaurant owner or manager, you should take advantage of this. Include a note about this perk in any promotional materials for your eatery.
Effects on Antioxidants and Neuroprotection
It has been hypothesized that CBD has antioxidant qualities that can mitigate free radical damage to cells. Furthermore, CBD has shown promise as a potential neuroprotectant, meaning it may help keep your brain healthy and your mind sharp.
Strengthening Digestive Health
CBD's potential to aid digestion has been demonstrated through studies looking at its effects on hunger, nausea, and pain. It's possible that consuming CBD-infused beverages may boost intestinal health.
This is an additional advantage of CBD beverages as a kind of marketing for eating establishments. CBD cocktails, if served with the correct foods, have the potential to improve the dining experience for customers.
What You Need to Know About Consuming CBD Beverages
While research suggests that cannabidiol (CBD) may have health advantages, actual results may differ from person to person.
More study is required to comprehend all of its impacts completely. When incorporating CBD into food or drink, it is equally important to do so with care and select high-quality items from reliable suppliers.
If you want to add CBD-infused drinks to your menu, hire a professional mixologist. CBD beverages can have several health benefits when used properly and in conjunction with other substances.
You may want to provide a range of CBD concentrations in your drinks as you create them. If they've taken CBD Products earlier in the day, giving them the option of a beverage with less of the oil in it would be ideal. They may also be hesitant to try anything stronger if they are just starting out.
Conclusion
It has been suggested that cannabidiol (CBD) oil can help alleviate symptoms of a variety of medical ailments, including anxiety, neurological diseases, heart health issues, and pain.
While there are results from certain studies, more are needed before any firm conclusions can be made. Some research is still in progress.
It's best to see a doctor before using CBD, as its potential applications have not yet been fully explored.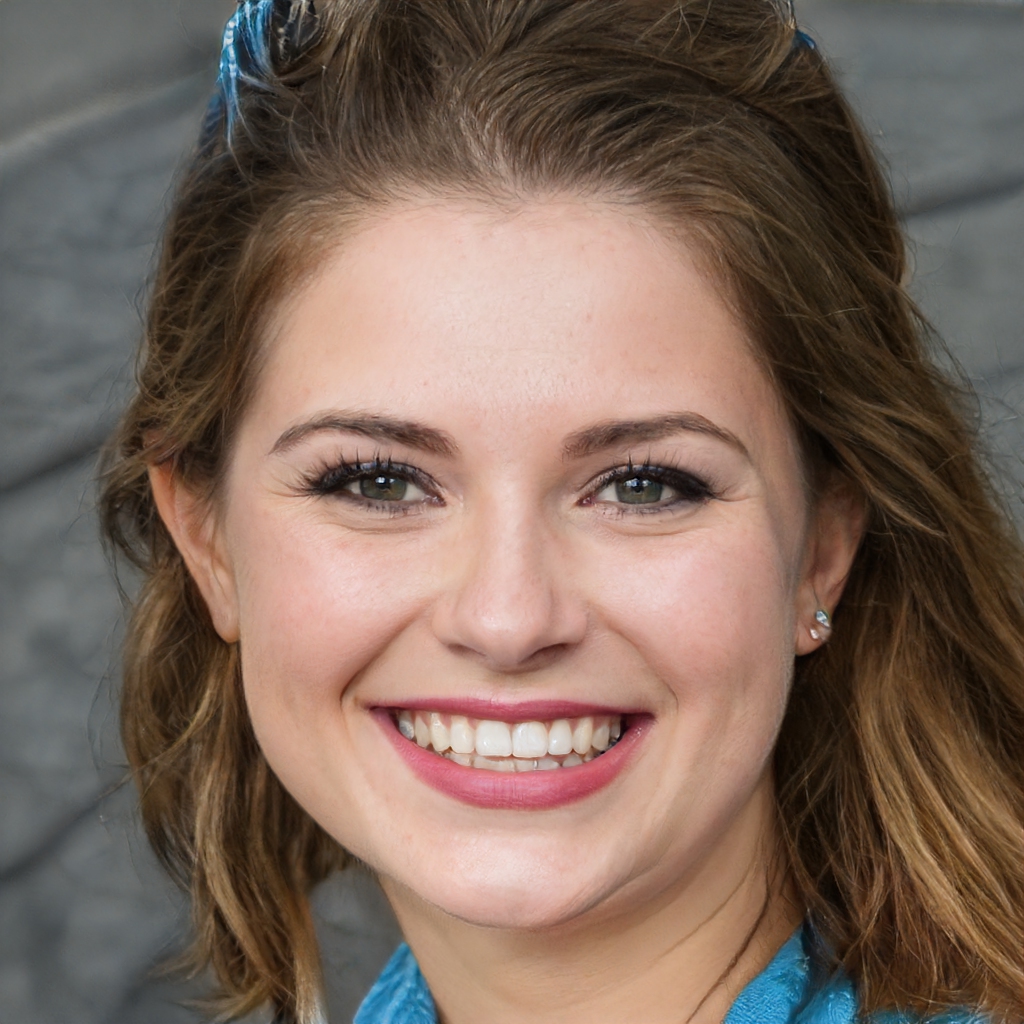 Jean Smith is a fitness enthusiast and blogger who focuses on fitness and a healthy lifestyle. She is passionate about assisting people in living healthier lifestyles and is constantly on the lookout for new and creative methods to stay fit and healthy. Her articles are excellent resources for anyone interested in improving their health and fitness.