Play is an important part of a child's development that has many benefits. For one, it builds and improves your child's imagination and creativity.
Play also fosters cognitive growth and improves literacy while keeping your little one active. And it's important you take your child's play seriously. You have your work, your child has his/her play.
To make play more exciting for your kids, there are a number of items you can buy. These items can be placed in your kids' playroom, if you have one, or in any other space you can dedicate for your child's play.
Safety is of utmost importance when it comes to children's play and these items are safe to use by the little ones.
Remember to show an interest in your kid's play and interact with them. Don't just leave them to their own devices. That said, below are 5 essential play items you should get for your child.
Play/activity tables
Every child should have a play or activity table. It's a staple for any playroom or children-dedicated space as kids use them for craft projects, playing with toys, assembling racetracks, or putting puzzles together.
Some tables come with a storage space that can be used to store toys and other small items. This makes the play space tidier and items or toys can be easily tracked. Oh, and a play table is ideal for an afternoon snack or juice box.
Playing at a table while sitting in a chair can build postural posture for your kids by targeting core muscles. And children's emergent writing skills can be boosted by playing at a table.
Play couch
Chances are you've guided your kids off your couch several times. And, the solution to that is to get them their own couch. Play couches offer children a space to get active and be creative.
When looking for play couch sofas for kids, you should prioritize those that are configurable as they provide more fun by promoting kids' imaginative play.
Other benefits of play couches include improving social skills, when kids play with each other, emotional regulation, and reduced injuries due to the safety of the couches.
You will be hearing sounds of joy and laughter after getting a quality play couch. And the best part? You can also join in the fun.
Drawing and coloring supplies
Children enjoy the act of creating art. In fact, it's one of the things that comes naturally to them and encouraging it has several benefits.
Drawing and coloring have been shown to significantly improve children's motor skills. Art also encourages visual analysis as they start to learn about concepts like distance, size comparison, as well as textural differences.
Obviously, the most important benefit is that drawing and coloring is fun. Your child is going to have a good time while drawing and he/she also gets to learn about the things mentioned above.
And this makes drawing and coloring supply essential play items for children.
Other benefits of drawing and coloring for children include establishing concentration, improving hand-eye coordination, and increasing individual confidence.
Floor mat
Children aren't known for standing or sitting in one place for long. Eventually, they are going to move around and inevitably end up sitting or playing on the ground.
And this is why you should have a quality floor mat or rug for your kids to play on.
Kids' floor mats are comfortable to play with and have excellent slip-resistant properties to prevent injuries. Coming in different bright colors, floor mats can make your child's play space more interesting.
Your floor also benefits from the mat as children's play can get messy at times – spilling color/paint, water, pieces of paper, and so on. Be sure to choose a floor mat that's easy to wash so stains can be easily removed.
Indoor slides
Indoor slides can provide tons of fun for kids and help them burn some of that seemingly unlimited energy they possess.
You'll find an indoor slide handy if you don't have enough space for an outdoor slide or for days when you are unable to go to the park or watch them in your garden.
While kids' indoor slides are designed to be safe for children, younger children/toddlers should be monitored to ensure they don't hurt themselves. Ground rules should be set for older kids to ensure their safety and prevent them from showing off.
When choosing a slide, put the material into consideration to select one that is safe and easily disinfected. Size is another factor to consider due to the available space in your home.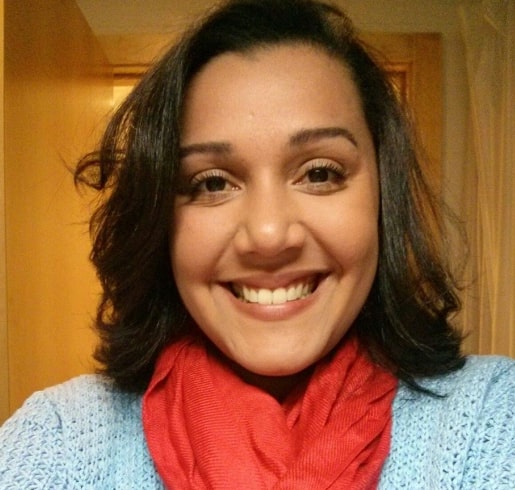 Kate is a health & lifestyle blogger who spends her entire day writing quality blogs. She is a passionate reader and loves to share quality content prevalent on the web with her friends and followers and keeping a keen eye on the latest trends and news in those industries.