Mother's Day is around the corner. After so many mother's days, you may be running out of ideas on what you should gift the most special woman in your life.
No worries—we've got you. Here are some loving gifts that will make her day:
A coffee or food subscription
Whether you want to help her save time cooking by getting her a healthy food subscription or you know she loves coffee, giving her a subscription of some sort can provide her with the stuff she loves.
Plus, this will help her save time and allow for more ease in her life.
If you know that she's been having a difficult time, food subscriptions are especially helpful as they're typically really easy to put together for meals and can help her get the nutrients she needs without her having to stress about her food.
Moreover, who doesn't like to make life a bit easy in some way? From the best coffee subscription to the best meal plan, think about the kind of gift she'd like best.
New kitchen appliances
If she loves cooking and has been using old-fashioned kitchenware to put together delectable meals, make life a bit easier for her by investing in some kitchen appliances that will help her save time while always maintaining the same delicious outcome she's used to.
From an air fryer to an espresso machine, there are many options for gifts that she'll love. Just double-check that she doesn't already have the item you're thinking about giving her.
Beauty appointment or beauty subscription
Who doesn't love a beauty pick-me-up? A beauty appointment for a haircut or eyebrow microblading can be the perfect gift for your mom if she's been expressing her desire for some beautification.
From giving her a gift card to her favorite salon to making a day of it with her, many women love beauty appointments as gifts.
Plus, this can be a great way to bond with your mom on this special day. If you live far away, a beauty subscription is also an excellent gift.
A trip together
As things have calmed down a bit, consider taking a trip together this Mother's Day.
Whether it's a road trip to a beautiful nearby spot or you book flights to a country that is open to foreign visitors, plan a trip as a loving gift for your mother this year.
Make sure to invest in travel insurance since travel can be a bit volatile in this day and age, and you want to do your best to avoid losing money. This can also help you stay healthy on vacation.
A reservation for her favorite restaurant
Sometimes we think that we have to go big with our gifts for loved ones. However, your mother may be perfectly happy with a meal together at her favorite restaurant.
If you live in the same city and know of a top restaurant that she loves, use the internet to reserve a table with plenty of time.
Consider choosing a day that doesn't fall on Mother's Day so you can easily get a reservation for your family.
In Conclusion
Whether you want to go on a trip with her to her favorite city or you send a gift of flowers and goodies, there are many ways to make your loved one smile on her day.
You know your mother best, so take some time to think about what she may be missing or needing.
If the answer is nothing, give her something you know she'd love or an item that can make her life a bit easier. Whatever the gift maybe, she's sure to love the gesture.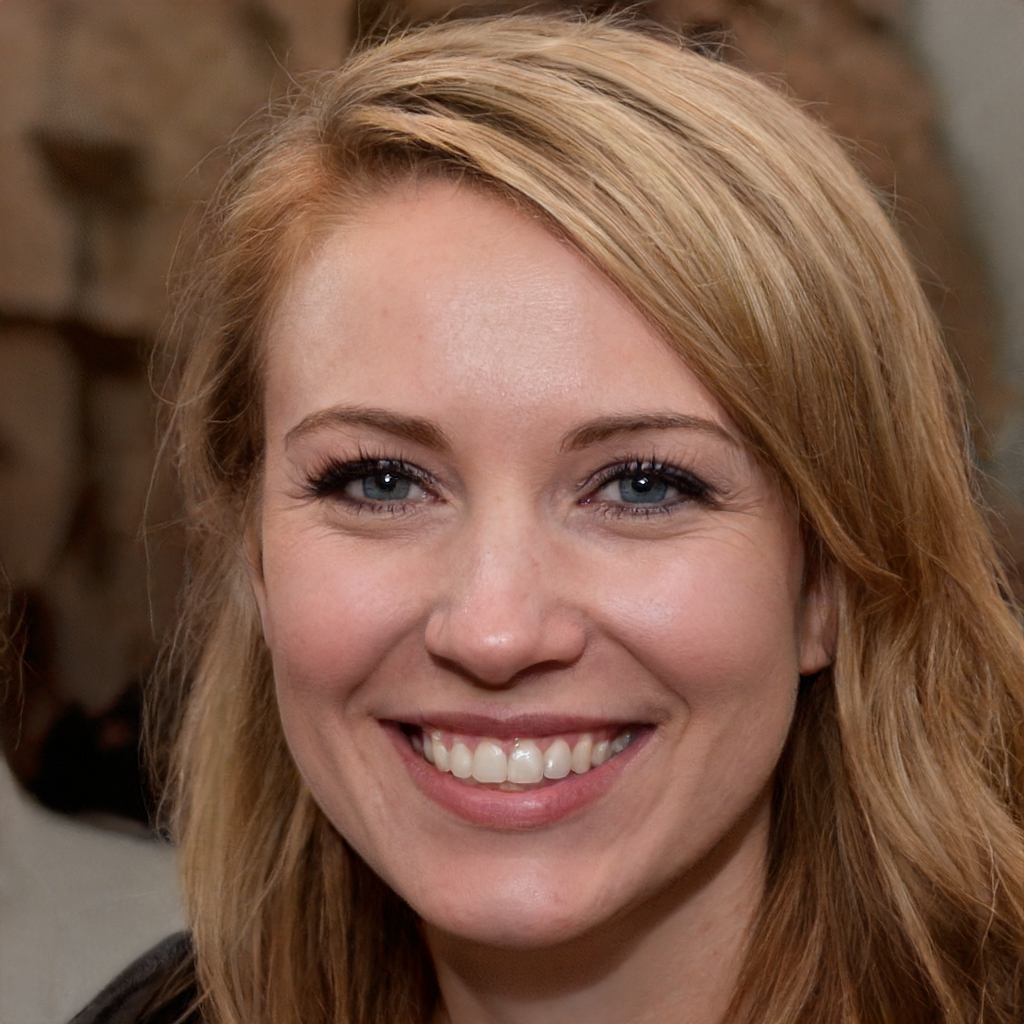 Sandra is a health blogger based in San Diego, California. She is passionate about living a healthy lifestyle. She loves being outdoors and exploring new places with her husband. She is a mom of two awesome kids and a dog named Luna!