Mental health and well-being can be affected by many factors but, as news about the ongoing cost of living crisis and financial concerns continues to dominate the headlines, it should perhaps come as no surprise that money worries are increasingly impacting the state of mind of UK adults.
Statistics from the Mental Health Foundation show that almost a third of adults are sleeping poorly, nearly 25% are meeting up with friends less than they used to and one in eight are doing less exercise than before.
Moreover, it is increasingly apparent how worrying about your current financial situation and mental health can evolve into a Catch-22 situation; as money issues continue mental well-being declines, and with it the ability to cope with added financial stress.
Many factors can contribute to the vicious cycle of cost concerns. These include:
Debt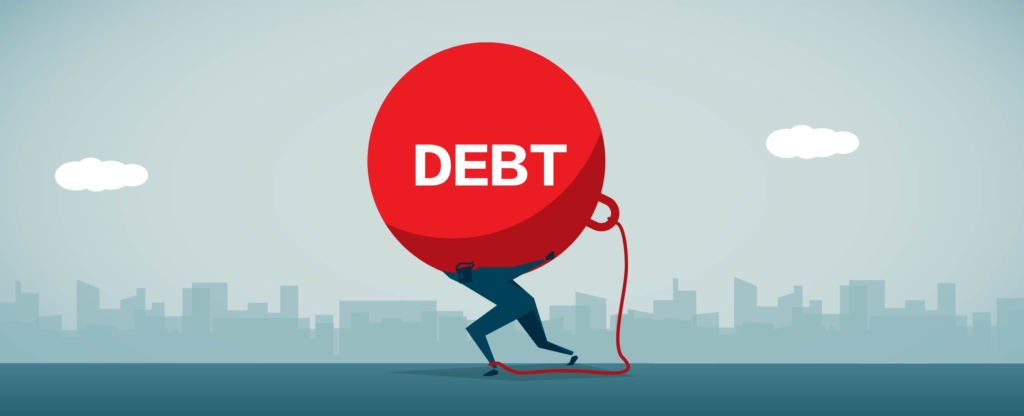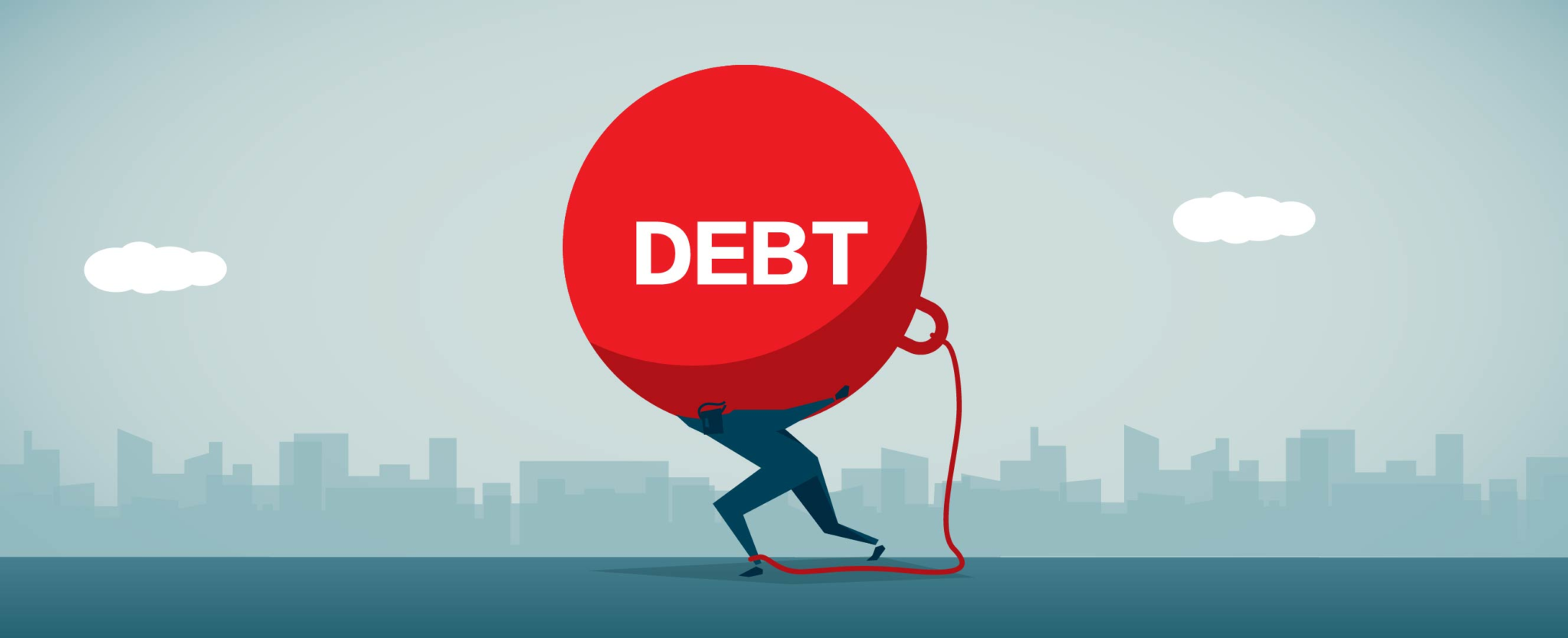 Owing money is one of the leading contributors to financial stress, especially when other costs are also continuing to rise. Failing to have a sufficient plan to manage debt is of particular concern as feeling out of control can exacerbate poor mental well-being.
Lack of savings
While many of us know that it is ideal to have a certain about of money set aside for emergencies, it is not always easy to save.
This alone can cause stress and worry about what would happen should something go wrong financially.
Mortgage or rental costs
uncertainty over current interest rates is making it difficult for people to not only pay but also cause concern over being able to afford their mortgage.
This is coupled with increasing prices in the rental market. While individually these naturally have people concerned about affording their homes, combined they make it even more difficult for young people to find a way onto the property ladder.
Unstable income/lack of job security
 As well as having to deal with a lack of wage increases, some are struggling with potential redundancies or fewer working hours, especially in the current economic climate where companies are looking for ways to cut back on expenses.
Addressing money and mental health concerns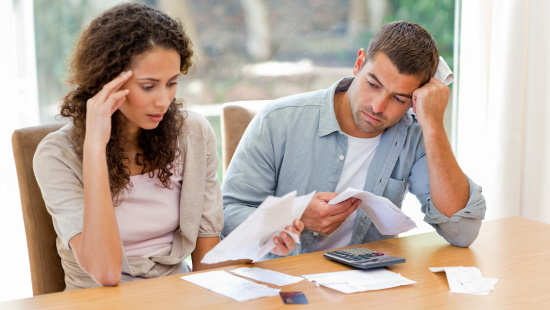 Whilst there's no quick fix for the current economic situation, there are a few actions that you can take if you find yourself struggling with your financial and mental well-being:
Talk to a friend
Sometimes simply talking about the problem can make it feel as though a weight has been lifted. Speak to a trusted friend who will listen to your worries without judgment.
Readdress your budget:
 It can seem daunting but facing the issue by working out your budget can sometimes help you to see a way through and get you back on track.
Recognize patterns: 
learn to recognize when you are overspending. When feeling low or unwell, it's tempting to purchase to alleviate any unwanted feelings.
While this practice can produce immediate, short-term gratification, it can be determinantal to your long-term financial stability. 
Avoid 'easy' purchasing: 
taking certain precautions and maintaining them can help check your spending habits.
For example, delete shopping apps from your phone, as well as apps that contain in-app purchases; these icons act as visual reminders and create easy pathways to spending.
Additionally, avoid saving your card details into sites to remove easy 'one-click' payment options.
Speak to a financial advisor: 
If you are finding it difficult to manage your finances on your own, consider getting in touch with a financial advisor who can help you manage your money and identify areas that you can address.
Seek professional help:
 If you're still overwhelmed, then it might be a good idea to seek help from a mental health professional.
Choose a reputable therapist who has experience dealing with financial stress; you will also likely want to make sure that they have the correct counsellor's insurance for added confidence. 
It's important to remember that if you're struggling with debt, you can get free advice and help with money issues.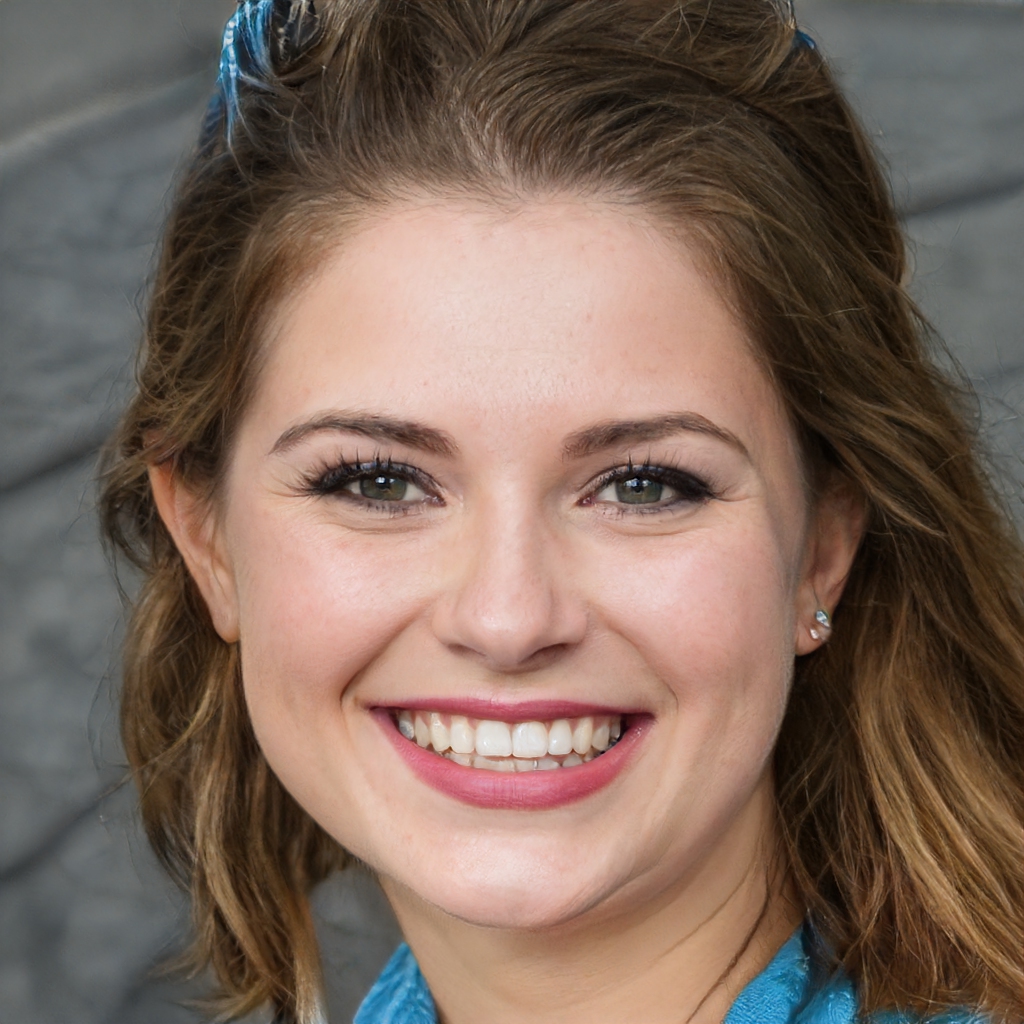 Jean Smith is a fitness enthusiast and blogger who focuses on fitness and a healthy lifestyle. She is passionate about assisting people in living healthier lifestyles and is constantly on the lookout for new and creative methods to stay fit and healthy. Her articles are excellent resources for anyone interested in improving their health and fitness.