Paternity testing has become common over the years. The test is usually done after a child's birth to confirm the biological father's identity.
The paternity test's purpose is to prove that a man is biologically related to the child. The tests are purchased by a mother or father who wants to confirm who the child's father is.
There are two types of paternity tests: DNA and blood tests. DNA requires a cheek swab from both parties, while blood tests require a drop of blood.
Some companies claim their paternity test kits are 100% accurate, while others say they aren't, but the kit's accuracy depends on the company's reputation.
Most home paternity test kits offer DNA testing. Some companies even offer home kits that detect specific genetic markers showing parentage.
Although there are many home paternity test kits on the market, getting your kit from a reputable lab with a wide range of testing options is important.
However, most people are not sure whether these kits work. But they do, and here is why.
1. They are Accurate
Home paternity tests are done at the same laboratories as legal DNA tests. This means they have the same accuracy level, and samples are tested twice for quality control.
As a result, the results provided usually have the highest accuracy level you can trust. For instance, some home paternity test labs compare 21 genetic markers.
2. Effective Sample Collection Procedure
The home paternity test contains a self-adhesive envelope for each individual. The envelopes contain two packs of sterile swabs and a white name label.
This allows you to collect only one DNA sample at a time. For accuracy, avoid touching the tip of the swabs or placing them on any surface before and after collection.
The collection procedure is quite easy and effective, with four cheek swabs for every cheek quadrant.
Ensure to swallow saliva before each swab and vigorously brush inside the cheek with the swab. Also, ensure to label every swab appropriately.
After collection, place your samples in the shipping envelope provided, mail them, and wait for results. You can find out more info about paternity testing here.
3. They are Easy
Most home paternity test companies have extensive networks of locations, meaning they can deliver home paternity test kits anywhere and provide collection centres anywhere.
This convenience and flexibility make home paternity tests easy to access.
In addition, if test participants are not in the same location, some home paternity test companies provide accommodation services, making the testing easy.
4. Performed in Accredited Labs
If you fear the quality of service from home paternity test labs is low, you should know that most labs are fully accredited.
Ensure that your home paternity test provider works with an accredited lab for high-quality service and carries out its tests using the highest and strictest standards.
Conclusion
A paternity test kit is a simple and inexpensive way to determine whether or not a man is the father of a child.
Although the home paternity test kit is effective, its accuracy depends on whether you follow instructions carefully.
A slight mistake can render the samples ineffective or produce false results. So, get a home paternity test kit to determine the identity of a child's father.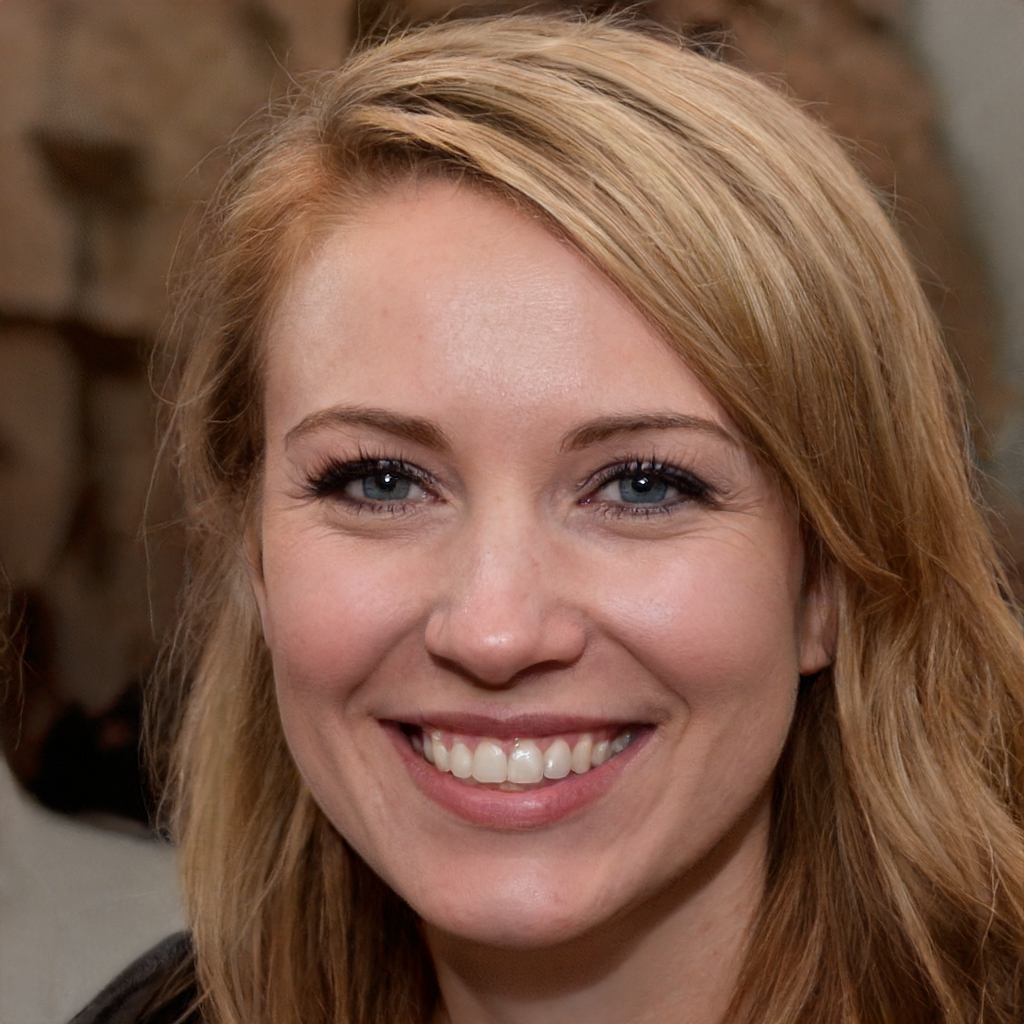 Sandra is a health blogger based in San Diego, California. She is passionate about living a healthy lifestyle. She loves being outdoors and exploring new places with her husband. She is a mom of two awesome kids and a dog named Luna!