Most people assume that to be able to work out at home, you have to own a big property or have an entirely separate space, such as a garage or another room that's completely treality is that with modern equipment, a bit of imagination, and proper spacing of a room, you can fit a perfectly good home gym even in your flat. 
And in this short article, we're going to talk about how you can do just that. We're going to discuss what kind of equipment you should invest in, what you should avoid, and what is an absolute must-have.
So, if that sounds like something you'd want to know more about, then stick around for the rest of our article. 
What You Need to Fit a Home Gym in an Apartment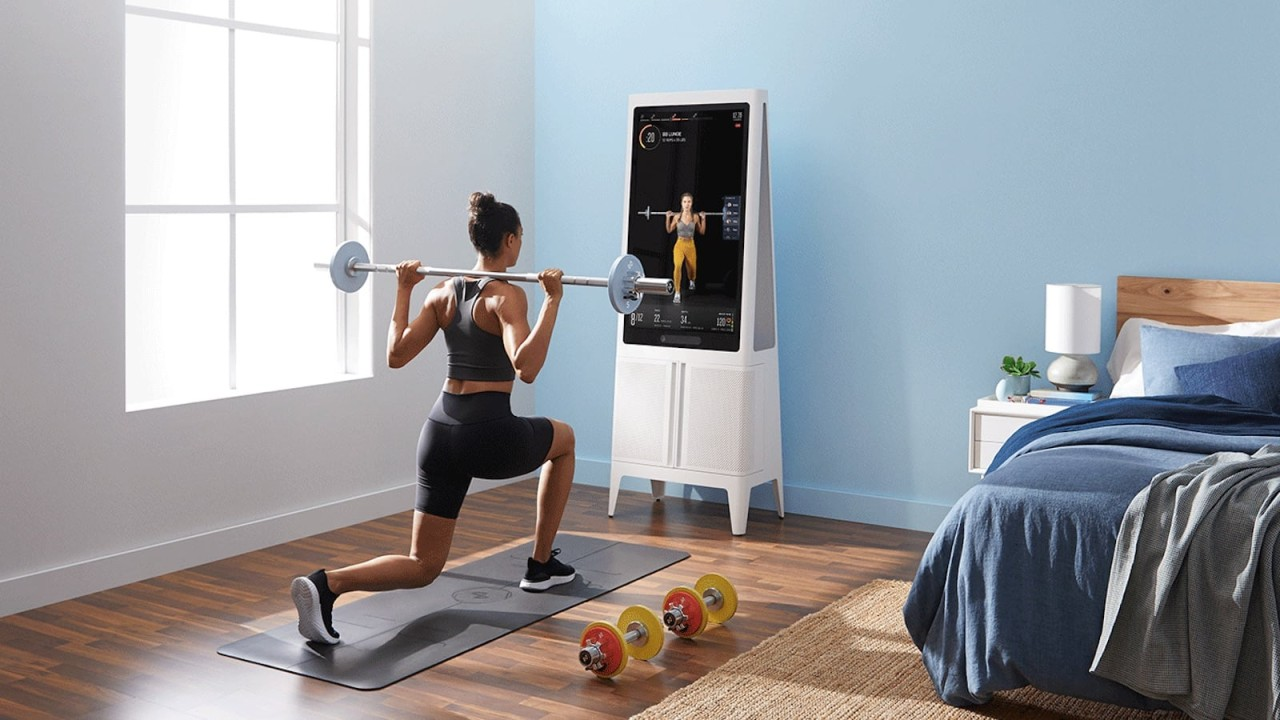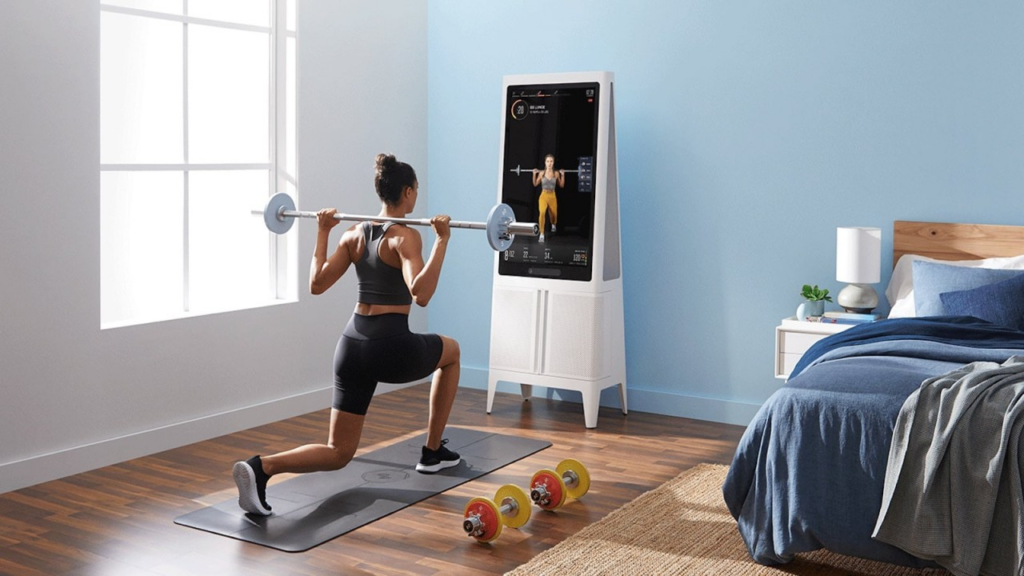 As the idea of apartment gyms continues to grow, especially in the years after the pandemic, companies that produce gym equipment are adjusting to this new demand and manufacturing more and more products designed to be able to fit in tighter, more compact spaces.
With that said, you still need to consider the fact that your space is limited and that you will have to sacrifice some pieces of equipment and only get the ones you need for your type of training. 
Knowing that the first thing you need to do is just the room that will act as your "gym" and rearrange it in a way that leaves you free space so that you can put all of the necessary equipment.
Now, where that space should be and how much you will need depends entirely on the kind of workouts you will be doing (again), 
For example, if you're planning to use your home gym to get your cardio in and you don't really want to do any weight lifting or strength training, then the smart and obvious thing would be to invest in machines such as space saving treadmills and foldable exercise bikes, since they will allow you to do all the workouts you desire, without having to sacrifice a ton of space, as they can be kept away when not used. 
That's one way to do space saving without missing out on training sessions you want to be able to do.
Additionally, if you don't live on the first floor and you have neighbors downstairs, you have to think of a way to isolate noise – as your feet running on the treadmill can create quite a party of stomping feet for the apartment below yours.
This is where items such as sound-absorbing mats come in handy and become a worthwhile investment as they help you keep the noise levels down and your neighbors happy.
But they will also take up space and require installation, so that should be something you take into consideration as you build your home gym. 
Now, if you're keen on using your apartment for strength training, things will get a little bit more difficult but not impossible.
The smart thing to do here is to invest in as many multi-purpose pieces of equipment as possible – that includes dumbbells with changeable weights and kettlebells that do the same, portable training gear such as resistance bands, skipping rope, ankle and wrist weights, a weighted vest and mats. 
By having all of these accessories, you will not have to sacrifice space, but you will be able to get variety in your training, which is key for consistency.
Additionally, all of these items can easily be stored and kept away so that they don't take up space in your apartment when you're not using them. 
Now, the big issue comes with wanting to have access to machines such as the cable, pulley machine, or bars and racks.
Typically, each one of these is huge, expensive, and requires a ton of extra space, so fitting them into one room in an apartment building is truly a mission impossible. Thankfully, this issue now has a solution called "an all-in-one" home gym machine.
What are All In One Home Gym Machines?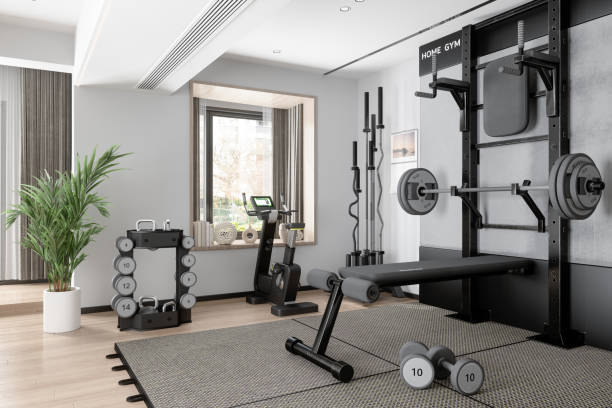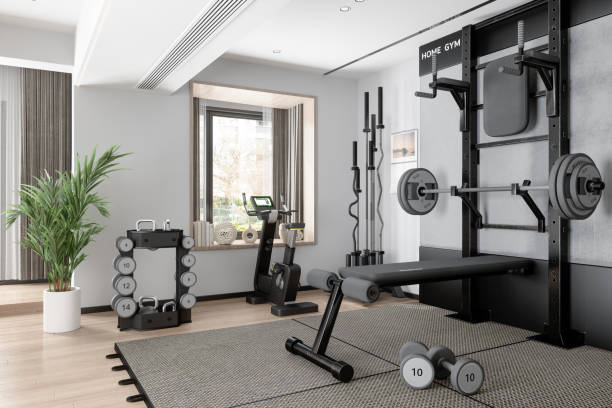 These are essentially all-inclusive training systems that give you access to all of the key equipment needed for a full-body workout.
Typically, they have a full-rack system or a cable machine, and you can use free weights, bars, and even weight plates on them. 
The great thing is that these all-in-one beasts come in different sizes and are made to fit all kinds of situations – with some designs made to specifically fit in the corners of the room so that they don't take up central space when not used.
Additionally, most of these systems come with a weight stack included, which means you don't need to spend extra money on bars and plates (unless you need more weight than what comes in the all-in-one home package).
Having said all of that, the all-in-one home system also requires more care as it causes more noise and more damage to your floors, which means you need to invest in the right floor mats and have a set maintenance routine so that the set-up can remain useful to you for a prolonged period of time.
In Conclusion
Having a home gym is a great way to save time and become more consistent with your exercise routine, as everything you need for a good workout will be in the other room.
Over the last few years, more and more equipment has been created and put on the market with that idea in mind – to make it more accessible for people to train in the comfort of their own apartments. 
Hopefully, this article helped you learn more about what kind of equipment you need, what essentials you should invest in based on your style of training, and how to space your home so that the "gym" part of it doesn't take over.
And as always, if you're in the process of building a home gym or you have one already, we'd love it if you share your tips and tricks in the comment section.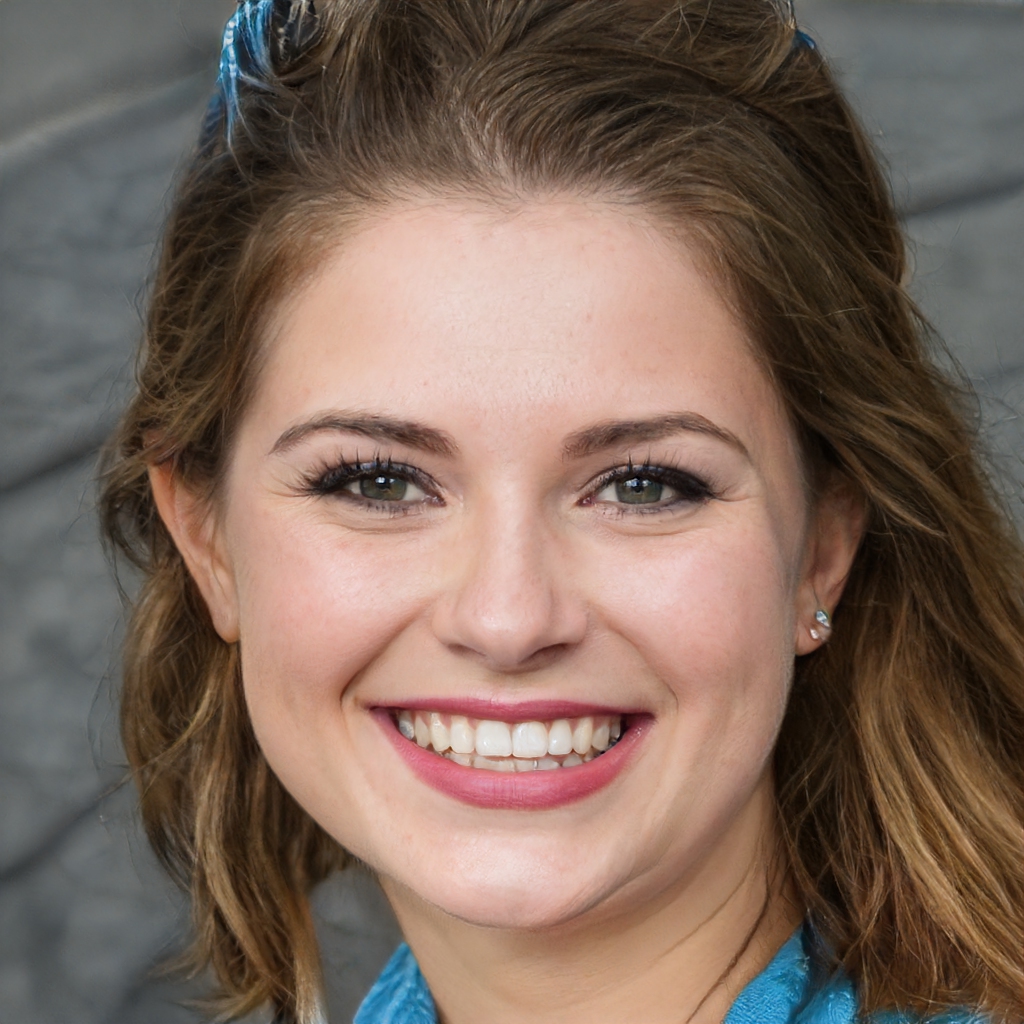 Jean Smith is a fitness enthusiast and blogger who focuses on fitness and a healthy lifestyle. She is passionate about assisting people in living healthier lifestyles and is constantly on the lookout for new and creative methods to stay fit and healthy. Her articles are excellent resources for anyone interested in improving their health and fitness.