We all like to experiment with our looks. But there are times when we do not like the way it looks after some months.
This is something that happens most of the time with cases of over-toned hair.
If you are someone who is looking for the answer to "how to fix over toned hair," we have you covered. You have reached your destination.
Keep reading this article till the end or learn more about the problem and the solutions to the same…
Over Toned Hair
Before going forward with the topic of how to fix over-toned hair, there are a few things that you should know. The most important of them all is what is a hair toner.
A hair toner is more like a hair dye that contains very little ammonia. They are semi-permanent or demi permanent hair colors.
The hairdressers or stylists use this product to fix the time of the hair of their clients.
The effects of the hair toner last for only a few weeks. After the constant washing of your hair, the effects of the toner can fade eventually.
At the same time, many people experience breakage and frizzy hair after the process of toning their hair.
With too much use of the hair toners, it can be possible that your hair gets stained with the patches of all the colors that you have applied before.
At the same time, it is also possible that the toner was too strong for your hair. This continuous use of hair toners can result in increased porosity of the hair strands. This is when the hair is called to be over toned.
You may find the answer to "how often you should wash your hair woman" when you search for it, but that is not the case when you search for how to fix your toned hair. That is where we come to your help.
How To Fix Over Toned Hair: A Quick And Easy Guide
In case you are searching for ways to fix your over-toned hair, you have come to the right place.
First, let us take a look at how you can get rid of the toner from your hair using natural methods.
How To Wash Out Toner In Hair: At Home Ingredients
In case you do not want to spend dollars for getting rid of the 
Here are the things that you need to do:
Use dishwashing or liquid soap
Get hold of a clarifying shampoo
Wash your hair continuously to fade the color of the hair.
Make a homemade baking soda hair mask.
How To Remove Blue Toner From Hair
If there are tones or stains of blue hair color on your strands, there are a few things that you can do. First, why don't you try using dish soap?
Try to:
Take a little bit of dish soap on your hair strands that have blue stains.
Rub the soap generously on the affected area.
Rinse your hair
Apply a good conditioner
How To Remove Gray Toner From Hair
If there are gray stains of the hair toner still left on the strand of the hair, here is something that you can do:
Take 2 spoons of baking soda.
Mix the powder with your preferred shampoo.
Apply the mixture to the affected parts of the hair.
Keep the mask on for 30 minutes.
Wash off and apply a conditioner.
Frequently Asked Questions
1. Can You Tone Over Already Toned Hair?
It is possible to tone already toned hair. However, many clients visit their stylist when they notice that the toner or the hair color has started to fade.
This leads to the over-toning of the hair. The excessive use of toner can lead to hair fall and breakage.
2. How Do You Remove Toner From Hair Naturally?
There are many ways in which you can remove the color of the hair toner from your hair naturally.
In case you are looking for some of the best ways of doing that at home, here are some of the ways that you can try:
Use a baking soda mask.
Add dish soap and wash the stained part of the strand.
Try to rub the over-toned part of the hair with lemon.
3. What Happens If You Tone Your Hair Too Much?
If you tone your hair too much or too often, there are high chances that you will experience several unpleasant consequences. Some of them are:
Hair breakage
Hairfall
Dry and frizzy hair
Porous hair
Stained hair
Final Words
Over-toned hair can lead to breakage, hair fall, and frizzy and dry hair. At the same time, you can also experience hair strands that look stained with hair color or dye.
This can make your hair toner too strong for your hair. 
The best way to deal with this is to ensure that you can fix them at home.
In case you were searching for the solution to how to fix over toned hair, we hope that you found this article to be of help.
Also, if there are any other queries related to the same, feel free to write them down in the comment section.
Till then, stay safe and keep safe!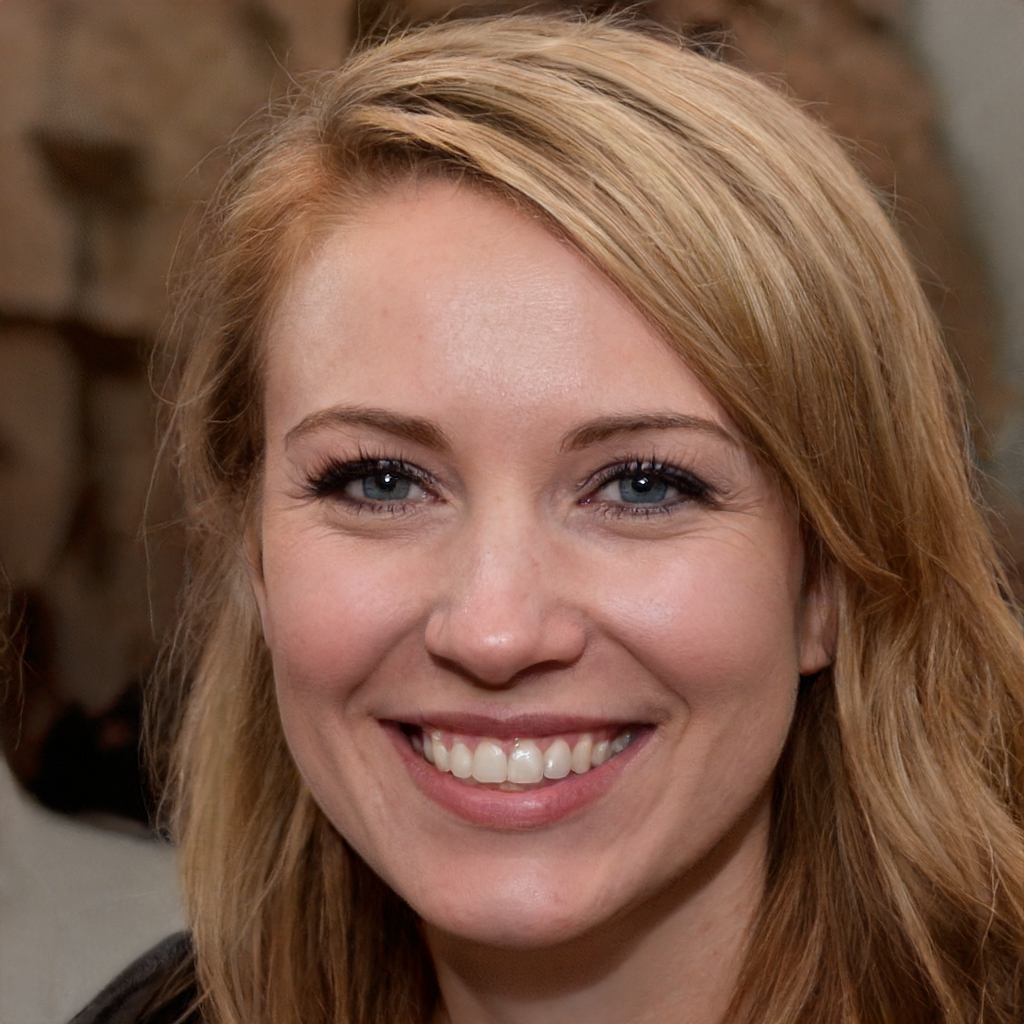 Sandra is a health blogger based in San Diego, California. She is passionate about living a healthy lifestyle. She loves being outdoors and exploring new places with her husband. She is a mom of two awesome kids and a dog named Luna!