Choosing the right dentist for your family will make all the difference. Ideally, you'll be able to find a family dentist who meets your family's needs and who your children adore.
If you pick the right person, your children may even continue to see their dentist well into adulthood. Read on for a great guide to help connect you with the right family dentist.
Ask for Recommendations
Before heading to "Google" to search for the best family dentist, turn to your family and friends first. Chances are, loved ones in your immediate network will know a few dentists that will make a great fit for your family.
When asking for recommendations, don't forget to take to social media. Your friends and followers may be able to introduce you to other practitioners in your area.
Research Their Reputation
The next step in searching for the right dentist is to do your research. Since your dentist will have close contact with your children, you must know you can fully trust them.
Read about their reputation online through client reviews. Pay special attention to any accounts parents give about their child's experience with the dentist.
When searching for reviews online, be sure to read through the bad reviews as well as the good ones. This will give you a complete understanding of what to expect from the dentist you're looking into.
Visit the Dentist's Office
While you can learn a lot about a dentist by reading information online, you'll never get the full picture until you visit them in-person. Once you've short-listed a few dentists, it's time to book a consultation.
By visiting the dentist's office yourself, you'll be able to gauge their personality and see if the environment will be the right one for your child.
During the consultation, be sure to look around the office yourself. Pay attention to how organized and clean everything is. Additionally, take note of how the clients are treated as well as if the children present seem comfortable and happy.
When you speak with the dentist, ask them about their policies, procedures, and practices to get a better idea of what to expect.
Think About Your Family's Needs
Every dentist won't always be the best fit for your family. Before you choose your family dentist, be sure to carefully review their dental services.
For example, if you'd hope to see the dentist on the same day your children do, it's best to look for a dental office that provides services for both children and adults.
Similarly, if you want your child to start wearing braces, you may want to research dental practices that also share their office space with an orthodontist.
Pay Attention to Bedside Manner
As you look for a dentist, remember that this is a critical time in your child's life. These early interactions with a dentist can shape how your child approaches dental care forever.
With this in mind, be on the lookout for a dentist with an excellent bedside manner.
The right dentist for your child can easily put them at ease. These professionals are excellent listeners, great communicators, and very trustworthy.
By finding ways to ease their patients' discomfort, the right dentist will make any child feel comfortable when they're in the hot seat.
Don't Forget Insurance
In addition to finding a dentist who will fit in with your family, don't forget to check that your insurance is a match for the dentist.
Make sure every dentist you're considering accepts your insurance. Before making an appointment, speak with the dental office about your insurance plan.
This way, you'll learn whether or not your plan will cover the services completely or if your insurance is accepted there at all. Likewise, it's also a good idea to go through your insurance company and ask them to connect you to dentists that are within your network.
Use this guide to find the best family dentist for your children. With a bit of research, you'll soon find a dentist that can meet your family's long-term needs.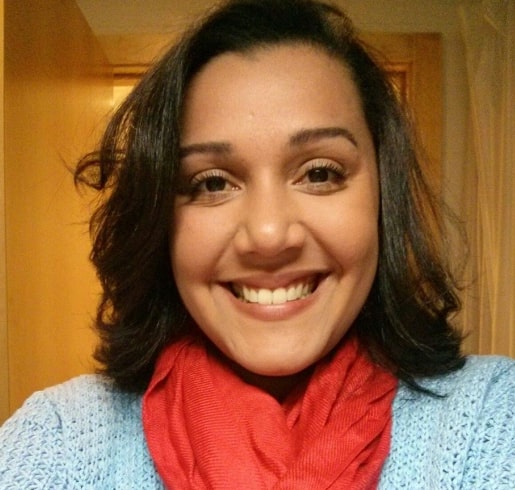 Kate is a health & lifestyle blogger who spends her entire day writing quality blogs. She is a passionate reader and loves to share quality content prevalent on the web with her friends and followers and keeping a keen eye on the latest trends and news in those industries.