A dentist may have several specializations, among which is cosmetic dentistry. Each division of dentistry has a distinct purpose and the importance of cosmetic dentistry shouldn't be understated.
If you want a glowing smile, you should visit a dentist regularly to deal with plaque and other common issues.
However, cosmetic dentistry is for those who are struggling to achieve a perfect smile, even though their teeth are relatively healthy. For example, if you are looking for a dental expert who offers dental crowns in raleigh, that's going to be a cosmetic dentist.
When it comes to cosmetic dentistry treatments, it's there to help you get the smile you've always wanted. From porcelain veneers to Invisalign, skilled dentists know what to do on every occasion!
Cosmetic dentistry procedures
There are many procedures that dentists specializing in cosmetic dentistry may perform. Ultimately, you'll be able to choose the procedure according to your needs and your dental specifics.
Don't be afraid to have a comprehensive conversation with your dentist about your goals before you opt for any of the procedures.
If you reside in Arizona, don't forget to consult the top professionals in cosmetic dentistry in Scottsdale. Their expertise is at your disposal regarding any questions you may have about your wonderful smile.
What are veneers?
Porcelain veneers are a long-term solution and they are the celebrities' favorite way of achieving pearly whites.
They are custom-made to fit your teeth perfectly. The dentist must send molds to a preparation lab to create these veneers, which necessitates more than one appointment.
Veneers will look great for many years if they are properly cared for. It is possible to experience some yellowing of porcelain veneers after some time, however, it is not likely to happen.
If you desire veneers, you should first have your teeth whitened so that the dentist can match the veneers to the color of your neighboring teeth.
If you obtain veneers and then whiten your teeth, the color won't match.
Furthermore, you should know that if you opt for veneers your dentist will have to remove your tooth enamel so only opt for highly skilled dentists.
What's dental bonding?
Dental bonding is a great option for you who are not ready to make the jump and commit to veneers quite yet.
Unlike veneers which will last you a lifetime, dental bonding is expected to last for somewhere between five to ten years.
If you have gapped teeth you'd like to fix, or your tooth has chipped, bonding can fix the issue.
Because your enamel will stay intact, this procedure is reversible, so you'll be able to go back to your gapped look if you start missing it.
You should also know that bonding material can yellow overtime, so you should stir away from coffee and sodas.
When to consider Invisalign? 
Sometimes veneers or bonding may not be the answer to your dental problems. Thankfully, cosmetic dentists are also skilled in orthodontics and can help you achieve the smile of your dreams.
Misaligned teeth will be a thing of the past once you meet the wonders of Invisalign. It has a function of conventional braces, fixing up a crooked smile, but it is basically invisible.
This is perfect for older teens and adults who wouldn't like to have metal gears affecting the look of their smile while they're in treatment.
You can also take your Invisalign off wherever you go for a meal, so you don't have to worry about your diet affecting your dental journey.
If you don't want the discomfort of metal braces but you want straight teeth, Invisalign should be the right fit for you.
Don't forget to care about your teeth
Once you're done with your cosmetic dentistry procedure, it's also very important to continue caring about your teeth.
No matter if they're completely porcelain now or covered with Invisalign, a toothbrush, toothpaste and a floss should be your companion at least twice a day!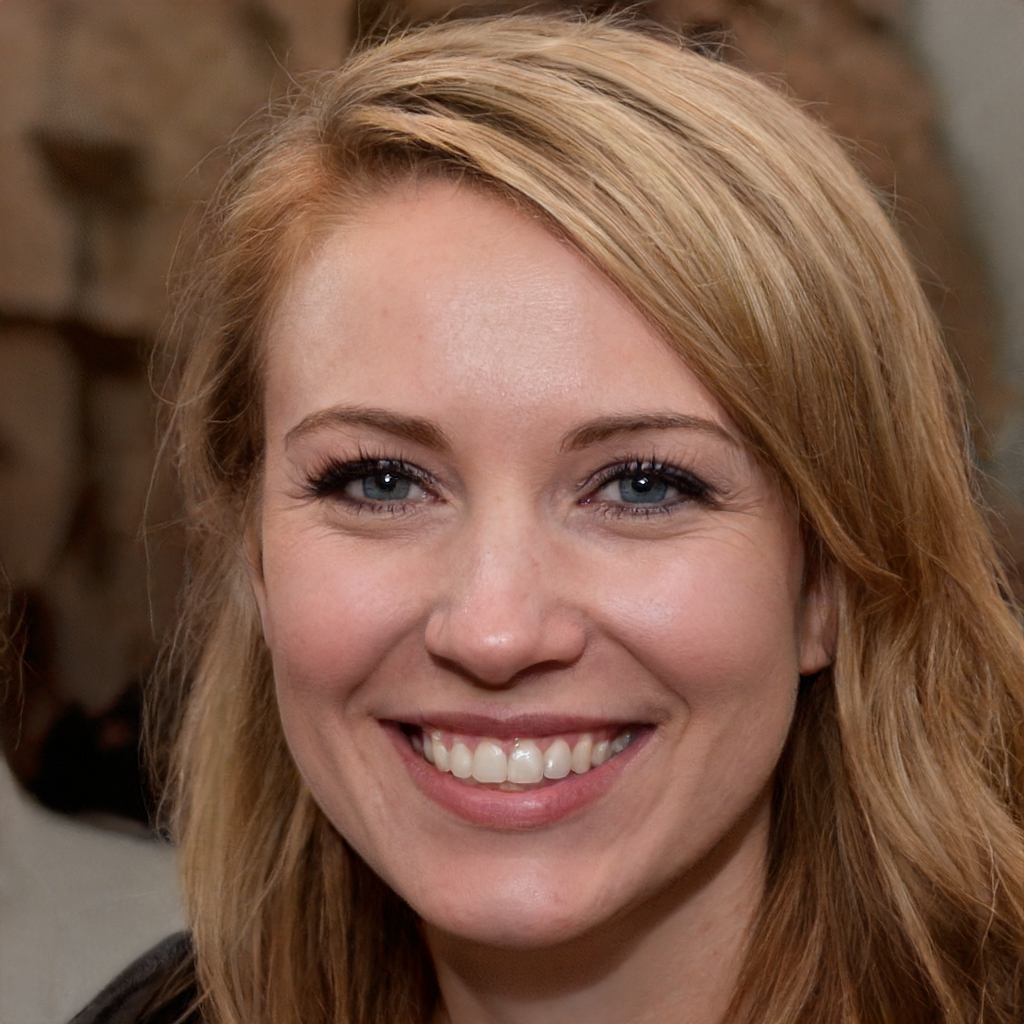 Sandra is a health blogger based in San Diego, California. She is passionate about living a healthy lifestyle. She loves being outdoors and exploring new places with her husband. She is a mom of two awesome kids and a dog named Luna!