Massages are a fantastic remedy for stress and chronic pain, but making the trip to a professional massage parlor can be a pain in itself for some clients. You may be wondering: is it worth the price to buy your own massage chair?
Before you invest in your own chair for your massage practice, it's important to understand what a massage chair is and how it's used. You'll also want to factor in your budget, maintenance costs, and how you plan to use this equipment to expand your practice.
What is a Massage Chair?
Unlike an ordinary chair that supports the back and posterior, a massage chair is used to support the front of the body so the massage therapist can work on the muscles of the back. A client can have their neck, shoulders, hands, arms or legs massaged depending on how the chair is positioned. 
Massage chairs come with various features depending on the price of the model. Almost all chairs will come with adjustable seat height, an adjustable headrest, and a carrying case for easy transportation. Most are made of lightweight aluminum with padded cushions for the client's comfort.
Benefits of Owning a Massage Chair
It can be difficult to bring in new clients to try out your massage service. A massage chair is an excellent tool for showcasing your practice because it's easy to fold up and transport to different places. Because a chair massage doesn't involve undressing or elaborate oils, it's an appealing service to offer at charity dinners, parties, and other casual events. 
For clients who have difficulty traveling to appointments, you can offer the option of in-home massages using your convenient portable massage chair. Some companies even hire chair massage therapists for the office to relieve employees of chronic pain and stress. When you have a massage chair, your services instantly become more flexible.
Things to Consider Before Buying
Consider these three elements when considering whether it's worth buying a portable massage chair.
Cost
If you're on a tight budget, you may opt for a lower-end massage chair that only sets you back a few hundred dollars. Economic chairs have only the basic adjustment options without many bells and whistles. They also tend to be less durable than high-end chairs.
If you can afford a more costly model, you may save money down the line by reducing the need for repairs and replacing parts. Of course, a portable massage chair may be more affordable than a table, making it an economical alternative if you're considering which to buy.
Usefulness
Of course, it's critical to ask yourself how often you'll use the device. If you're not planning on expanding your practice to more in-home massages or charity events, a chair may not be the best purchase for you. Depending on your area of massage expertise, a chair may not be helpful for most of the services you offer.
However, if you're looking for something to supplement your regular table massage routine, buying a massage chair is a convenient way to meet clients where they're at.
Maintenance
Like any piece of equipment, a massage chair will need occasional repairs and tune-ups over the years. Purchasing a chair is also a commitment to replacing different parts when they break down. Make sure you have the time and energy to get the most value from your well-maintained massage chair. 
Final Thoughts
If you've been thinking about investing in a massage chair, it's essential to compare the pros and cons of a massage chair with sticking with a traditional massage table. The answer comes down to your goals for expanding your practice, as well as your budget, plans for use, and willingness to invest maintenance in your new device.
Whether you're hoping to boost clientele or add variety to your services, a massage chair can be a very helpful purchase. You can enjoy working wherever you want and showcasing your massage skills on the go.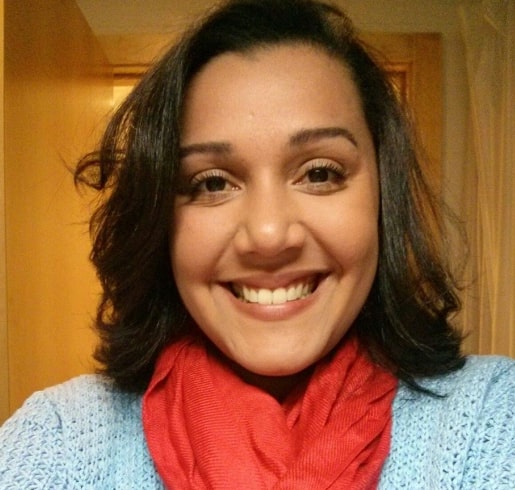 I am Kate, a dedicated health advocate. My purpose is to educate you regarding the most current wellness trends, offer science-backed insights to enhance your understanding, and present actionable tips to support you on your journey towards a healthier and happier life. Let us commence this wellness path together!