Prostate cancer treatment at the last stage, when distant metastases appear, remains a complex problem for oncologists.
With the help of systemic treatment methods, doctors destroy cancer cells, slow down the further growth of the neoplasm and significantly prolong the patient's life.
However, over time, almost all patients develop hormone resistance – the resistance of cancer cells to hormones. As a result, many drugs are difficult to tolerate and must be canceled.
And the neoplasm is rapidly progressing with the formation of many metastatic foci in the bones, lymph nodes, liver, and lungs. 
Nevertheless, lu 177 psma therapy for prostate cancer remains one of the most effective methods.
It has appeared recently and has demonstrated promising results in the fight against prostate cancer, complicated by metastases or not amenable to treatment.
What is Lutetium-177 PSMA Therapy?
With the help of modern technologies, it has become possible to mark the tumor area with unique biological molecules and carry out narrowly targeted Lu-177 PSMA therapy without affecting healthy cells.
This procedure is also known as PRRT – radionuclide therapy of peptide receptors. 
After being injected into the patient's body, lutetium 177 finds cancer cells and attacks them. Cancer cells absorb energy.
This quality uses an isotope-borne drug that recognizes diseased cells and distinguishes them from healthy ones.
Thus, prostate cancer can be attacked by pinpoint destruction, reducing the tumor, preventing its spread, and alleviating the symptoms and pains associated with bone metastases.
How Does Lu-177 Therapy Work?
Prostate cancer cells have a large amount of prostate-specific membrane antigen (PSMA) on their surface. The PSMA protein is also present on the surface of healthy cells but in much smaller quantities.
The increased protein content on the surface of cancer cells and metastases distinguishes these cells from the rest. Often the amount of protein is 1000 times higher than the average. 
If prostate cancer has spread to other body areas, the PSMA protein will also be detected. During lutetium 177 treatment, the drug connects to PSMA receptors located on the surface of cancer cells.
PSMA molecules associated with lutetium-177 affect the tumor with beta radiation.
Lu 177 psma therapy is carried out in stationary conditions. Before that, a general blood test is performed. Then, if there are no contraindications, a drug with lutetium 177 is injected into the body.
After that, the patient remains under the supervision of doctors for 48 hours.
After that, a controlled study is conducted, showing the distribution of the drug in the patient's body. The standard duration of treatment is currently 3 or 4 sessions with intervals of 8 weeks.
Currently, tests are being carried out on the joint use of Lutetium with Actinium. According to the idea of doctors, medicines should strengthen each other.
So, lutetium-177 can effectively destroy large cancerous neoplasms, and actinium-225 has a pinpoint effect on metastases.
Results and Statistics
The result of lutetium 177 treatment is almost complete absorption by cancer tissues of the entire dose of radiation administered, destruction of malignant cells, and suppression of their reproduction. Therefore:
Primary tumors and metastases are significantly reduced in size, and some of them completely disappear;
The PSMA index decreases by more than 50%, which indicates a slowdown in tumor growth;
Pain associated with metastases is significantly reduced or stopped;
Improves the general condition and well-being of patients by reducing cancer intoxication.
The drug affects symptomatic therapy and the patient's survival, increasing life expectancy.
When using Lu 177 therapy in patients with metastatic prostate cancer, there was a 40% reduction in the risk of death compared to standard therapy. The risk of relapse after such treatment is low. 30-40% of patients remain in remission for two years. 
The success of the therapy and dozens of lives saved prompted doctors to begin intensive research on the use of lutetium 177 in the early stages of prostate cancer.
Possible side effects of Lutetium 177 therapy for prostate cancer
Lu 177 psma therapy cannot be performed in the following cases:
with severe impairment of kidney, liver, or bone marrow function;
after recent chemotherapy (less than four weeks);
with brain metastases; 
with concomitant diseases (for example, diabetes, infections, etc.).
Damage to healthy tissues when using lutetium 177 PSMA is minimal since radiation is concentrated mainly on tumor cells. Possible side effects may include
dry mouth;
nausea and vomiting;
fatigue;
reduction of blood cell production.
In some cases, renal failure may develop with the need for blood purification (dialysis). In this regard, after each course of lutetium 177 treatment, doctors monitor kidney function by conducting appropriate blood tests and scintigraphy.
In addition, after lu 177 psma therapy, a visual examination is carried out to ensure that the accumulations of the radioactive substance are only in the areas tumor without affecting other cells.
Like any radiation, lu 177 psma therapy is accompanied by the risk of so-called secondary tumors.
However, since lutetium 177 treatment is carried out only with advanced cancer, the potential benefit compensates for this theoretical risk.
Alternative Names for Lu-177
Currently, in medical practice, several FDA-approved drugs are used for targeted lu 177 psma therapy:
Lu-177-PSMA-617 
Lutathera (lutetium 177 Dotatate)
Pluvicto (lutetium 177 vipivotide tetraxetan)
Best Hospital for Lutetium Therapy
Lutetium 177 treatment has become firmly established in the practical medicine of developed countries. Among the best clinics:
| | | |
| --- | --- | --- |
| 1 | Hospital of Goethe-University | Frankfurt-am-Main, Germany |
| 2 | University Hospital Ludwig-Maximilians | Munich, Germany |
| 3 | University Hospital Rechts der Isar | Munich, Germany |
| 4 | Helios Hospital Berlin-Buch | Berlin, Germany |
| 5 | Teknon Medical Centre |   Barcelona, Spain |
| 6 | Ichilov Sourasky Medical Centre | Tel Aviv, Israel |
| 7 | SHEBA Medical Centre | Ramat Gan, Israel |
| 8 | University Hospital Motol | Prague, Czech Republic |
| 9 | University Hospital | Krakow, Poland |
| 10 | University Hospital Medipol | Istanbul, Turkey |
The Lu-177 treatment cost of metastatic prostate cancer depends on the stage of the disease and the treatment plan that is prescribed by the doctor for each patient, depending on his medical indicators.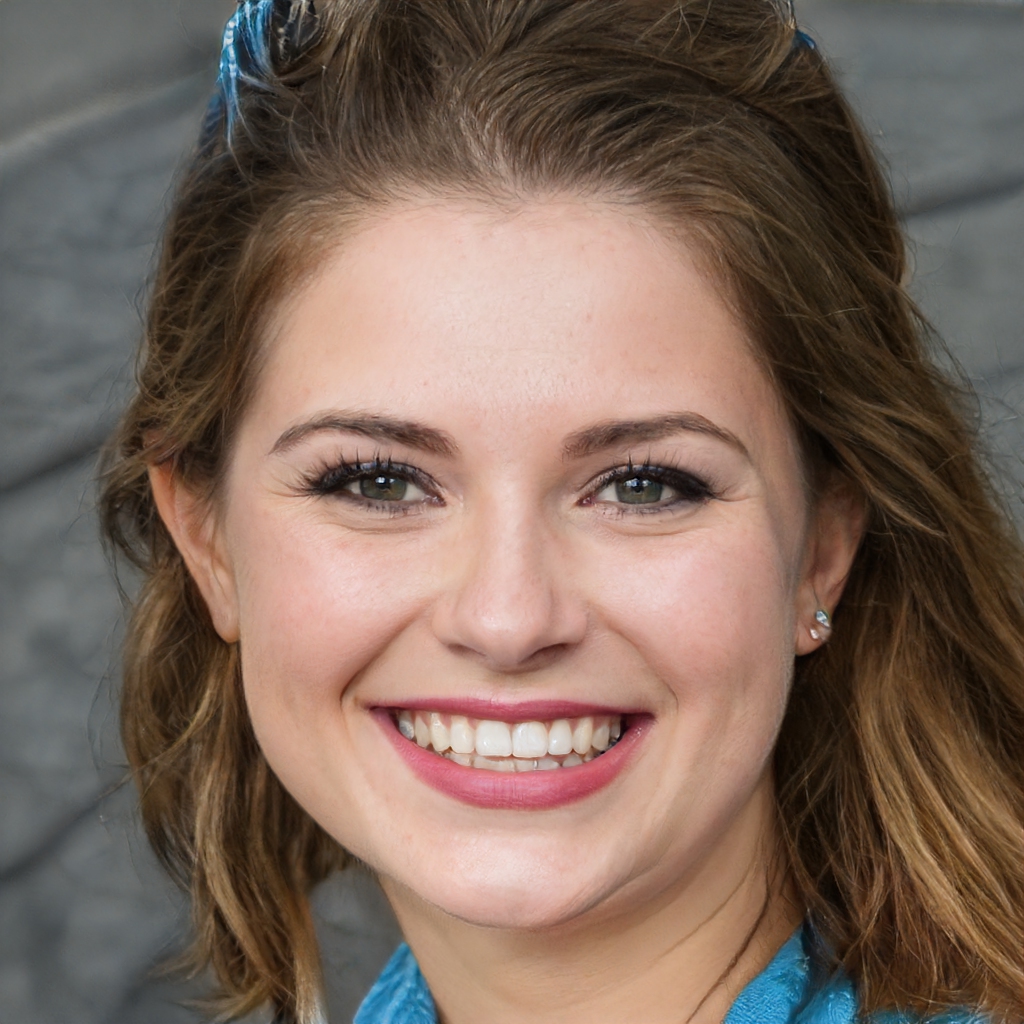 Jean Smith is a fitness enthusiast and blogger who focuses on fitness and a healthy lifestyle. She is passionate about assisting people in living healthier lifestyles and is constantly on the lookout for new and creative methods to stay fit and healthy. Her articles are excellent resources for anyone interested in improving their health and fitness.