Whether you have been training for years or are new to the business, it is essential to have access to personal training software. 
We live in a digital age where technology has made our lives easier, and this is one of the best ways to keep your fitness business organized. You can even learn Facebook lead generation to grow your personal training business before investing in this software.
To do this efficiently, you need an app for personal trainers to track clients. One great advantage of having access to this software is that it kills two birds with one stone, organizes your business, and helps you build stronger client relationships. You can also achieve many other things, which this article will further explain below. 
Let us look at the best personal trainer software for every personal trainer and how it helps you to achieve your goals. 
What is a Personal Trainer Software?
These apps for personal trainers help them collaborate and communicate with clients better. Through this software, there is little to no difference between in-person and online appointments, as there is access to tools that make an online session seem exactly like a physical one. 
There are so many things that personal trainers can achieve through personal training software. 
Some of them include; managing payments, marketing your services by creating an online trainer database, sending automated messages to clients to keep them engaged and motivated, tracking overall client progress, storing client data, managing bookings, etc. 
Clients and personal trainers benefit from all the tools and features a personal trainer software offers.
The Best Personal Trainer Software
MevoLife is a professional all-in-one personal trainer software designed to improve your fitness business as a personal trainer or fitness coach. 
Through their proprietary information technology, you can gain a large number of clients while handling the increased number and maximizing your revenue. 
One great advantage of this software is that it lets you access all your information in one place. 
There is no need to go through the tedious task of sorting different emails to achieve a certain goal. It makes client program management straightforward. 
Features of the MevoLife Personal Training Software
It is easy to operate, and there is access to video tutorials for every feature. 
It is suitable for dieticians, nutritionists, personal trainers, yoga masters, Zumba experts, and other fitness experts. 
You can accept and manage all offline and online payments. 
You and your clients can monitor progress over time. 
You can conduct individual and group video sessions. 
Schedule and manage bookings. 
You have access to a quick snapshot of all client history, such as weight, height, and blood pressure.
Benefits of using a Personal Trainer Software
You can communicate with clients outside your city and time zone. 
You do not need to be employed through or partner with a gym. 
You can market your services by linking your social media accounts to your online trainer database. 
It helps you to manage your time and communicate efficiently with clients. 
You can set realistic goals for clients and help them achieve these goals. 
All you need is access to the best app for personal trainers and then watch your fitness business grow and become organized over time.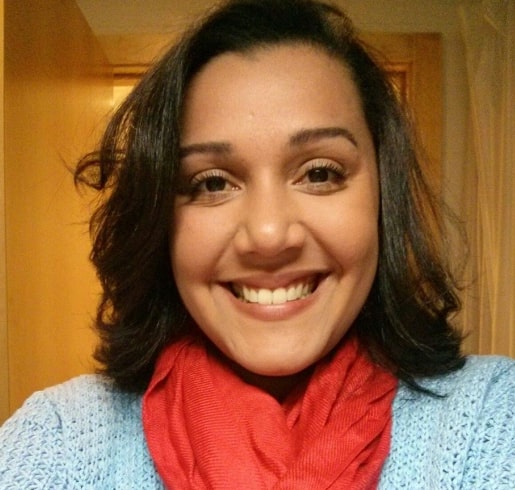 I am Kate, a dedicated health advocate. My purpose is to educate you regarding the most current wellness trends, offer science-backed insights to enhance your understanding, and present actionable tips to support you on your journey towards a healthier and happier life. Let us commence this wellness path together!