Over recent years, nutritional supplements have experienced rapid growth in popularity.
In the period between 2018-2020, the sales of vitamins and nutritional supplements in Australia exceeded 2 billion annually.
Given that we are a nation of approximately 25 million people, this represents a significant level of turnover. 
While many are hailed as your go-to path to a healthy lifestyle, the key question is this – what do they each offer, and who needs them?
When Are Supplements Necessary?
The first key point to remember is that supplements exist to complement an overall diet.
They are not an all-in-one replacement for nutritious food intake. Despite this, supplements can provide vital support in a variety of different scenarios. 
According to Health Direct, groups that directly require dietary assistance include the pregnant and those with malnutrition, chronic diseases, restricted diets, or nutritional deficiencies.
Supplements are generally beneficial when an individual has a diet lacking in a specific nutrient. If taken in moderation, however, certain supplements remain a valuable addition to a healthy diet. 
The Top 10
As they are widely available, you have access to countless types and styles of nutritional supplements – Offered in everything from vitamins to oils, minerals, and full meal replacements.
Before you rush out to jump on the latest trend, it is important to know exactly what each supplement is for and if it will benefit your individual needs.
To save you time, we will now break down the top 10 categories of nutritional supplements on the market – getting to the bottom of exactly what they do and when they work. 
1.Multivitamins
The most popular supplements in the world, multivitamins contain various vitamins, minerals, and additional ingredients.
Multivitamins generally come in the form of tablets, chewable gummies, liquids, and powders.
As the specific combination will vary from brand to brand, gauging their nutritional benefits is difficult to do on a broad scale.
For a full breakdown of their ingredients, benefits, and recommended dosage, Healthline provides an excellent resource right here.
Alternatively, you can always reach out to a medical professional for personal advice.
2. Vitamin B
The need for Vitamin B as a nutritional supplement is generally reserved for elderly people.
As we age, the less we absorb B-12 – a vitamin crucial to the formation of red blood cells, metabolism, and DNA production. 
While B-12 is best gained from vegetables and grains, certain individuals will still require extra nutritional vitamin B supplements.
In most instances, this is relevant to those with regular medication that interferes with B intake. 
3. Vitamin C
As a nutritional supplement, Vitamin C has been commonplace for years. It is generally affordable and can be easily accessed at supermarkets and pharmacies. 
Vitamin C consumption is largely linked to the idea of warding off colds and related illnesses. Its effectiveness in this area is still up for debate.
However, consuming it in small doses is widely considered to be harmless.
In some cases, this supplement is also recommended for those with a wound in the process of healing. 
4. Vitamin D
Maintaining the appropriate level of Vitamin D is essential to general health. Despite this fact, large sections of the population have varying levels of Vitamin D deficiency.
This deficiency is also noted as a trigger for several other issues and ailments. During the cooler months, in particular, many people tend to lack access to the necessary sunshine they need.
If you suspect that you aren't getting enough Vitamin D in your life, speak to a medical professional today. These supplements could provide the daily boost that you need.
5. Meal Replacements/Substitutes
Generally available in the form of shakes and powders, meal replacements may not be your first thought when you think of supplements.
These substitutes are well suited to individuals that can't eat regular foods due to illnesses and conditions. 
Another common motivation for meal replacements lies in weight management. Using these nutritional supplements as an alternative can offer benefits.
However, they must be paired with the right exercise routine and a calorie-controlled diet.
6. Sports Nutrition
Sports supplements are another common form used by large sections of the population.
In the context of nutritional supplements, their application should center around the periods before and after exercise – from competitive sport to working out at the gym.
When taken outside of these situations, the vast array of energy drinks, powders, creatine, and sports bars can have the opposite effect on nutrition.
While added electrolytes and proteins have their practical benefits, some sport supplements products can still be loaded with sugar and preservatives.
7. Calcium Tablets
As you will likely know, the main source of calcium in the common diet comes from dairy. Milk is widely renowned as the premier source for day-to-day intake.
Unfortunately, those with lactose intolerance and related conditions have bodies that simply don't agree with dairy. 
While other foods do contain this mineral, calcium supplements may also be a viable option for some.
Like all nutritional supplements, low doses and a consultation with an expert will be the best way forward to good health.
Calcium citrate or lactate products are generally regarded as the appropriate path to take. 
8. Chondroitin and Glucosamine
These specific forms of supplements are reserved for those who suffer from chronic or ongoing joint pain.
Both Chondroitin and Glucosamine can be taken individually or in combination with each other. Patients generally take them to treat arthritis and related conditions.
Their effectiveness varies from individual to individual yet be beneficial in some cases. If you suffer from chronic joint pain, speak to your doctor and you may receive a recommendation for these supplements.  
9. Herbal Dietary Products
Herbal supplements are sometimes referred to as botanicals, compounds that contain either one or multiple herbs in the form of a tablet, powder, or liquid.
Over recent years, such herbal remedies are continuing to grow in popularity. 
Products found at your local supermarket and pharmacy will likely comprise one or more dietary ingredients.
Please note that herbal supplements are designed as an additive and not a food substitute.
As the medical merit of these products is still up for debate, opt for known brands or contact a professional for advice.
10. Fish Oil/Omega 3
Fish and Omega 3 oil first rose to prominence roughly two decades ago. In the period since fish oil tablets quickly became one of the most common forms of nutritional supplements.
Many claims are made about the benefits of regular use. The most relevant medical use for fish oil supplements remains for those with heart disease and high triglyceride levels. 
If you are struggling to reach the recommended Omega 3 acid level, these supplements could be right for you. Alternatively, a dietary change may account for this naturally.  
Speak to Your Doctor
If you are interested in adding nutritional supplements to your routine, the best course of action is to speak to your GP or a relevant medical professional.
This will ensure that the supplements you take aren't' doing more harm than good.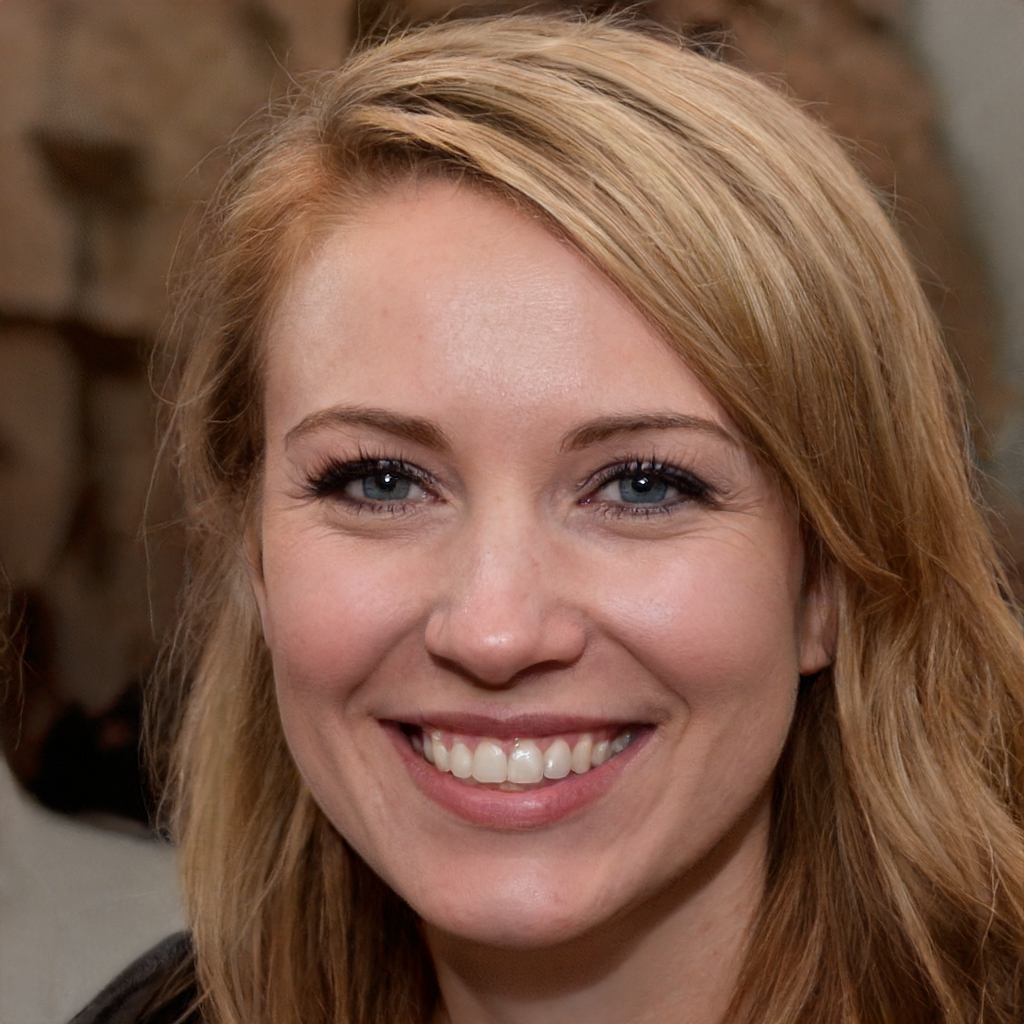 Sandra is a health blogger based in San Diego, California. She is passionate about living a healthy lifestyle. She loves being outdoors and exploring new places with her husband. She is a mom of two awesome kids and a dog named Luna!